Grad Grounds - Graduation Celebrations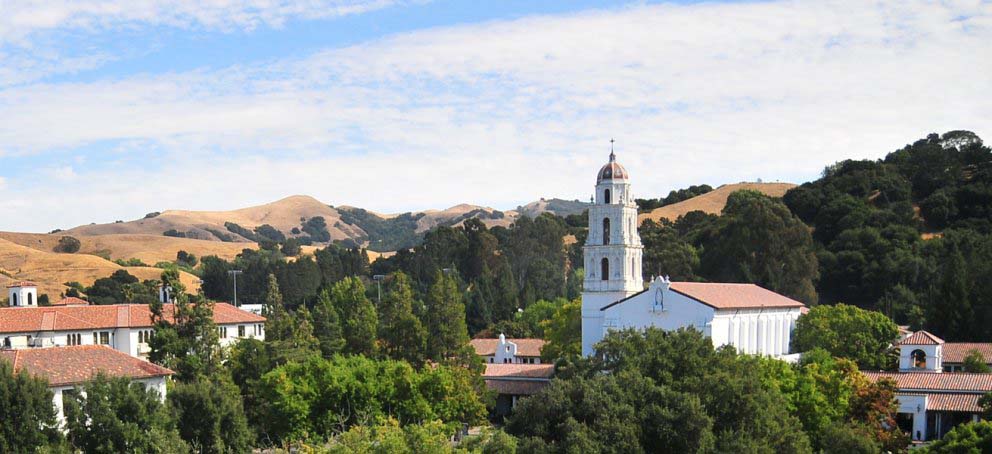 Body
Post commencement receptions, aka Grad Grounds, is a long standing tradition at SMC.
Celebrate your milestone achievement of graduation with those closest to you right here on campus! Grad Grounds, formerly known as "Plots" is a one of a kind event only at Saint Mary's College. Don't miss your opportunity to celebrate in this unique tradition.
You are free to arrange your reception as you wish. Enjoy a family potluck or have your reception professionally catered. Please review our guidelines for catered events. Applications will be available March 8th at 8:00am
Reception sites are reserved on a first-come, first-serve basis. During the application process, reception sites will remain available until the designated capacity is reached.  Grad Grounds questions may be directed to Meetings, Events, & Conference Services at 925-631-4156 or gradgrounds@stmarys-ca.edu.
Grad Ground Important Dates
March 1st - Grad Fair from 9:00-4:00pm in the Soda Center
March 8th - Online Applications for Grad Grounds open at 8:00am
March 15th - Online Applications Close at 4:30pm
March 24th - Receipt Confirmations ( Tentative Assignments and links to Req Docs)
April 14th - All forms of Payment Due by 4:30pm
April 21st - Assignments will be posted
May 19th - Undergrads can start setting up for their Grad Grounds
May 20th - Undergrad Commencement