Image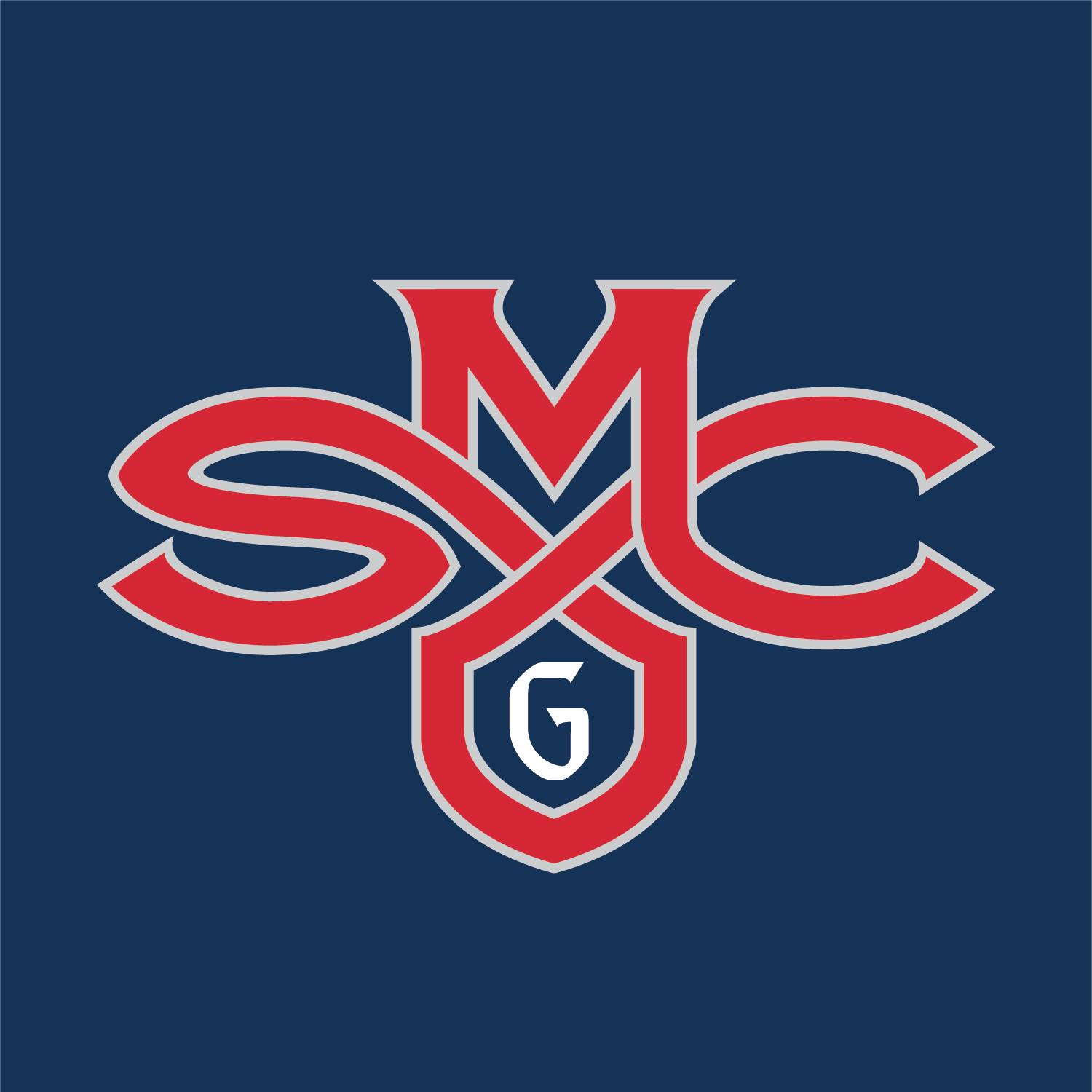 Additional Links:
Personal Website
CV
Peter Alter
Image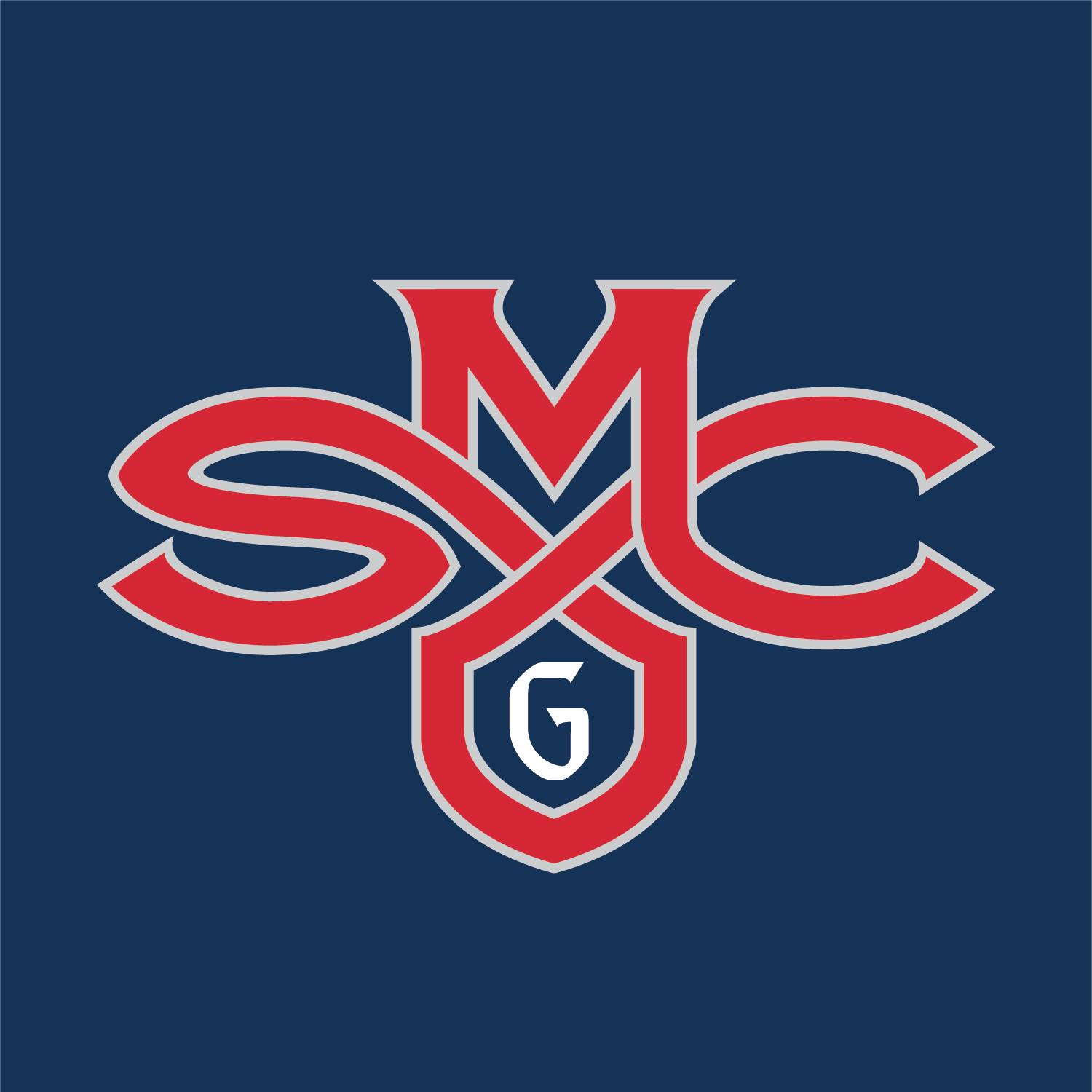 Department:
Kalmanovitz School of Education
Office
Filippi Academic Hall - FAH 277
Contact:
Phone: 925-631-4850
Fax: 925-376-8379
Email: pja3@stmarys-ca.edu
Mail: P.O. Box 4350
Professional Overview
Peter Alter is a Professor of Special Education and the former Chair of the Teacher Education Department (2017-2020). He has been at Saint Mary's College of California since 2011. Peter originally received his doctorate from the University of Florida and his key areas of interest are effective instruction for diverse learners, classroom and behavior management, positive behavior interventions and supports (PBIS), and effective teacher preparation. Peter most recently funded an $8 million grant, in partnership with the University of Kansas from the U.S. Department of Education to expand a program known as the Class-Wide Function-related Intervention Teams or CW-FIT program. He was the co-editor of Beyond Behavior, the practitioner journal of the Council for Children with Behavior Disorders from 2010-2013. He has 26 publications including a co-authored textbook Managing Classroom Behavior Using Positive Behavior Supports. In addition, Peter has made over 35 research presentations at state and national and international conferences and he has conducted over 75 teacher-training workshops nationally and internationally.