Image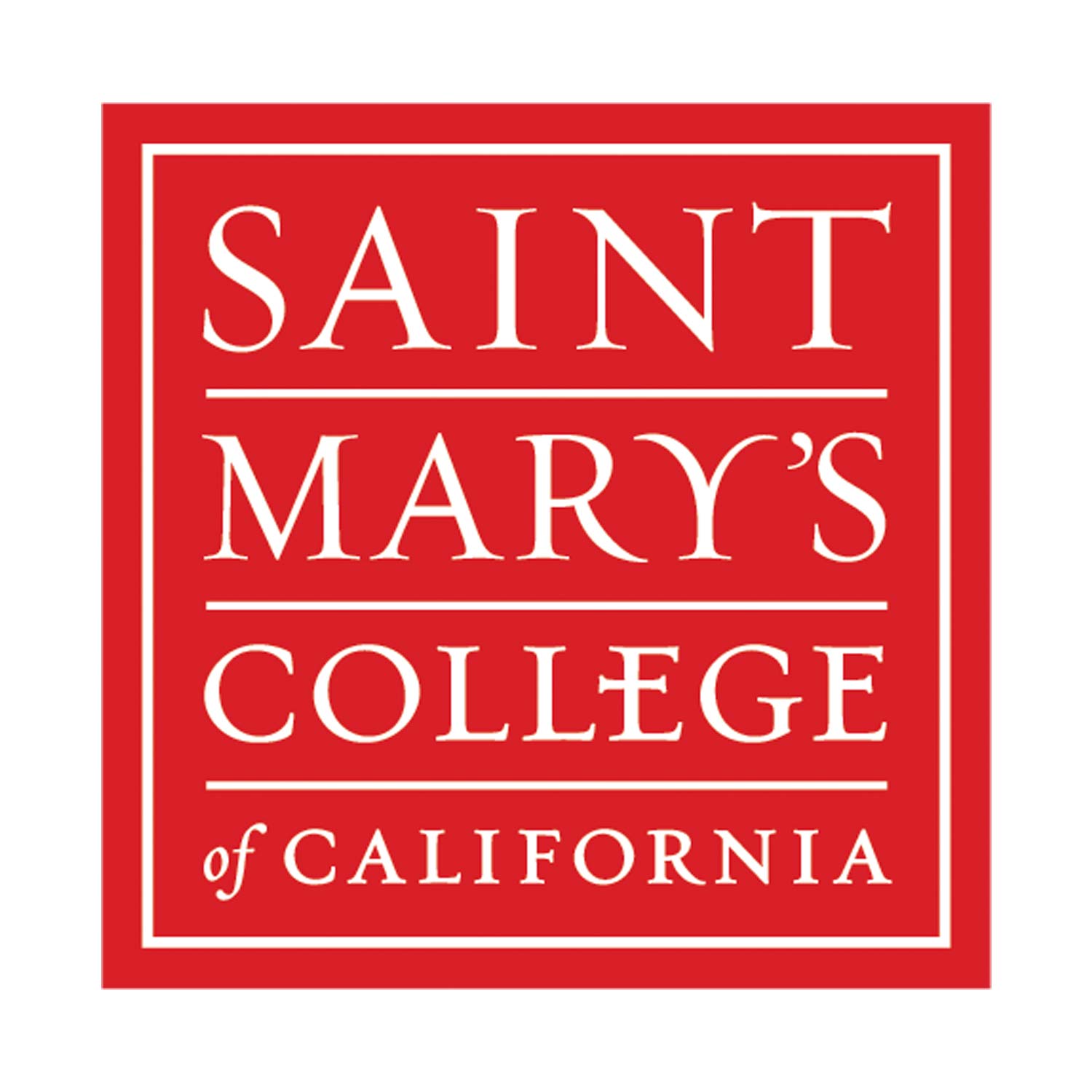 Additional Links:
Personal Website
Andras Margitay-Becht
Image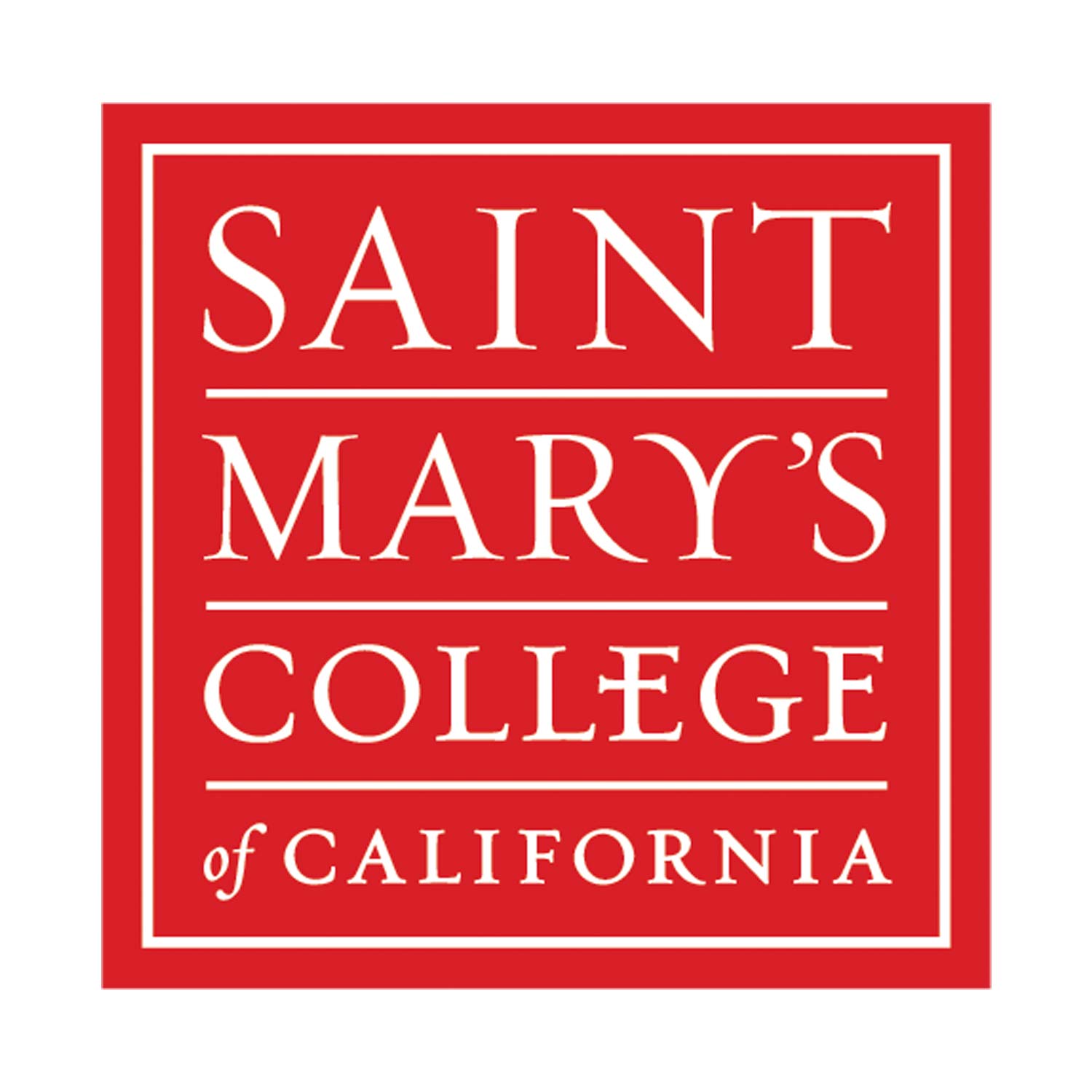 Professional Overview
András Margitay-Becht is a faculty member in the Economics Department. Holding master's degrees in finance, stochastic methods and computer science and a doctorate in economics, he focuses on agent-based simulation of economic development and the international financial aiding process. His primary research is on incorporating sociological, anthropological and political effects into economic simulations, while his alternate research examines computer gaming and new media, and their impact on education and corporate management.