Master of Arts in Forensic Psychology
Understand the intersection of psychology, law, and social justice
Prepare to work as a change agent within your community. This psychology degree program is based on a philosophy of restorative justice and designed to prepare students to make an impact in the criminal justice system. Students learn about engaging individuals through the lens of the principles of forensic psychology, co-occurring mental health and substance use behaviors, and post-traumatic disorders. The program also engages in the critical analysis of our criminal justice institutions, especially in thinking about how various groups informed by race, gender, gender orientation, class, etc., are impacted by our current system of justice.
*For HNU Students: Contact our admissions team at ksoe@stmarys-ca.edu to learn more about transfer assistance*
Where a forensic psychology degree can take you
A graduate degree in Forensic Psychology is versatile. It provides an array of opportunities for students who complete the program. Law enforcement positions like crime analysts, probation officers, and police consultants fit well. Our graduates have taken their forensic learning into diverse arenas, including correctional facilities, community-based advocacy contexts, and court-accountable programs.
LEARN MORE
We're here to help you navigate the application process every step of the way. Here are some resources to give you more information about what you'll need as you get started.
 Program Duration
Image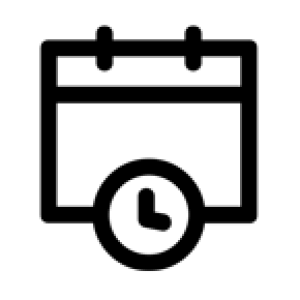 Sequence of 14 courses designed to build skills that are applicable beyond the workplace. This is a program designed to help you grow and succeed, not just receive a diploma.
Learning Environment
Image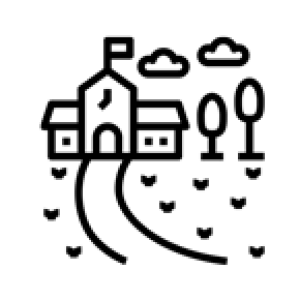 Fall and Spring semester courses meet in person Monday - Thursday in the late afternoon / evenings & alternate Saturdays 
Average Class Size
Image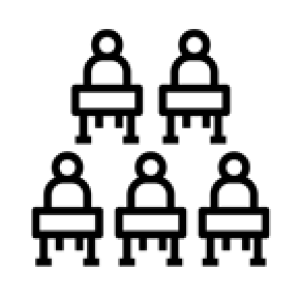 Small class sizes. Cohort members in the program form a learning community. Your success starts with connections.
PROGRAM HIGHLIGHTS
• Real-world experience: students apply their forensic knowledge in a field placement experience.
• Learn from working professionals: our faculty members are experienced clinicians and researchers.
• This degree is not license eligible.
MEET WITH US
Going back to school is a big step- our team is here to help you through it. To find out if our program meets your needs, fill out a quick form to get more information from an Admissions Counselor!