Center for Engaged Religious Pluralism
Body
Religious Pluralism Engaging Political Culture, Public Policy, and the Professions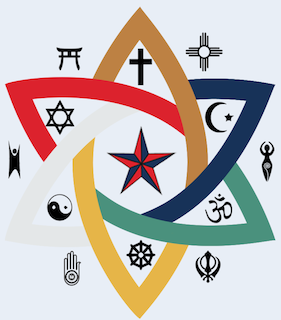 Since its founding in 2008, the Center has been dedicated to the civic engagement of religiously diverse voices and promoting interfaith leadership in and for the public square and the professions grounded in pluralism as an American value. As Founding Director Barbara A. McGraw has said, "Pluralism arises from the values of liberty, equal dignity, conscience, and participation embodied in (even if not fully achieved by) the founding documents of the United States, and is at the heart of America's Sacred Ground."
Text
Image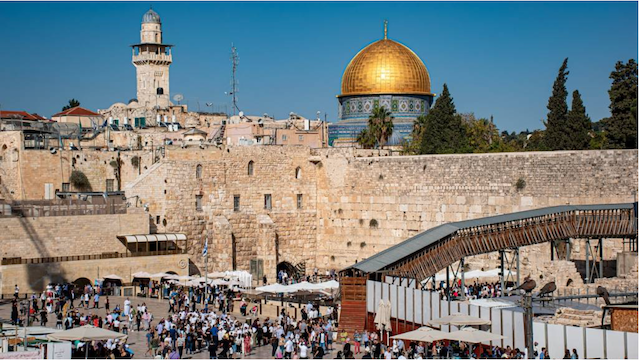 Exploring Interfaith Leadership
Discover the four dimensions of interfaith leadership and more in these short videos.
Text
Image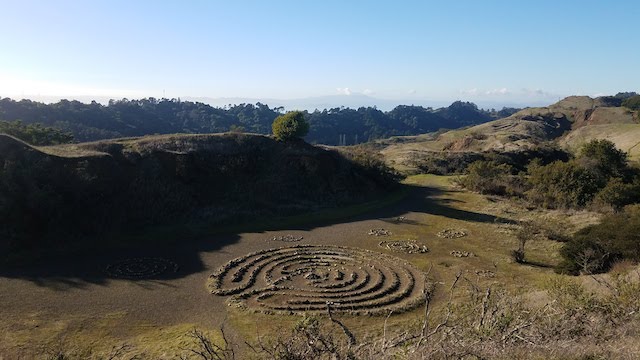 Learning More
Gain knowledge of how interfaith/multireligious understanding, cooperation, and leadership applies in your endeavors by exploring our selected resources and related links.
 NEED A SPEAKER OR A WORKSHOP?
INTERESTED IN DISCOVERING THE CENTER'S NEW AND SPOTLIGHTED PROJECTS?