Body
The 2024 River of Words Competition is now open for submissions!
Click Here to Submit an Entry!
2024 River of Words Competition
Our free, annual, international youth poetry and art contest — the largest in the world — inspires students ages 5 to 19 to translate their observations into creative expression.
Image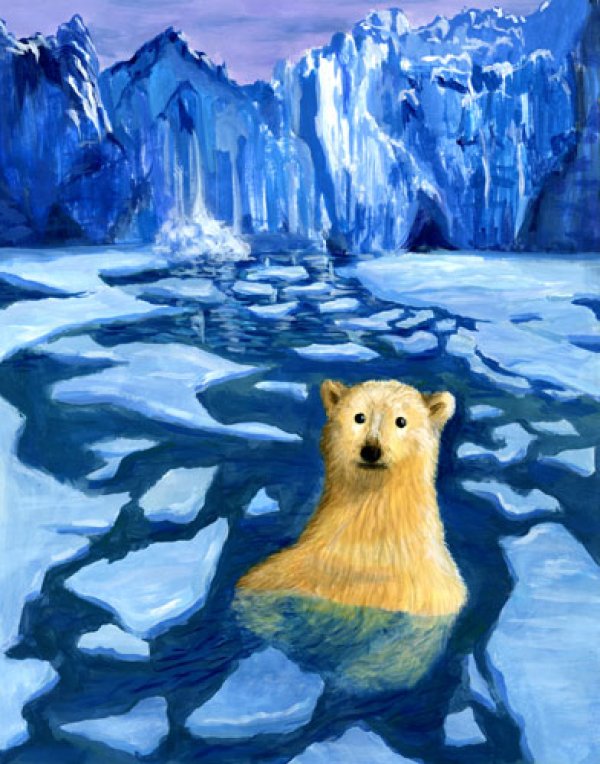 Promoting Environmental Literacy through the Arts and Cultural Exchange
River of Words® (ROW) is a program of The Center for Environmental Literacy and a part of the Kalmanovitz School of Education. Acknowledged pioneers in the field of place-based education, River of Words has been inspiring educators and their students for over twenty-five years with an innovative blend of science and the arts.
River of Words is its own watershed: a linked network of people throughout the United States and the world who are committed to teaching the art and poetry of place to young people. Since 1995, River of Words has encouraged young people to explore and savor the watersheds where they live and trained educators to guide them with inspiration and passion. Through professional development and other educational services, traveling exhibits, publications and community programs, ROW reaches thousands of educators and young people around the world.
Buy 2020 ROW Anthologies and Card Sets Here
Image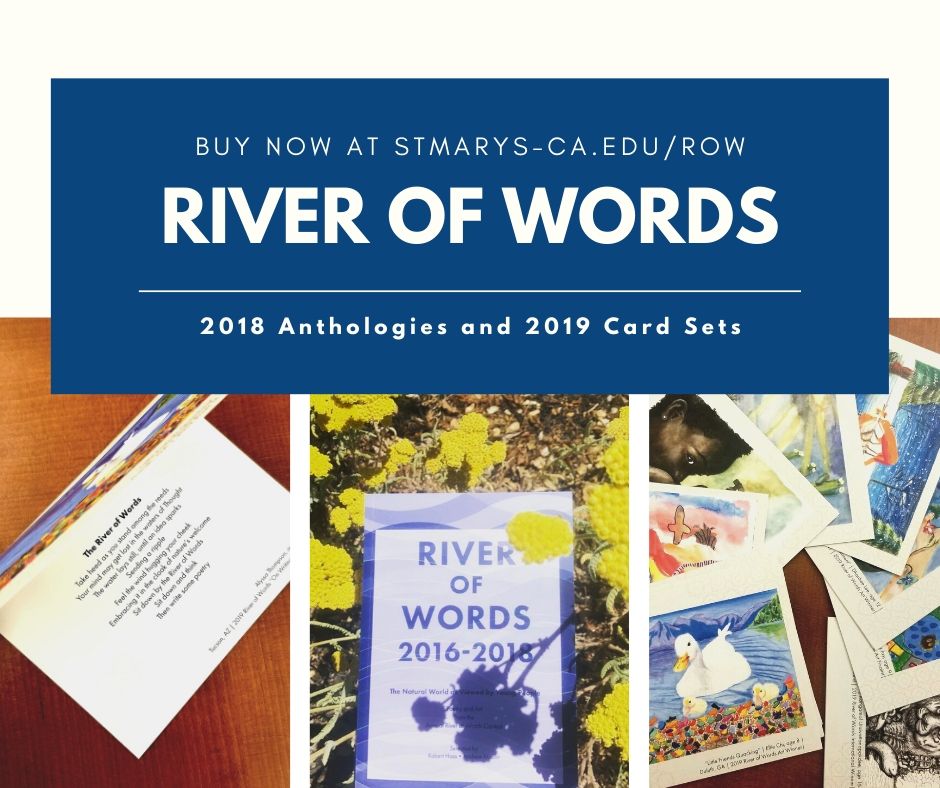 Support River of Words by purchasing a 2020 ROW Anthology or 2019 Card Set! All proceeds go to support environmental education!
Donate and Connect Kids to their Watersheds and Imaginations
Image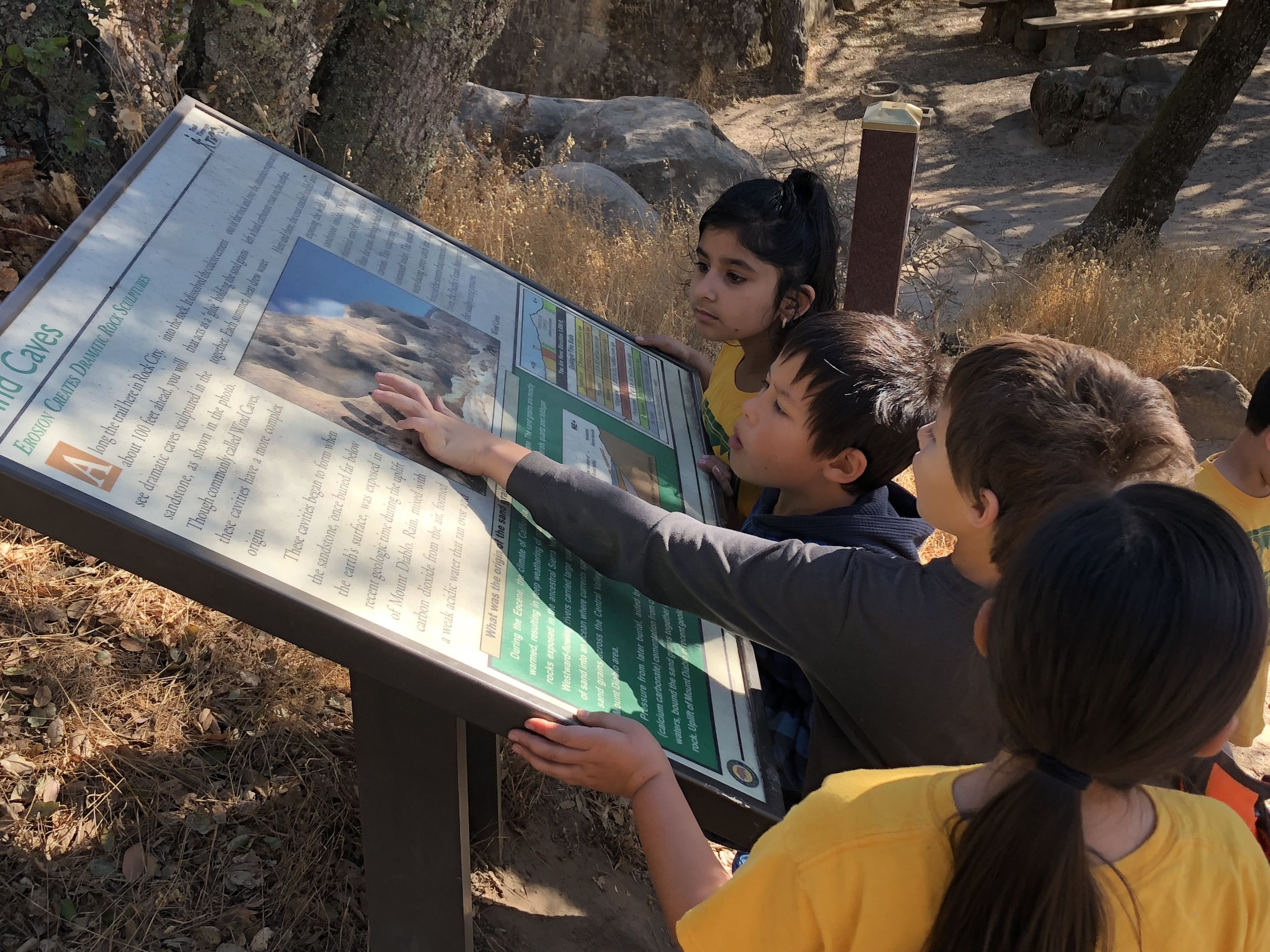 2023 River of Words Winners
Image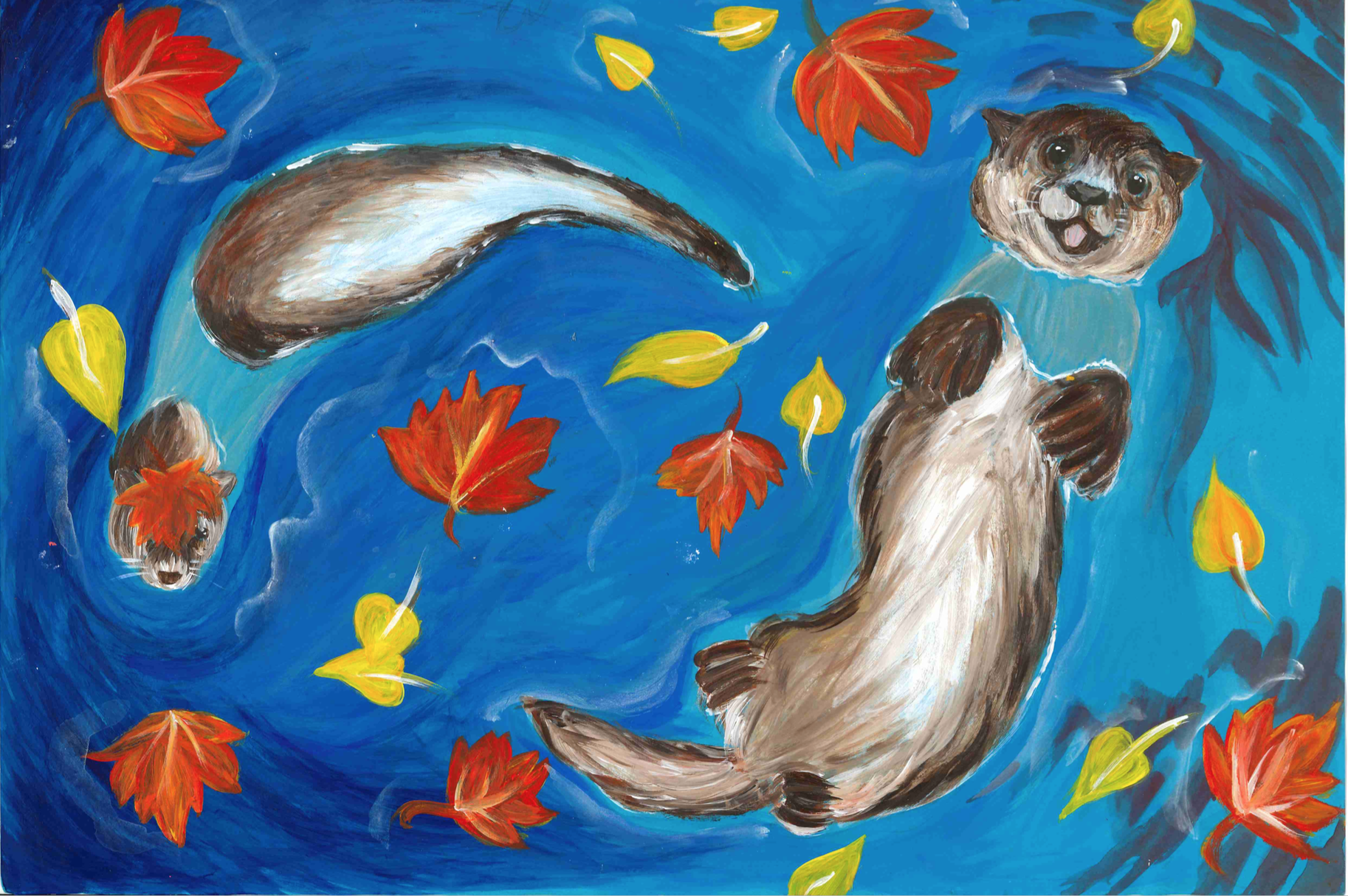 The River of Words team is thrilled to announce that our 2023 Art and Poetry Winners have been announced!
MEET DIANA AJJAN, OF JOHN F. KENNEDY MIDDLE SCHOOL; NORTHAMPTON, MASSACHUSETTS
Diana Ajjan taught 7th grade ELA at John F. Kennedy Middle School in Northampton, Massachusettes, for 16 years before becoming a Reading Specialist, the role she currently holds. In her tenure at JFK, she has served as Department Chair, Theater Workshop co-director, and has collaborated on numerous projects with community members, including River of Words, A Celebration of Ancient Greece, and school-wide reading events. Prior to entering the field of education, Diana was a young adult book editor in New York City and freelance writer. She loves living in the town in which she teaches because she gets to be in the community with students both past and present. Find out more about Diana's amazing work in education below.
Contact Us
Center for Environmental Literacy 
Kalmanovitz School of Education
Filippi Academic Hall, 2nd Floor
Moraga, CA