Publications by SMC Latino/a Faculty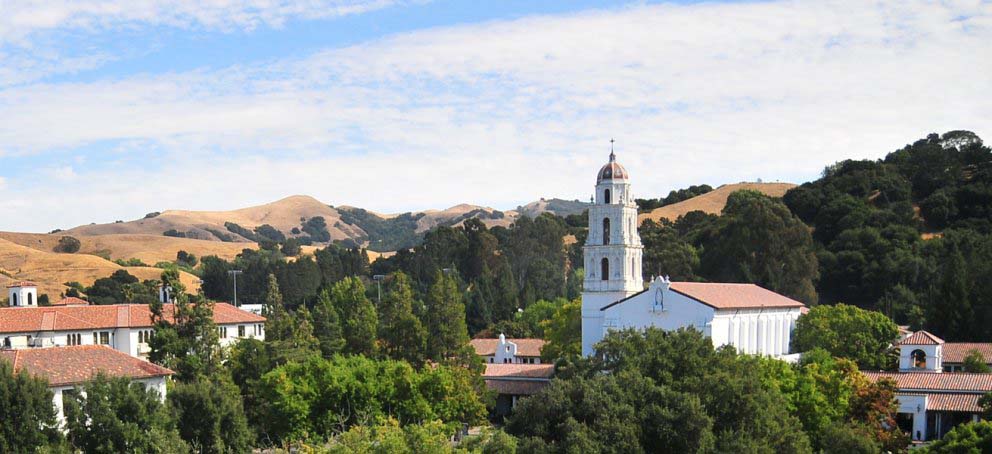 Body
Our publications
Image
Uneasy Lies the Head That Wears a Crown: Narcoqueens, Beauty Queens and Melodrama in Narconarratives
The melodramatic narrative mode creates complex realities and news events as logical and consumable stories. This article considers the ways that popular media portray the cases of Sandra Avila Beltrán and Laura Zúñiga, both arrested on drug-related charges in separate incidents that overlap with narconarratives. My analysis demonstrates that Avila Beltrán's and Zúñiga's life stories intrigued audiences because, in the context of melodramas, women as criminals is an attractive trope that counters expected "feminine" behavior and challenges constructions of national ideals and respectable femininity. While Avila Beltrán embodies a femme fatale figure, Zúñiga maps to an ingénue. These tropes of idealized femininity soften the transgressive acts of the two women suspected of participating in criminality associated with the transnational drug trade, which is coded as masculine. Their narratives redefine melodramatic gendered performance in the context of a hypermasculine narcoculture that thrives in an age of globalization and neoliberal policies. Their stories are emblematic of the ways that women in narcoculture are narrated, revealing cultural anxieties about changing gender roles in the context of political instability and excessive violence.
Image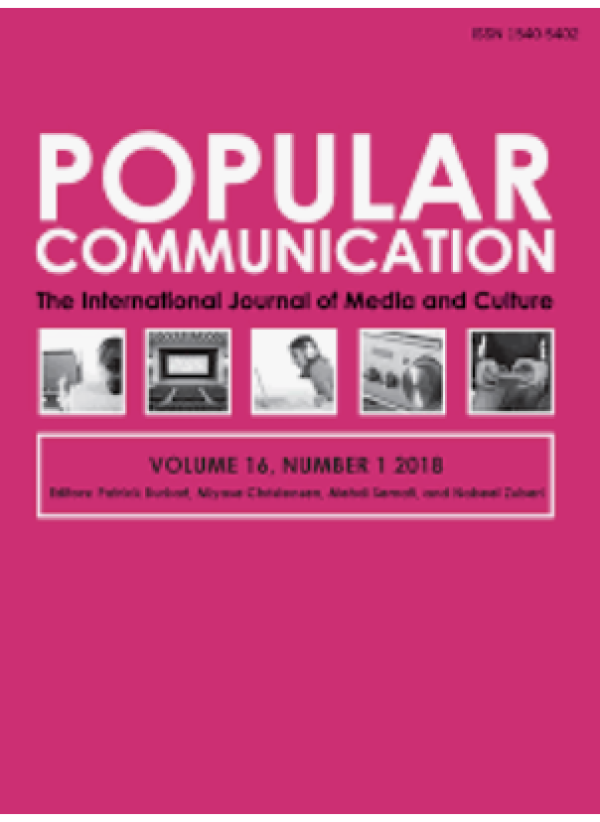 Thriving telenovelas: TV Globo's strategies for keeping the genre relevant
This article examines two recent TV Globo telenovelas that have changed the traditional genre's production and reception in their use of technology, in order to shed a light on the program's lingering popularity and their efforts at staying relevant. The telenovelas discussed are: Cheias de Charme (CDC, 2012) and Deus Salve o Rei (DSOR, 2018).
Image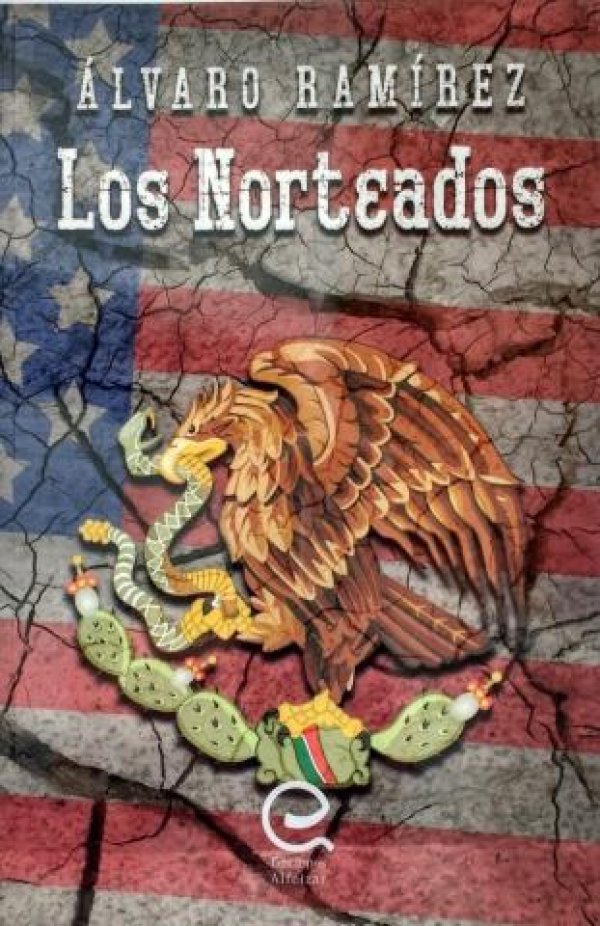 Los norteados retrata las vidas de campesinos mexicanos que huyen de la miseria del ejido en busca de un mejor futuro en los Estados Unidos. En esa búsqueda los hermana la nostalgia de su tierra a la vez que luchan por echar raíces en El Norte. En los relatos encontramos dos hermanos que pelean por su herencia y otros dos que echan su suerte en la ciudad de Los Ángeles. Dos amigos se encuentran en un tugurio y un joven peregrina a través de una noche extraña. El peligro que acecha a los migrantes se vislumbra entre un grupo de amigos que platican en un parque deportivo, en el viaje a Michoacán de dos amigos que se pierden en el camino y en los sucesos inesperados de una tarde calurosa. Dos narraciones pintan las vidas de dos adolescentes: uno, que se desorienta en un museo; otro, a quien la guerra de Vietnam le trastorna su vida. Por último, tenemos las historias de un estudiante de posgrado que traduce para pacientes migrantes y la de una pareja michoacana que recibe la ayuda de un par de jóvenes misteriosos en el desierto. Todos estos cuentos reflejan el laberinto, la lucha de sobrevivir y adaptarse en una sociedad marginada. Es decir, el signo de la experiencia de migrantes en todas partes del mundo.  Purchase the book here.
Image

The Many Lives of Teresa Mendoza: Genre, Gender and Melodrama in La Reina del Sur
This study considers how reality, fiction, and melodrama intersect so that Teresa Mendoza, protagonist of Arturo Pérez-Reverte's novel, La Reina del Sur, escapes into everyday reality and is imagined into existence.

 
Image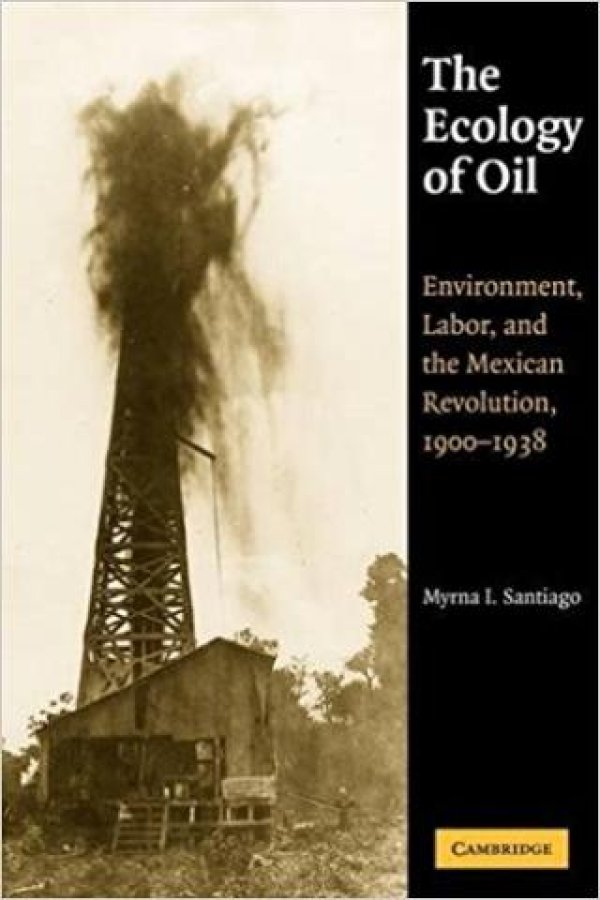 The Ecology of Oil: Environment, Labor, and the Mexican Revolution, 1900-1938 (Studies in Environment and History)
An exploration of the social and environmental consequences of oil extraction in the tropical rainforest. Using northern Veracruz as a case study, the author argues that oil production generated major historical and environmental transformations in land tenure systems and uses, and social organisation. Such changes, furthermore, entailed effects, including the marginalisation of indigenes, environmental destruction, and tense labour relations. In the context of the Mexican Revolution (1910-1920), however, the results of oil development did not go unchallenged.
Professor Myrna Santiago Interview
Interview on Nicaragua
Dr. Myrna Santiago, professor of Latin American history, spoke to KPFA about the crisis in Nicaragua.  Professor Santiago lived in Nicaragua in the 1980s and teaches a course on the history of the Sandinista Revolution.  She is currently researching the 1972 earthquake that destroyed the city of Managua, Nicaragua. Listen here!
Image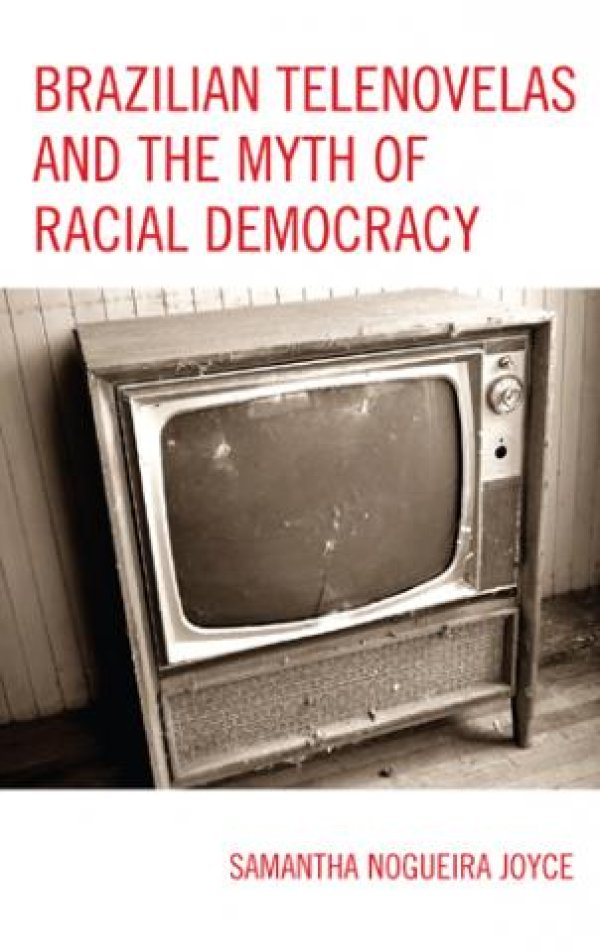 Brazilian Telenovelas and the Myth of Racial Democracy
Brazilian Telenovelas and the Myth of Racial Democracy, by Samantha Nogueira Joyce, examines what happens when a telenovela directly addresses matters of race and racism in contemporary Brazil. This investigation provides a traditional textual analysis of Duas Caras (2007-2008), a watershed telenovela for two main reasons: It was the first of its kind to present audiences with an Afro-Brazilian as the main hero, openly addressing race matters through plot and dialogue. Additionally, for the first time in the history of Brazilian television, the author of Duas Caras kept a web blog where he discussed the public's reactions to the storylines, media discussions pertaining to the characters and plot, and directly engaged with fans and critics of the program.
Image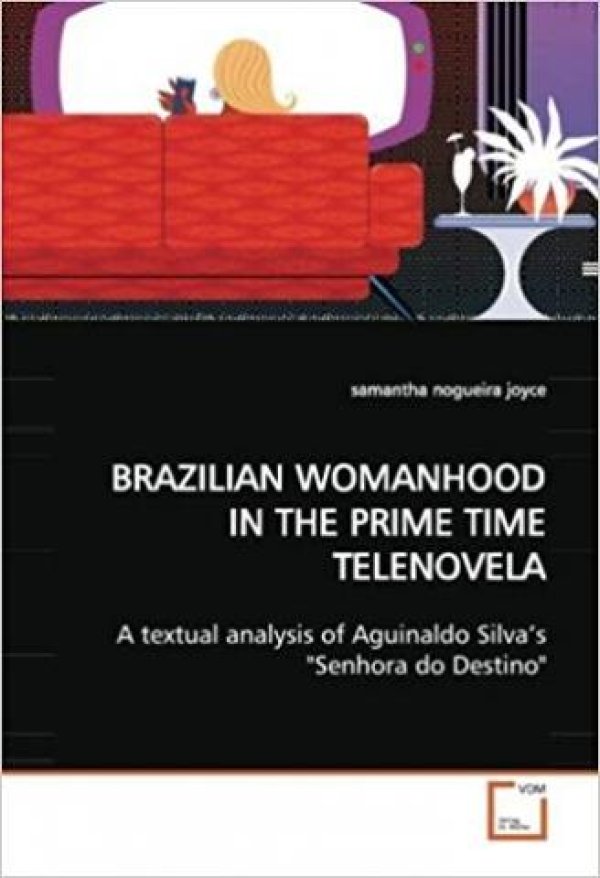 Brazilian womanhood in the primetime telenovela.: A textual analysis of Aguinaldo Silva's Senhora do Destino
Samantha Joyce gives a detailed overview of the genre in Brazil as well as its significance and shows how the telenovela in that country developed into a "true Brazilian genre".

 
Image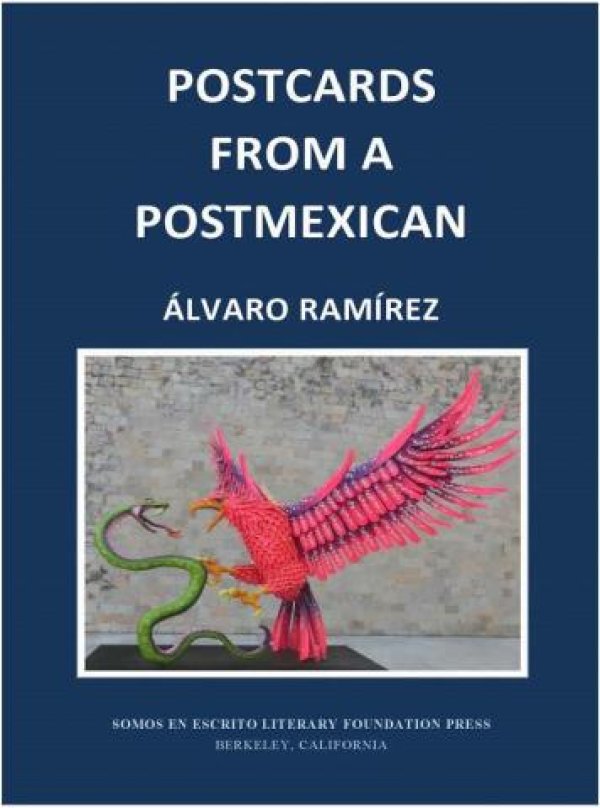 Postcards from a PostMexican
Postcards from a PostMexican chronicles life in a transcultural world that is emerging in Mexico and the United States, the result of one hundred years of migrations, NAFTA, the Internet, and social media. In this world, identities morph, change, and are reinvented at a dizzying pace. This is the arena of the new actor on the block: the postMexican, who inhabits a transnational space, has moved away from nationalism, and contrasts with the folkloric character that is being slowly relegated to the background in Mexico.
Yet many Mexicans—in particular, migrants in the U.S.— continue to hold on to the old nationalist cultural ways of being. In this sense, these postcards hold up a mirror for us to see the bewildering new reality that is merging two countries, and invites us to reflect on how a new cultural mestizaje is redefining our idea of Mexicanness in the new millennium, both north and south of the border.
Postcards from a PostMexican approaches these issues in a provocative and critical manner. It is a great read from a writer who is a product of transnational fusion with a keen eye for cultural and political nuance, which results in a most entertaining book.  
Purchase the book here.