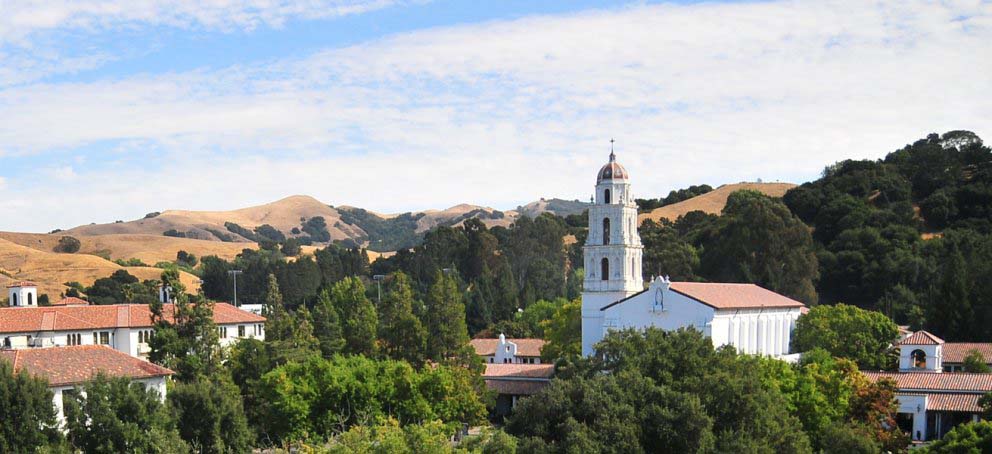 Body
We hope to answer your most common and most frequently asked questions about making a gift. 
How do I make a gift online?
Make a gift online at our secure website by using your credit card.
Where do I mail a check?
Mail a check made payable to "Saint Mary's College" to:
Advancement Office
1928 St. Mary's Road
PMB 4300
Moraga, CA 94575-4300
Can I make a gift over the phone?
Make a credit card gift over the phone by calling 925.631.4509.
Can I make recurring gifts?
Yes. Saint Mary's gratefully accepts recurring gifts via credit card. Sign up to give as little as $10 a month and provide a steady stream of support that will make a profound impact. To set-up your gift, call 925.631.4434 or make a recurring gift online.
How do I make a pledge?
Please contact the Development Office at 925.631.4509 for more information or to set-up pledge payments. 
What other ways can I give?
Make a wire transfer or a gift of securities by contacting Wendy Peter at 925.631.4434.
 
Set up an estate gift or life income gift by contacting smclegacy@stmarys-ca.edu.
 
Direct any other questions regarding your gift to 925.631.4509.
What is SMC's Federal Tax ID number?
94-1156599