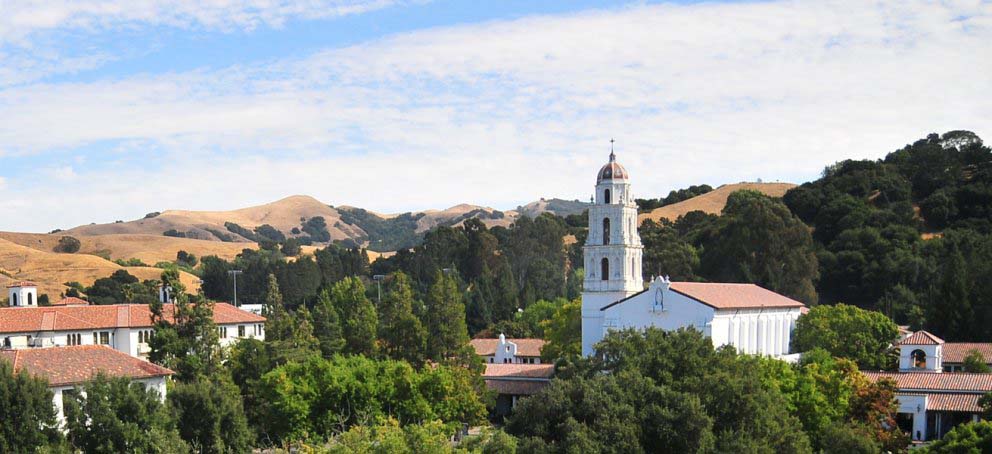 Body
USA TODAY
USPS mail delivery is about to get permanently slower and temporarily more expensive
Lindsay Schnell, USA TODAY
Tue, September 28, 2021, 8:43 AM
Americans who have been frustrated with the slow service of the U.S. Postal Service since the beginning of the COVID-19 pandemic probably won't be thrilled to hear this:
The service is about to get even slower.
Starting Friday, the Postal Service will "implement new service standards for First Class Mail and Periodicals," spokeswoman Kim Frum said in an email to USA TODAY.
The changes mean an increased time-in-transit for mail traveling long distances, such as from New York to California. Frum said that "most first class mail (61%) and periodicals (93%) will be unaffected" by the changes. Single-piece first-class mail traveling within the same region will still have a delivery time of two days.
The Postal Service defines first-class mail as "standard sized letters and flats," Frum said. That's different from first-class packages, which are typically used for shipping smaller, lightweight packages. Currently, first-class mail and first-class packages have the same delivery standards, but that will change beginning Friday.
Summer 2022 hours 10am - 4pm Monday through Friday. Closed Saturday and Sunday
Post Office hours : 10am- 4pm
 
COVID 19 POST OFFICE UPDATE
The Post Office will be practicing all necessary precautions set forth by the Contra Costa Health department.
What does that mean to you?
There are new protocols at the Post Office. Only one person in the lobby/retail area at a time. This means there could be longer wait times to retrieve your package or to send out your package. Please plan accordingly. You cannot enter the lobby/retail area without a facemask. Please bring all of your own supplies to ship out packages such as tape or marking pen. The Post Office has priority boxes and available for shipping.
Parcel Lockers
We will be utilizing the Parcel Lockers located in the Post Office general area. In an effort to reduce the traffic in and out of the Post Office we will be putting as many packages into Parcel Lockers as possible on a daily basis. Incoming packages will be put into a parcel locker and the key to the locker will be placed into your PMB Box. You will have 5 days to retrieve the package. If you do not retrieve the package in 5 days, it will be returned to sender.
Amazon orders (Alana Lockers)
The Post Office recommends that if you OR your parents are ordering from Amazon that they utilize the Amazon Parcel lockers on campus. They can find the Amazon lockers (called Alana) under alternate shipping address for the zip code 94575.
Who should I contact if I need further information?
 John Palmieri II at ext. 4882 or via email at jpalmier@stmarys-ca.edu. For general information about the USPS please visit the USPS site.
Guide for Proper Addressing:
Departmental
Department Name
1928 St. Mary's Road
PMBxxx
Moraga, CA 94575
Students
Student Name
1928 St. Mary's Road
PMB xxxx
Moraga, CA 94575