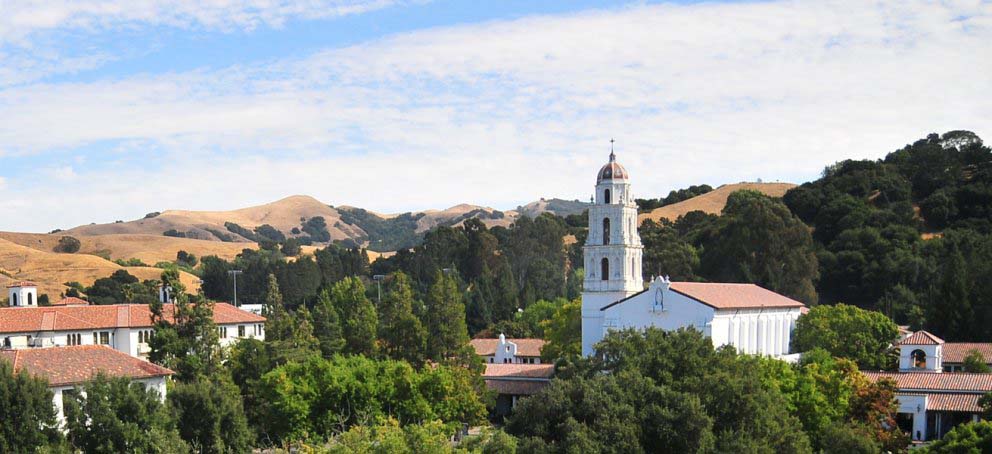 Body
*/
The Saint Mary's College of California climbing wall is located at the Joseph Alioto Recreation Center. Completed in 2015, it features two auto-belay lanes and 3 top-rope lanes. Members must complete the belay class/assessment before climbing (top-rope) each year.
Equipment Rental: All equipment is to member for check-out
Harness
Rock Climbing Shoes
Belay Device
Carabiner
Auto Belay:
The use of the Auto Belay is a simple way to climb alone.  We asked the you are instructed on how to use the Auto Belay before use.   Ask a staff member to assist you.
Belay Instruction Class: 
If you are new to the sport or need a refresher, come by the rock wall to learn how to belay and climb!
All instruction class availability times will be updated soon!
Belay Assessment Test: 
All climbing wall participants must successfully complete a belay skills assessment to belay other participants. 
Belay Assessment Tests are provided in our instruction classes. 
Click here to view current offereing for belay training.
Climbing Wall Policies
Use of the climbing wall is permitted by members who have been properly trained.
All users must check-in at the front desk and check out the appropriate harness equipment & shoes.
Proper climbing shoes are required at all times. 
Member's personal climbing equipment must have proper approval and be clearly labeled with the owner's name. If at any time personal equipment presents a danger to oneself or others, member's use of personal equipment will be denied.
Members who wish to belay are required to be certified. Certified belay members are required to pass a test with Campus Recreation staff.
Campus Recreation has the right to remove any persons or equipment that might present a danger to themselves or others.