Inspire. Engage. Transform.
Image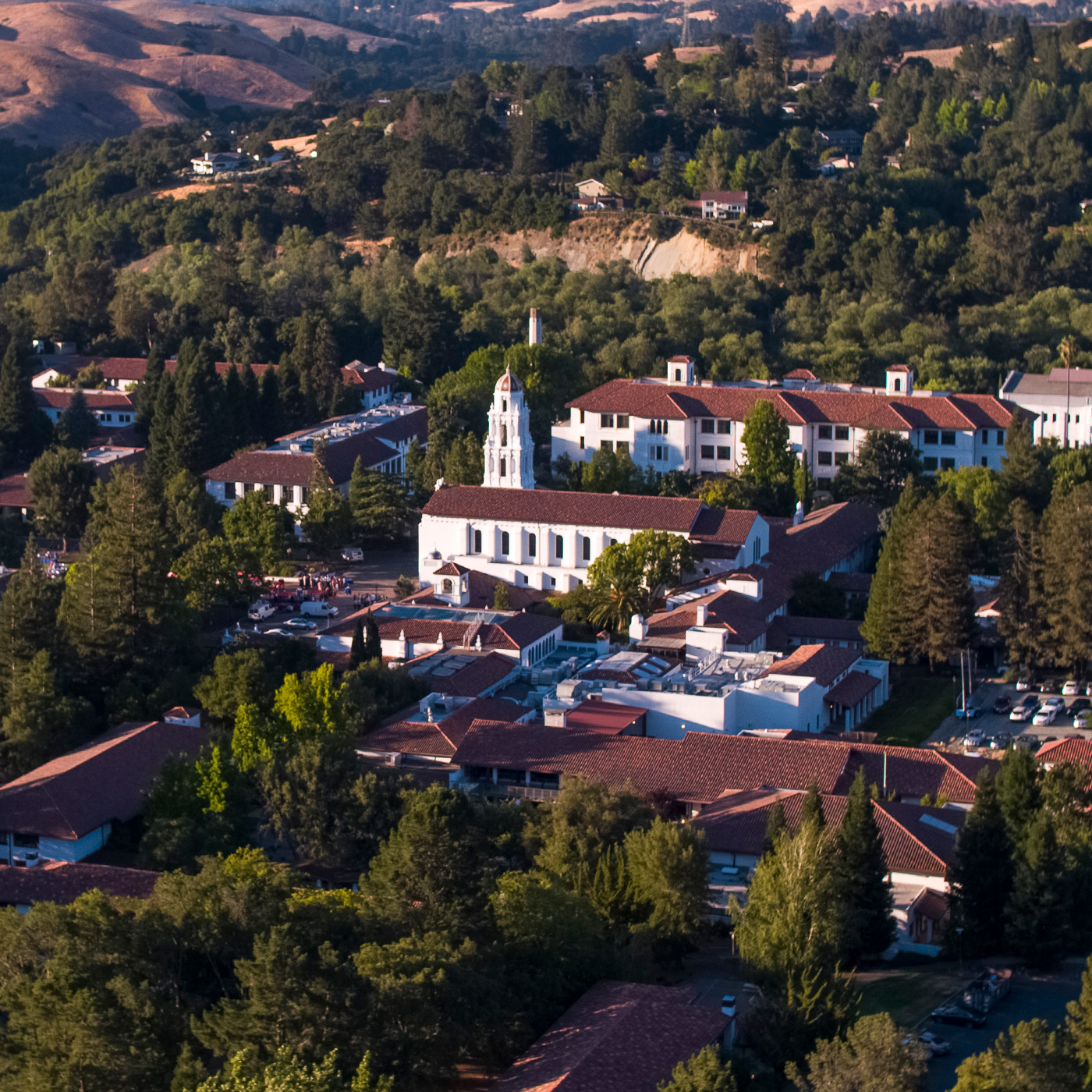 We inspire minds.
With small class sizes and professors who know you by name, Saint Mary's creates opportunities for students to thrive—whether you're an undergraduate or a professional looking for the next step in your career.
We engage the world.
With a stunning campus in the San Francisco Bay Area, Saint Mary's offers boundless possibilities—including signature study programs to take you around the globe. Explore internships and career opportunities in Silicon Valley and beyond. 
Find your life transformed.
With knowledge and skills, confidence and support from the Gael community, you'll imagine and become more than you ever thought possible.
We are Gaels.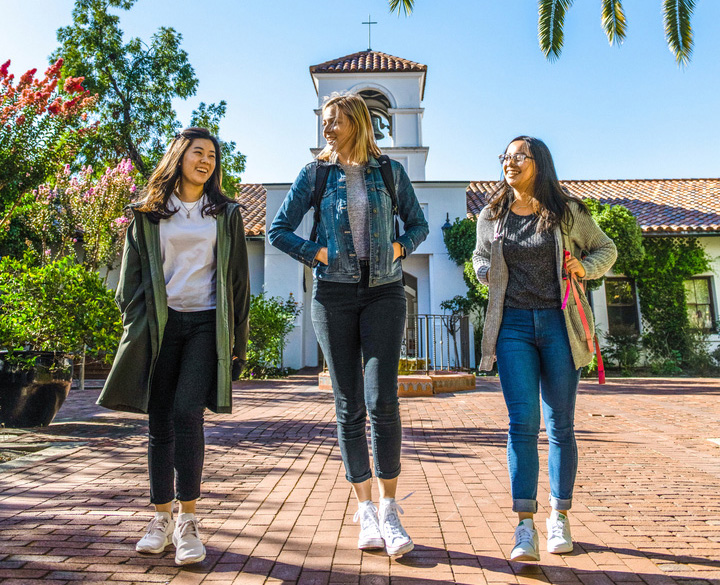 What are you interested in?
Inspire. Engage. Transform.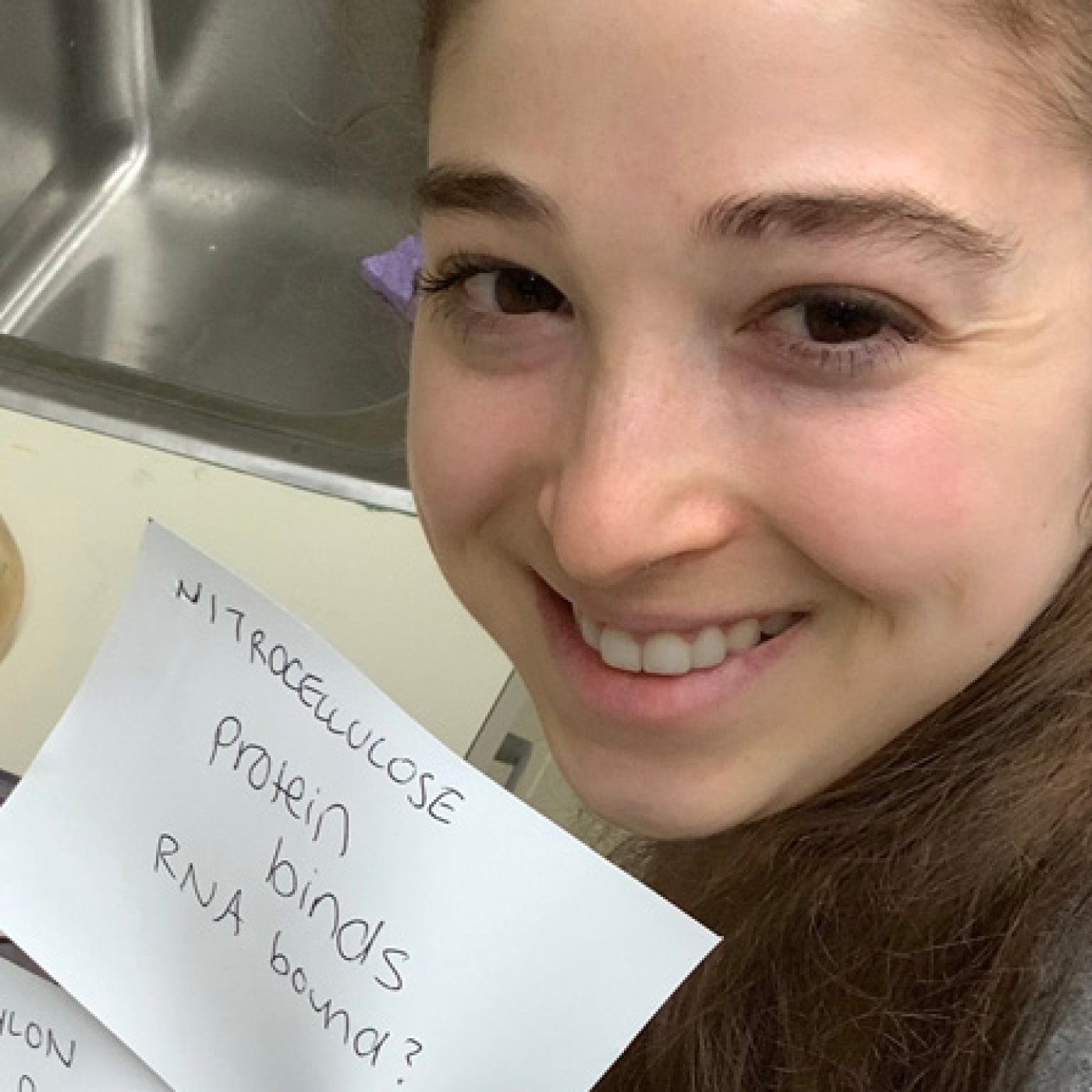 "I got the best science education I could have hoped for at Saint Mary's. You have the small class sizes, the one-on-one instruction—I got so many more experiences there than I would have at a larger institution."
BRIANNA BIBEL '16, PhD, Visiting Professor of Biochemistry
Is the average mid-career salary for our graduates.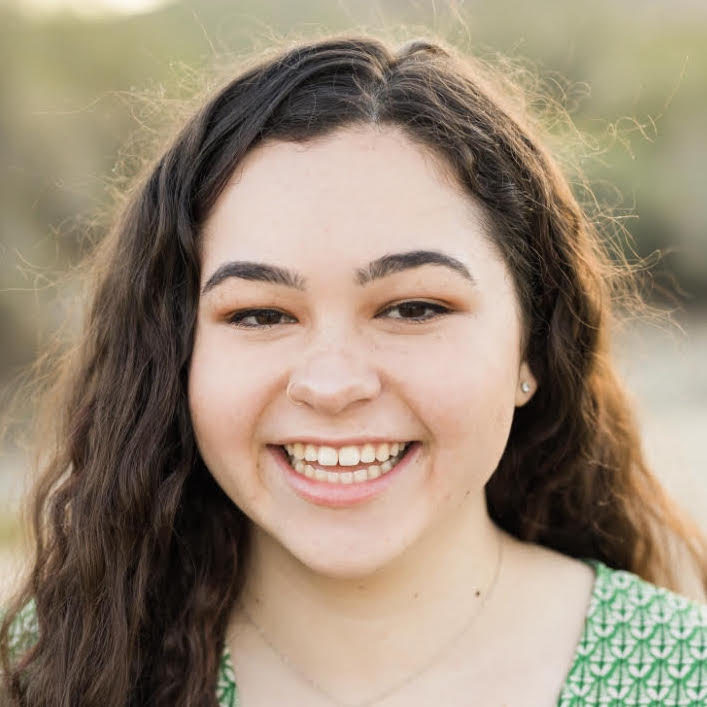 Indigenous heritage means knowing "that you've come from a line of people who have been able to overcome."
BELLA HOFFMAN '23, Psychology Major
Of our 2021 grads are employed or continuing their education.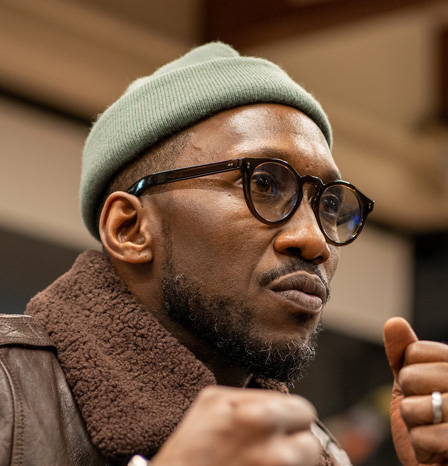 "For me, it's about considering the fact that we all have a greater self, a higher self, great potential, and for us right now—in this moment—to begin to make the choices that we need to make in order to be our best self."
MAHERSHALA ALI '96, OSCAR-WINNING ACTOR
In the U.S. for highest earning potential
Next Steps