Campus Programs & Resources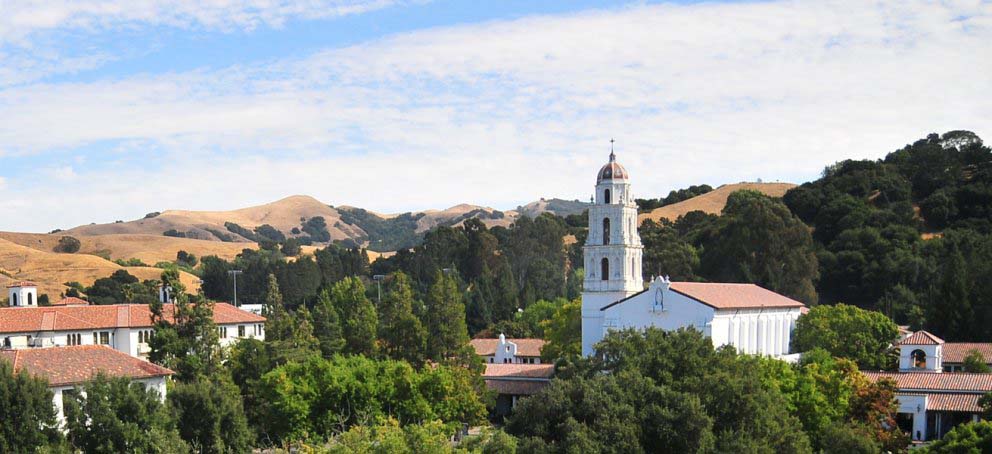 Body
Looking to become a more active Lasallian? The
Mission and Ministry Center
and the
Office of Mission
are here to help!
Mission and Ministry Center, Office of Mission and Catholic Institute for Lasallian Social Action cultivate Lasallian culture on campus through a wide range of programs and activities that help students become more involved in our community. You can participate in a Weekend Immersion trip that will give you first hand knowledge of the life of migrants workers, go on a retreat to reflect on your spirituality and build community with your peers or serve others outside Saint Mary's through work in our Legacy Garden.
Stop by the beautiful Saint Mary's College Chapel for a place of quiet reflection and prayer. A daily Mass is offered; all are welcome. Throughout the year the Mission and Ministry Center organizes several masses and other prayer opportunities that are available to everyone.
More information on the liturgies and other prayer opportunities we have to offer.
If you really want to dive into Lasallian living you can become an MMC Student Leader and work with the MMC team on presence, programs and experiences that give spirit and voice to our Catholic Lasallian Mission. More information on the Student Leadership Team.
Each year everyone's hard work and dedication culminate in the celebration of De La Salle Week. For a whole week we commemorate our Lasallian heritage and a distinguished Lasallian educator is awarded an honorary doctorate conferred by SMC Board of Trustees at Convocation. More information on De La Salle Week.
So, go ahead! Explore the seemingly infinite number of programs and resources Saint Mary's has to offer, and truly experience living Lasallian!