Data Science Degree
DRIVE ACTIONABLE, DATA-BASED DECISIONS WITH A DATA SCIENCE DEGREE
All organizations collect data, but turning that data into actionable insights requires the analytical knowledge and skills developed through a Data Science degree. At Saint Mary's we leverage the Bay Area's network of industry leaders and culture of innovation to provide students with hands-on opportunities to gain the tools they need for career success. Here, we're turning data science into an art.
A Message from our Business Analytics Professor
"Data is the new oil, but with data science you have the power to refine it and transform it into a fuel that drives innovation and progress. Become a master in the art of finding insights, creating solutions, and shaping the future with our Data Science degree."
Saint Mary's College Data Science Club
Image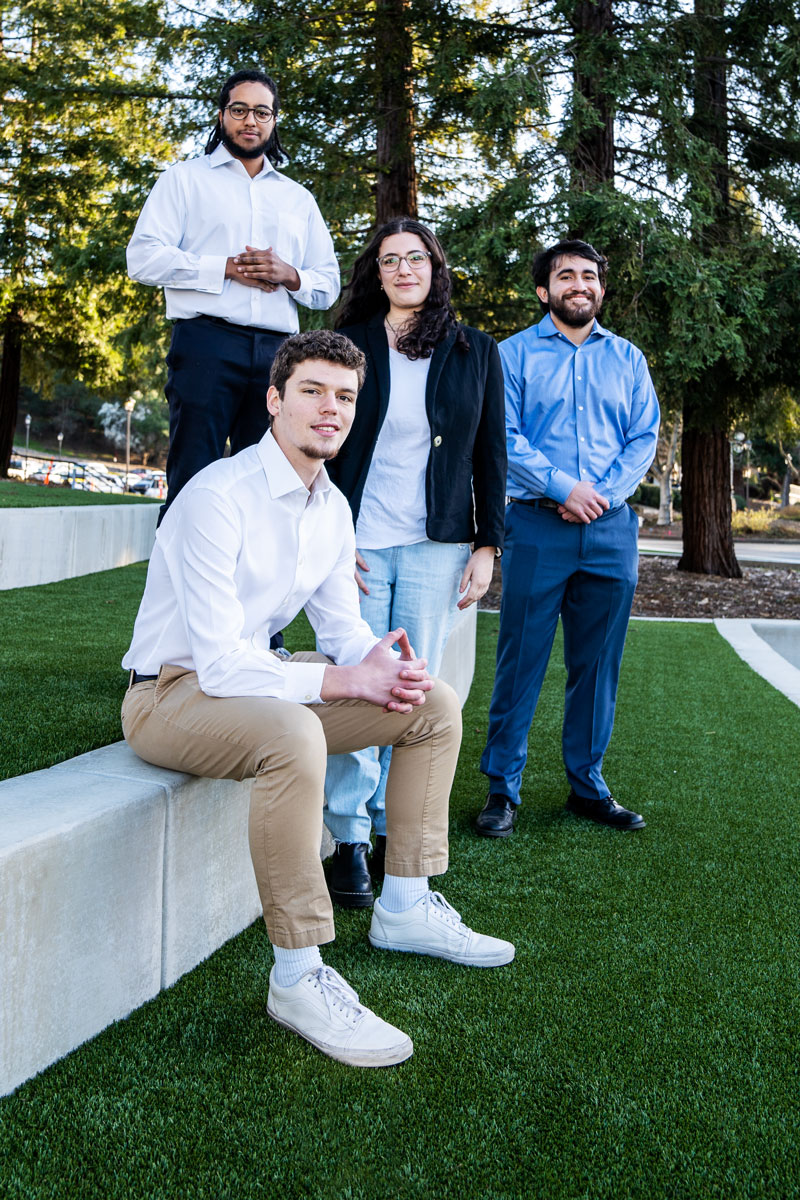 Join the Data Science Club
The Saint Mary's Data Science Club has been student-driven from its inception, with a focus to: foster learning, drive innovation, and promote ethical data practices.
The Data Science Club continues to cultivate a dynamic community through the exploration and analyzation of data to solve real-world problems. Through continuous growth and outreach, their goal is to transform data into actionable insights for a better and more equitable future for everyone.
Learn More About Our Data Science Degree
Get to know our well-respected faculty and their academic specialties. Or explore scholarship opportunities and an array of internship possibilities.
Frequently Asked Questions