Communication Capstone Project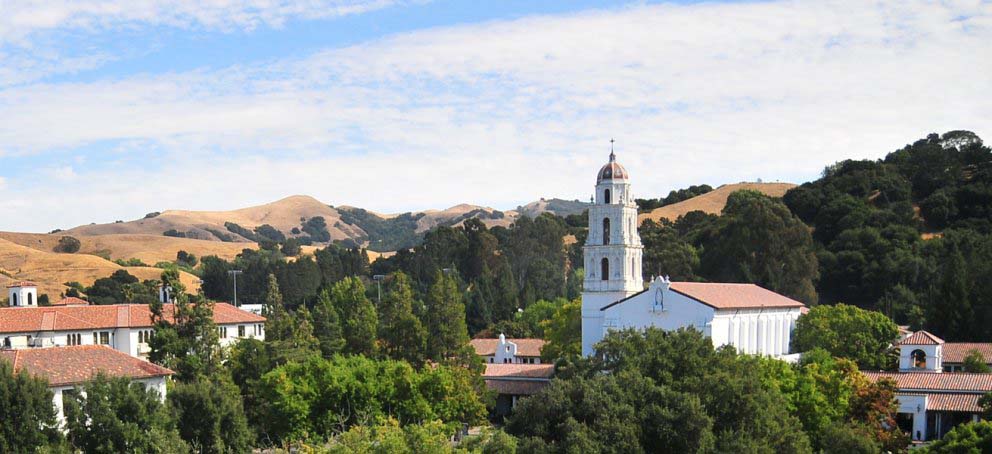 Body
All declared Communication majors must complete the Capstone course (COMM 496, formerly COMM 196) before graduating. We will be offering one section of Capstone for Fall 2023, and two sections for Spring 2024. 
The Capstone project you produce in COMM 496 represents the culmination of your experience studying Communication with our department. It requires you to make a scholarly or creative contribution to the field of Communication Studies and should draw upon the work you have accomplished in your major courses.
We offered a Capstone Info session on April 25, but don't worry if you missed it. All you have to do is decide on your topic and submit your proposal, by following our guide. 
To secure a place in a section of COMM 496, write up your proposal by answering the questions on our handy Capstone Project Proposal Guide about the research or creative project you plan to complete, detailing the topic, method, and theories that you will use. If you need help focusing your interest into a proposal, you can email Communication Chair Samantha Joyce (snj2@stmarys-ca.edu). She'll be happy to help you. Then email your proposal (attached to an email as a digital copy) to Administrative Assistant Lori Erokan (le6@stmarys-ca.edu). Deadline to submit the proposal: Monday, May 1, 2023. (If you realize that you need to take the course for Fall 2023, please contact Lori asap. We might still be able to get you in.)
Please note: After you submit your proposal, we'll review it and then "open" the course to you on Gael Xpress 2.0. Be sure to leave room in your Fall 2023 schedule for M/W 12:05-1:20pm. Then register for the course by yourself. If you have trouble registering, please contact Lori asap. We can help if there's a problem!
* Aaron Sachowitz will be the advisor for Fall 2023 (specialty: mixed methods)
*Jason Jakaitis will be advising one section of Capstone for Spring 2024 (specialty: media)
*Veronica Hefner will be advising the other section of Capstone for Spring 2024 (specialty: quantitative methods)
If your schedule dictates that you need to take Capstone in Fall 2023 and you want to do a media-based or quantitative-based project, don't worry - Aaron can advise on any type of project. The same goes for Jason and Veronica. All of our Capstone advisors can work with your project, whatever it is.  
Students who plan to do a quantitative project must have completed COMM 110. Students who plan to do a qualitative project must have taken COMM 111. And students who plan on producing  a media-based project: you must have completed at least one upper division application course. 
Questions? Please call Lori Erokan at 925-631-4048.