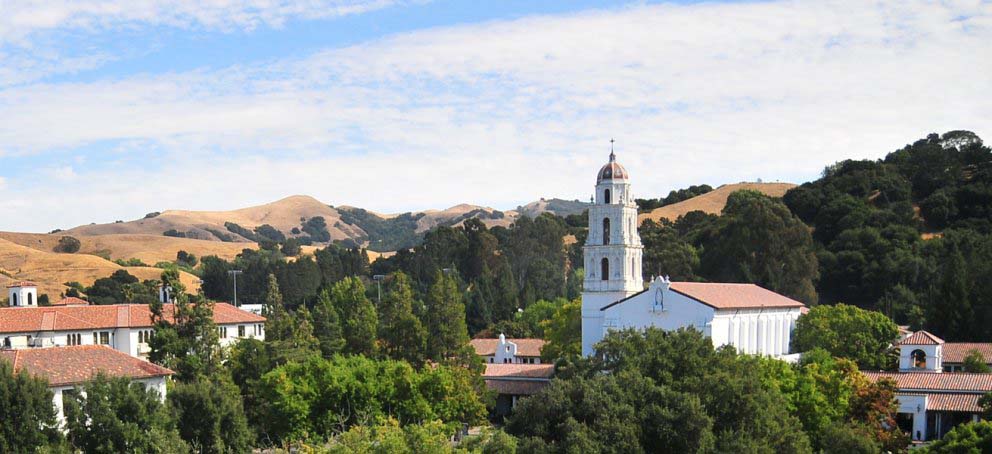 Body
Psi Chi is an international honor society whose purpose shall be to encourage, stimulate, and maintain excellence in scholarship of the individual members in all fields, particularly in psychology, and to advance the science of psychology.
Mission Statement
The mission of Psi Chi is to produce a well-educated, ethical, and socially responsible member committed to contributing to the science and profession of psychology and to society in general.
SMC Psi Chi Chapter
The Saint Mary's Chapter of Psi Chi, was formed to connect classroom learning with real-world application. Through community engagement, service, and research; we attempt to foster an environment that promotes the excitement of the field of psychology.
Psi Chi Executive Team 
Ariana Khojasteh —President
Myla Love—Vice President
Irene Gonzalez—Historian
Betsy Barsily—Event Coordinator 
Raquel Corral—Psychology Club Liaison
Benefits of Becoming a Member
Guarantees a lifetime membership to the world of psychology
International recognition for academic excellence
Access to local, regional, national and international networking opportunities
Aid research and build leadership
Requirements 
Declared as either a psychology major or minor
Completed a minimum of four psychology courses at SMC
3.0 overall GPA, and a 3.0 major GPA
$60 one-time fee for membership
Contact Us
Email: psichi@stmarys-ca.edu
Files