Psychology Research: Funding & Independent Study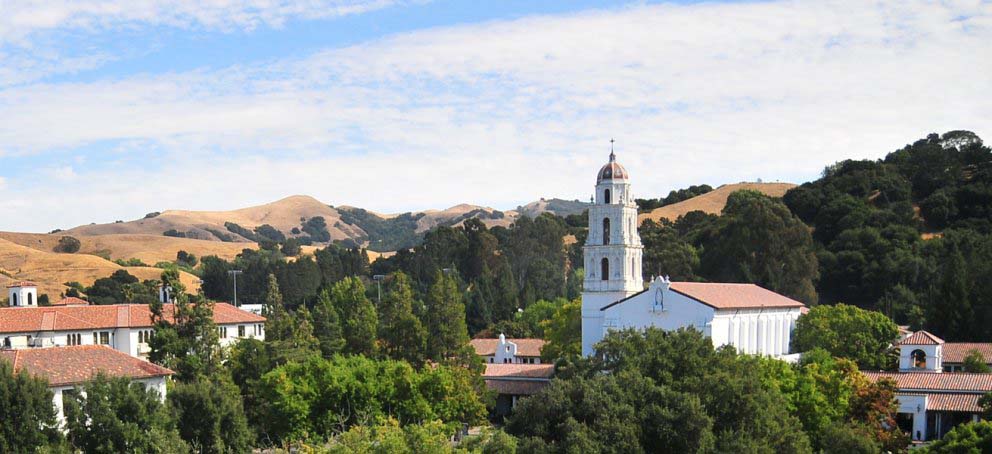 Supporting Student Research in Psychology
Students may apply for up to $750 to assist in conducting research within the Psychology Department. Funds may be used to either support independent student research being conducted under the guidance of a faculty member (e.g. paying participants, purchasing study materials), or to receive a stipend for working in a faculty member's lab.
Eligibility
Students must have an identified faculty sponsor. This is a faculty member who is either supervising the student's independent research or has agreed to have the student work in their lab.
Must have taken Psych 103. This requirement can be waived with approval from their faculty sponsor.
Priority will be given to Psychology Majors and Minors.
Deadline to apply: 05/01/23
Additional questions should be directed to Prof. Makenzie O'Neil at mjo6@stmarys-ca.edu 
The School of Science welcomes all Science students to become a part of our Summer Research Program. Within the ten-week time span, students will work in close collaboration with their choice of a faculty advisor. Students spend the summer (typically after their sophomore or junior year) gaining first-hand experience with genuine scientific research, either on a part of the advisor's ongoing research program or on a project created by the student.
Successful applicants will receive a stipend of $4000, housing on campus, and a budget for supplies and expenses.
Grants and Student Development Funds
The Graduate and Professional Student Development Fund supports and encourages independent academic research and professional development for graduate and professional students through the distribution of grants to individual students.
Students should complete the online application by the 20th of the month prior to the project/activity for which funding is being requested. Late applications or applications for retroactive awards will not be considered.
Students may apply for one grant per academic year for a maximum amount of:
$750 for active participation (presentation of a paper or poster, or musical or artistic work).
$300 for passive participation (attendance only).
Independent Research Study
Independent Research Study takes initiative on the part of the student. Research ideas must be proposed and vetted by a faculty sponsor/mentor.
Students can create a research project based on their own research interests, and seek advice from a Psychology professor who may have similar research interests/experiences. Alternatively, many research projects/ideas are born out of the semester-long project a student has completed during PSYCH 103.
You may work alone or with a partner of your choosing. Consult a Psychology professor for further guidance and recommendations.