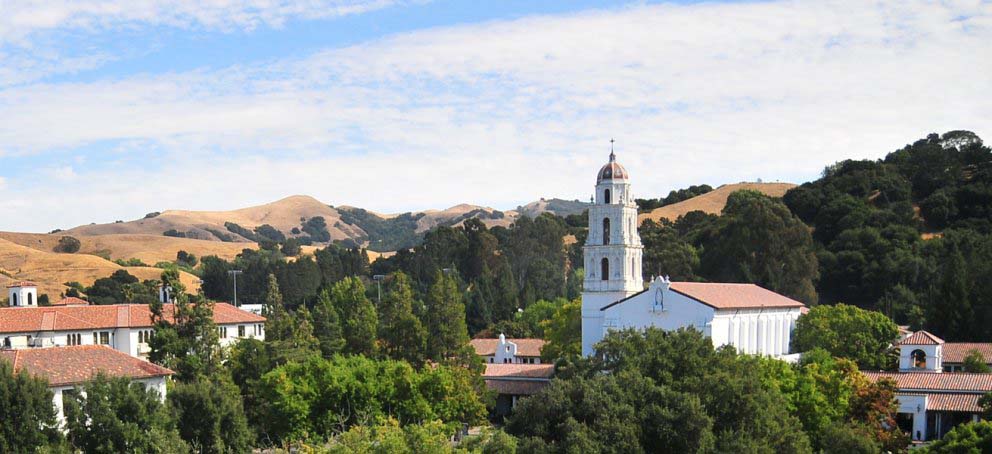 Body
Take a look at past Saint Mary's Psychology Alumni and see what they are up to now! 
Victoria Hendrickson '11
Victoria Hendrickson is a partner and vice president at OrgVitality, an employee research consulting firm. She works to design and administer employee surveys, customer surveys and linkage research. Across these tools, she works to gather data that helps leaders address their organization's unique strategic challenges and to present findings as an insightful story that guides meaningful change. Victoria comes to OrgVitality with a background in organizational development and leadership development. She conducts applied research on topics of survey comments and organizational ambidexterity and regularly presents at national and international conferences. Victoria received her undergraduate degree in Social Psychology from Saint Mary's College of California (2011), and her Ph.D. in Organizational Psychology at Alliant International University (2015).
"Saint Mary's, and specifically the psych faculty did so much to prepare me for grad school and my career beyond. In the beginning, I appreciated the range of courses across psych specialties. Often early in undergrad, it seems as though a psych degree means a clinical career, and that wasn't what I wanted. I was able to explore different areas, and I got interested in I/O fairly early. I was able to get research experience and find lasting mentors that guided me on a path to the next steps. On a more tactical end, the statistics and writing expectations at St. Mary's prepared me very well for grad school and early work experience. My advice to Psych students is to make the most of the optional experiences. You can take the required courses, graduate, and be on your way, but St. Mary's offers so much more in the individualized experience. Get to know your professors and their unique specialties, take some of the less familiar electives, and do research. You'll learn what you like, what you don't, and have a broader range of experience by the time you graduate."