Psychology Job/Internship Opportunities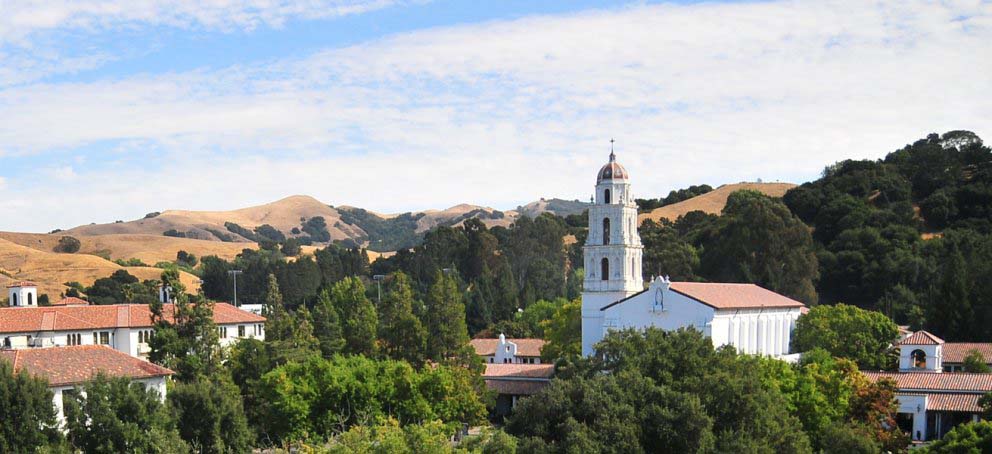 Body
Looking for an internship, part-time job or some volunteer opportunities related to Psychology? You've come to the right place! 
These internships, volunteer, and part-time positions are positions past SMC students have held and kindly given us information about to post. Think of this as a starting point for your search; a place to find relevant organizations and get a start on positions that might be available.
Our internships are sorted on these pages by category. Although we categorized these past positions as closely as possible, we encourage you to browse the other categories in case there are positions with a strong overlap.
Popular Organizations from SMC Students
These are some popular organizations that many SMC students have jobs or internships in! Please view the links for more information about the organization.
Positions/Experiences by Category
You might also want to check out...
The Career Center is also a fantastic place to find resources and positions!  
Volunteer Opportunities Near Moraga
Kaiser Permanente Walnut Creek is currently accepting volunteers who are interested in working in Guest Services. Those in this position "provide a variety of quality support services to enhance the overall experience. Volunteers will have the opportunity to interact with members, visitors, and staff as well as learn and practice valuable communication skills."
The organization currently has 40 positions open. For more information on how to apply visit https://volunteer-ncal.kaiserpermanente.org/ or contact psychologyassistant@stmarys-ca.edu.
Interested in Teaching Opportunities?
Elevo Learning is a broadly popular K-12 program that is focused on supporting school districts, especially those serving low-income students, around the state to engage students in social-emotional learning through physical activity. They serve over 1,000 schools throughout California.  All coaches that are hired are provided with comprehensive training in the SFL curriculum, classroom management techniques along with ongoing training and support throughout the year.
Coaches are paid between $17-25 per hour.
In addition to coaching opportunities, they are also looking to hire a Regional Manager, which is a full-time, benefited position, to help run programs in the Vallejo area. 
If you are interested in learning more about these positions, please email maddy@sportsforlearning.com and explore Elevo Learning's website: elevolearning.com
New Job Opportunity in Walnut Creek Area
On Track Learning LLC is a professional tutoring service based in Alamo, CA. They provide both group and individual tutoring for all subjects at an elementary, middle, and high school level. They are currently looking to hire a STEM Tutor for Fall 2022 and Spring 2023. More information can be found on their website here: https://www.ontracklearning.net/
This is a part-time position that pays between $25.00-$27.50 an hour. Qualifications are limited to a high school degree, drivers license, and US work authorization. One year of tutoring experience is preferred, but not required. A total of three candidates are being hired for this role.
Those interested in applying must email a resume and cover letter to the organization at mail@ontracklearning.net and fill out the following google form: https://docs.google.com/forms/d/e/1FAIpQLSfPTY9tUvo-3wSye6UEcQott1OPSi1wkn5vVprjp5jRmRyWbA/viewform
Check out Adriana Cavazos '15, who participated in a Summer Internship related to Mental Health! 
What was your internship?
"This summer I had the opportunity to intern for the county of Santa Barbara at the Alcohol Drug and Mental Health Clinic (ADMHS) in Santa Maria, California. During my internship I was able to sit in on therapeutic assessments, shadow various mental health professionals (clinicians, psychiatrists, and case workers), help create and direct a weekly art group program for clients with social disorders, and attend regular clinical meetings."
What skills did you learn?
"Working at ADMHS helped me decide which area of mental health I am most interested in, and it also helped me get a better idea of which population I would like to work with in the future. I learned how a clinic runs from intake, scheduling appointments, and following through with treatment plans. In addition, I gained a number of skills which include learning how to maintain a professional relationship with clients, how to conduct myself during important meetings with my peers and superiors, and how the various computer programs associated with maintaining client files work."
How did you get the internship?
"I was able to gain this internship experience by putting myself out there and contacting the supervisor at the clinic to ask if there were any opportunities available for an undergraduate student at their facility (something that my superiors applauded). A strong interest in the mental health field and relative course work/major was required for this type of internship."
Link to Adriana's internship: http://www.countyofsb.org/admhs/ 
Know of any relevant experiences, positions, or opportunities?
We are always looking for new positions to add and list. If you have participated in a Psychology-related experience, or know of an opportunity, please contact us!
Please email Lynyonne Cotton with your position or simply to see if the position you know is relevant. You may also contact the department chair, Emily Hause, or the department assistants, Abigail Robles and Mia Mendoza.
Position Format:
Organization and Website:
Paid?
Location:
Person to Contact and their Information: