Counseling, MA
Why the Master of Arts in Counseling?
Choose between a general Master of Arts in Counseling or an MA in Counseling with a specialization in one of seven different areas. Students may complete more than one specialization by taking additional courses and fulfilling the appropriate field experience requirements.
2023 Fall Term Final Deadline - March 15th
Master of Arts (MA) degree in Counseling — either a general degree or with a specialization in one of these areas:
Career Counseling
General Counseling
Higher Education & Student Affairs (HESA) - formerly College Student Services (CSS) 
Higher Education & Student Affairs/Professional Clinical Counseling (HESA/PCC) - formerly College Student Services/Professional Clinical Counseling (CSS/PCC)
Marriage and Family Therapy and Professional Clinical Counseling (integrated emphasis)
School Counseling (Includes PPS Credential)
School Psychology (Includes PPS Credential)
We also offer a post-master's degree credential in Pupil Personnel Services (PPS) in:
---
Focus on What Interests You
The beauty of our Master of Arts in Counseling program is that seven different specializations are offered.
See below for more information about the required courses and timeline options for completing each specialization.
---
"The program not only met my academic goals, it exceeded my academic goals. I can't speak enough to the intentionality that St Mary's provides students in the counseling program, from small classrooms, to the books that you're learning."
-Eric Handy '15, MA in Counseling (MFT/PCC)
Learn More
We're here to help you navigate the application process every step of the way. Here are some resources to give you more information about what you'll need as you get started.
Text
Program Duration
Image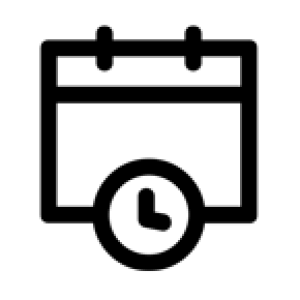 Options for 2, 2.5, 3, or 3.5 year tracks. This is a program designed to help you grow and succeed.
Text
Learning Environment
Image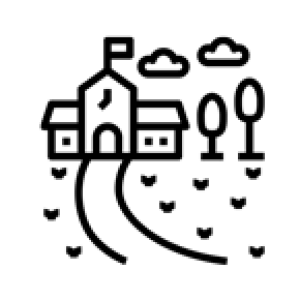 Fall and Spring semester courses meet once a week Monday-Friday in the late afternoon/evenings, and alternating Saturdays.
Text
Average Class Size
Image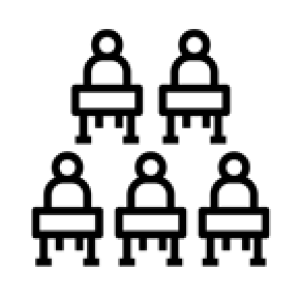 15-18 learners per cohort. Cohort members in the program form a learning community. Your success starts with connections.
Common Questions
Yes, but you must successfully complete all field placement requirements for chosen specializations.
The short answer: Many! Our counseling specializations are designed for professionals who aspire to work in schools, colleges, community mental health, family service agencies, private practice, or a variety of other counseling settings.