Undergraduate Commencement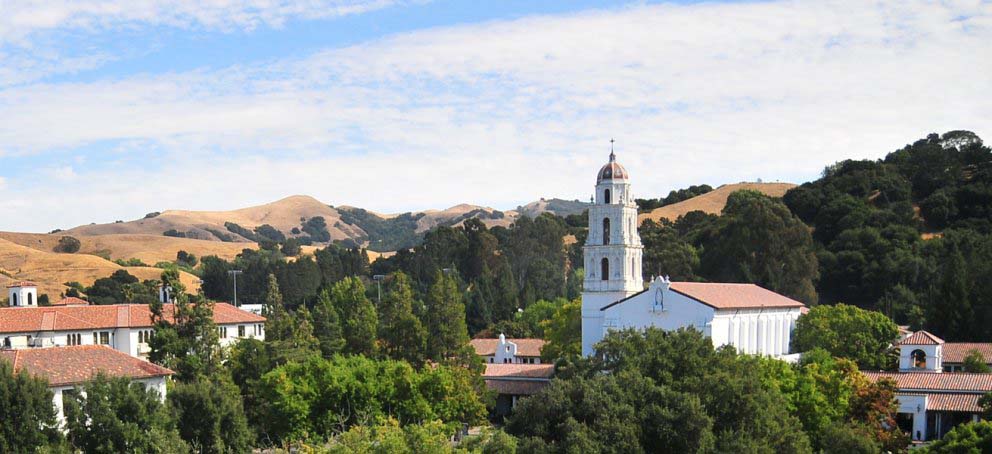 Body
Congratulations, Class of 2023! As you approach the finish line of your undergraduate journey, Saint Mary's College is planning a traditional, in-person Commencement this year to commemorate your hard work and dedication!
Commencement Accessories
Honors and Veterans: Pick up will be May 1 and students will receive an email from the Office of the Registrar with more information
Latin Honors accessories and Veterans cords for Commencement are now available for pick up. Students who are eligible for these items have received an email from the Office of the Registrar with more details.
Rehearsal
The undergraduate ceremony rehearsal will start promptly at 1 p.m. on Friday, May 19, meeting in front of the UCU Pavillion. Regalia is not required for rehearsal.
Regalia Deadline: If you have missed the regalia deadline, please contact commencement@stmarys-ca.edu.
Health & Safety
Accessible Seating and Accommodations
Students with disabilities who need accommodations to participate in the Commencement Liturgy, the College Commencement ceremony, and/or the Grad Grounds event should email Julie Scaff, jas37@stmarys-ca.edu, as soon as possible to make appropriate arrangements. The email should include the following: Name of student, SMC ID number, & accommodation needs for each event.
Guests with mobility issues can proceed directly to the accessible seating section. This section is reserved for family members who use wheelchairs or have difficulty walking. Each guest may bring one additional person into the accessible seating section with them. Accessible parking is available, as well as golf carts to help family members get to the ceremony site. Sign language interpretive service is provided as part of the ceremony.