National Center for Faculty Development and Diversity (NCFDD)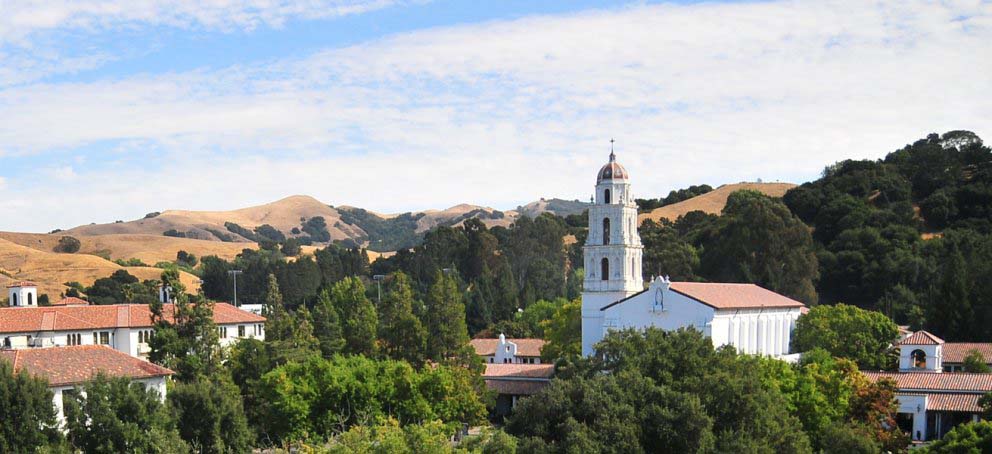 Body
National Center for Faculty Development and Diversity (NCFDD) is a resource for recorded webinars, live webinars, and academic writing support. SMC faculty have access to these resources. To sign up go to http://www.facultydiversity.org/join
a)  Choose your SMC institution from the drop-down menu.
b)  Select "Activate my Membership" 
c)  Complete the registration form using your institutional email address (i.e. @stmarys-ca.edu) 
d)  Go to your institutional email to find a confirmation/welcome email. Click "Activate Account" in the email. 
NCFDD SPRING 2023 WEBINARS & WRITING CHALLENGE INFORMATION
Recorded Webinar Titled, "Every Semester Needs a Plan." 
Do you often start the semester or term with high hopes for your writing projects, but end disappointed by your actual productivity?
Do you desperately want (or need) to write a lot this semester?
Do you want to figure out how to be more productive AND enjoy your life this semester?
We offer this planning webinar at the beginning of each semester so that you can take time out of your schedule to identify your personal and professional goals, create a strategic plan to accomplish them, and identify the types of community, support, and accountability you need to make this your most productive and balanced semester ever!
Spring 2023 - 14 Day Writing Challenge (February 20 to March 5 register by 2/15!)
The 14-Day Challenge is an opportunity for you to experiment with daily writing, online community, and supportive accountability. It's very simple:
You commit to write every day for at least 30 minutes.
At the beginning of your writing time, you login to our online community, start the timer, complete your writing, and post your progress at the end.
You take 5 minutes to support other writers in your group by commenting on their progress.
Live Webinar: 5 Secrets to a Super Productive Semester Wednesday, 2/8 at 11am (pacific)
Do you need to have a breakthrough in your writing and research productivity?
Do you promise yourself every term that you're going to be highly productive, but end up falling short year after year?
Do you want to learn why our Faculty Success Program consistently improves over 90% of participants' productivity every session?
Join us for one of our most popular webinars where you will learn:
How to avoid the biggest mistakes academic writers make during the academic term
How to maximize your research and writing productivity
How to combat professional isolation and create a supportive writing community