Student Research & Professional Development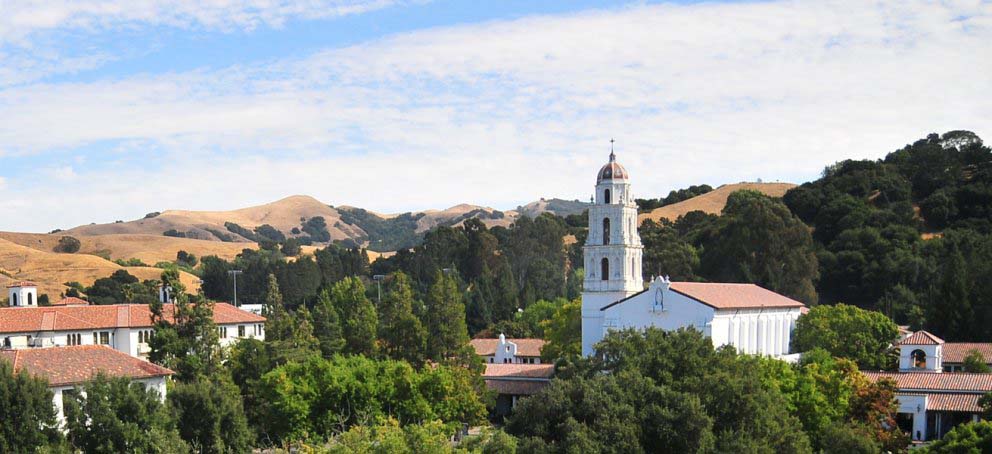 Body
Saint Mary's College Student Research & Professional Development Fund supports and encourages independent academic research and professional development for enrolled students. Funds are limited and will be available each academic year until the fund is exhausted.
*FOR 2022-2023 ACADEMIC YEAR, STUDENT DEVELOPMENT FUNDS ARE NO LONGER AVAILABLE.*

SCOPE
Activities eligible for support must be related to the student's disciplinary or professional/career development. These may include, but are not limited to attendance and/or participation at conferences, seminars, workshops, or academic fora, or work on research projects, practical application projects or publications. Not eligible are club activities, admission exams, tuition for additional courses, group projects (in a course), and expenses incurred in fulfilling course requirements. This fund is not intended for entire classes or large groups, or to replace lab fees.
ADMINISTRATION
The Student Research & Professional Development Fund is administered by the Office of Faculty Development.
Applications must be submitted through eGrants portal.
Students must identify and work with a project/activity mentor who will guide their work. 
To be added to eGrants, send an email to facdev@stmarys-ca.edu with the following information:

Name (first and last) 
Department or Major 
Faculty Advisor for Project (for students) 
Year in School
Applications are reviewed the 20th of each month (August-May). Students must apply in advance of the event. All applicants will be notified of the status of their grant application through eGrants.
For more details about submitting to eGrants, see: FAQ Sheet for Students
GUIDELINES
All SMC students are eligible to apply.
Students may apply per academic year for a maximum amount of:

   $750 for active participation (presentation of a paper or poster, or musical or artistic work, or research).
   $300 for passive participation (attendance only).

Faculty mentors should note that they are limited in sponsoring a total amount of $2,250 of student development per academic year (i.e. three students could apply for the $750 to attend Conference X, or 7 students could apply for $300 for Conference X).
The Office of Faculty Development reserves the right to determine the appropriate level of funding.
Students who receive funding will need to submit an expense report along with receipts to eGrants for reimbursement of expenses within 30 days of completion of activity. If a faculty member pays for any expenses, they also need to submit a signed expense report, along with their receipts, noting the expenses are related to a student award. If the project or activity results in a publication, applicant must acknowledge "the support of the Student Development Fund at Saint Mary's College of California." 
Other Sources for Student Funding
The School of Science offers funding for students in SOS departments and programs. 
An undergraduate research symposium has been established and is now coordinated by the Honors Program.