44 Days: Honoring Black History Month
Body
We're making a joyful noise.
Image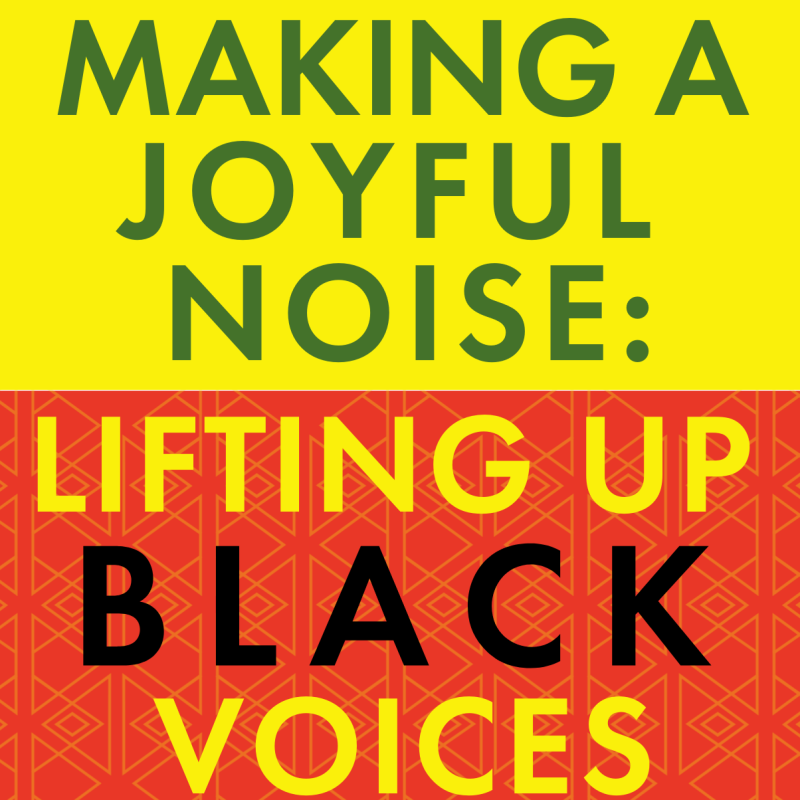 This year's 44 Days: Honoring Black History celebration will take place February 11 – March 26, 2023. The theme is "Making a Joyful Noise: Lifting Up Black Voices." It encompasses collaboration with stakeholders and community members by highlighting speakers, workshops, and other events that will take place during this celebratory 44 Days. This will include the Black Leadership Coalition Forum on Saturday, February 18, where our students will be assisting with planning a dynamic forum that will take place for a half day. We are also planning an holding events related to activism, mental health series, strategizing success, and showcasing Black Joy in our 44 Days speaker series and the diverse events. Check out the events we have planned!
We are looking forward to celebrating with you!
-Black Leadership Coalition Executive Team
6th Annual 44 Days | A Message from Associate Vice President for Diversity, Equity, and Inclusion
With distinguished honor and excitement, we are pleased to share the launch of the sixth annual 44 Days Honoring Black History. Let this be a time to reflect on how our Lasallian Core Principles provide guidance on how we see and treat one another.
A Message from the Black Leadership Coalition
We are honored to announce the sixth Annual 44 Days. While we have been inundated with news of racial hate, climate catastrophes, economic hardship, and violence, we choose to enter 2023 with a renewed spirit of hope, optimism, and the will to persevere.