Associated Students Finances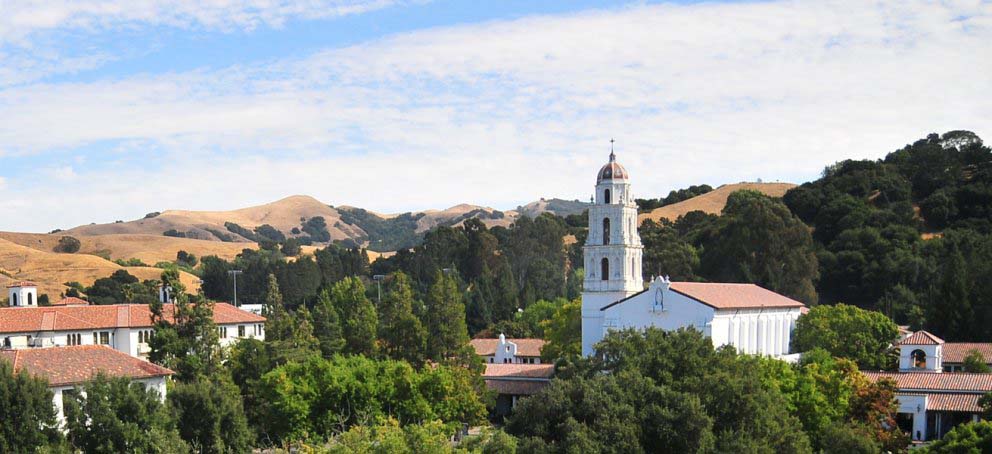 Body
Find out more about the financial documents and policies. Scroll to the bottom for an overview video by VP for Finance, Hailey Hogarty! 
Need SIL/AS to purchase something online using a credit card? 
 (reimbursement form) 
Scroll down for finance overview video! 
Deposit Forms
To deposit funds into your account and to deposit unused money from Cash Advance:
Obtain a deposit form from the Business Office or SIL and calculate all cash and checks that are being deposited
Turn in the form and money to the Business Office
Keep the pink copy for your records
Submit the pink copy to the VP for Finance box in SIL and your account will be updated.
Never leave cash in your mailbox! Coordinate with SIL to leave money in a safe place, if needed. 
Turn around time: seven (7) business days
For the Deposit form, please pick up a carbon copy from either the Business Office or SIL.
To obtain money in advance for purchases:
Fill out the Cash Advance Request with the amount needed (maximum amount is $500). 
Give a detailed explanation of how the funds will be used, including the date and description of the event.
If this is coming out of an allocated account, make a note regarding which line item you would like to pull this from.
Provide the organization's account number. Check with SIL staff if you do not know it. 
The student who took out the cash advance will need to submit a Deposit Form with unused money (if any) to the Business Office. Failure to do so will result in the student's account being billed.
Submit an Expense Report with receipts to the VP for Finance box in SIL to show proof of purchase. Receipts must be originals. The student must submit an Expense Report and receipts within TWO WEEKS after the event date noted on the Cash Advance. Submit a copy of the Deposit Form with the Expense Report if necessary.
Cash Advance Requests MUST be submitted at least two weeks before the event date. No exceptions will be made. Organizations may only have one Cash Advance outstanding at a time.
Turn around time: two (2) weeks
Please note that we will not be processing any forms for events not registered under Presence & Student Involvement & Leadership
To reimburse for expenses that were paid out of pocket and to show proof of purchase from Cash Advance:
Obtain all original receipts and fill out an Expense Report form (refer to example). 
Total all amounts and if applicable, subtract any cash advances.
Provide the correct account number you wish to pull from. If you don't know your account number, check with SIL staff.
Have the President or Treasurer sign the Expense Report. If you are the President or Treasurer and are wishing to get reimbursed, you will need to have another officer sign the "Club Officer Approval" section of the report.
After you have completed the Expense Report, make 2 copies of the Expense Report and receipts in SIL (one for your records and one to turn in).
Turn in the original, receipts, and 1 copy to the VP for Finance box in SIL. Your Expense Report will not be processed unless you submit a copy with the original.
Once your reimbursement has been processed, I will email you and palce the check in your organization's box in SIL. 
All expenses need to be approved by your club leaders BEFORE expenses are made.
Turn around time: two (2) weeks
Associated Students Funds
Programming Fund:The Programming Fund provides financial support to student organizations wishing to plan events, which are open to the entire student body; have broad campus appeal; and promote social, cultural and educational activities.
Quick Facts
Copies:
The Associated Students have set up a fund for organization copying. Organizations are allowed to make up to 25 copies at a time when using the copy machine in Student Involvement and Leadership. Organizations can ask the SIL staff for the copy machine code. Flyers will be returned to your box within 24 hours from the time you drop them off. If a organization wishes to do a bigger copy job through the Print Shop, they must charge it to their allocated or fundraised account by writing their proper account number on the Print Shop Requisition form.
Mileage: 
To be reimbursed for mileage, attach an electronic print out of your trip. On your expense report, multiply your mileage by .575. Only SMC approved drivers may be reimbursed. 
Meals: 
To be reimbursed for meals, attach an itemized receipt and a list of the people who ate a meal. The allowed amount per person is as follows:
Breakfast: $9.00 per person
Lunch: $13.00 per person
Dinner: $29.00 per person
The Associated Students will not pay for alcoholic beverages of any kind.
Contact Us
AS Vice President for Finance
asvpfin@stmarys-ca.edu
(925) 631-5070
Files
2021 Finance Overview