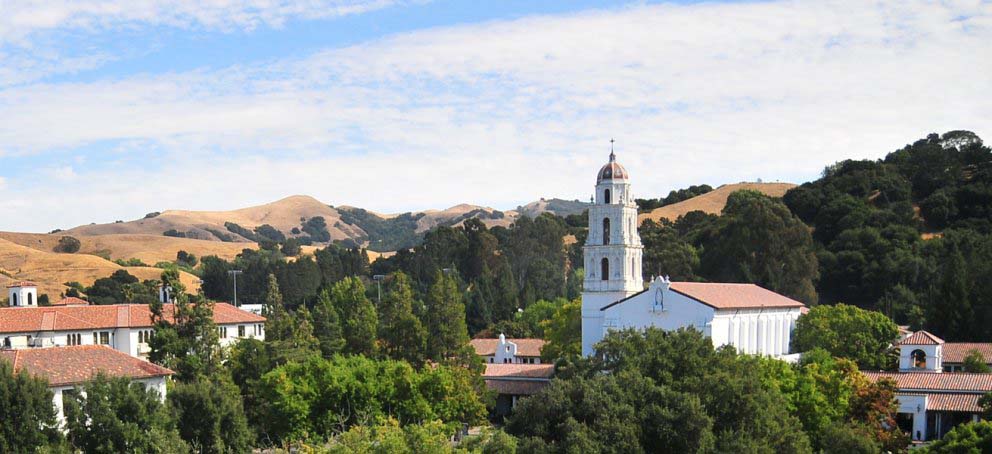 Body
The goal of GaeLEAD is to develop, mentor, and engage student leaders in ways that nurture personal growth as they lead, serve, and empower others during and beyond their Saint Mary's experience.
A student leader...
mentors and serves as a role model for other students and community members.

creates positive change and provides service to the campus and surrounding community.

reflects the mission and values of the institution and demonstrates integrity.

fosters an inclusive environment, seeks to collaborate, and engages in self reflection.

participates in a selection process, training and can be in a paid or unpaid leadership position.
Participating Opportunities (Scroll Down for Application Link
Deadline: April 10, 2022 @ 11:59 pm 
Hiring manager: Karina Del Rio, advisor at kmd13@stmarys-ca.edu
Positions available: Click here for CAB Constitution

Director (opens March 1) 
Assistant Director
Gaels-On-The-Go Coordinator
Major Events Coordinator
Nights & Evenings Coordinator (2 positions open)
Community Outreach Event Planner
Publicity Manager
And More!

Leadership Areas & Roles: 

Interfaith & Religious Diversity (2 positions)
Fair Trade (1 position)
Our Lady of Guadalupe (2 positions)
Liturgy & Prayer / Liturgical Music (2-3 positions)
Lasallian Community (2 positions)
GaelPantry & Solidarity Suppers (2 positions)
RCIA / Faith Formation / Retreats (3 positions)
Lasallian Service Internship (1 positions)
Publicity & Social Media (2 positions)
Lasallian Animators (2 positions)
IT Sacristans (TBD)

Intercultural Center (IC) 
Deadline: April 6, 2023 by 11:59 pm (OPENS March 7) 
Hiring manager: Legacy Lee at lrl2@stmarys-ca.edu 
Positions available:

Student Involvement & Leadership (SIL) (OPENS MARCH 6)
April 9, 2023 by 11:59 pm 
Hiring manager: Molly Schmidt at mms3@stmarys-ca.edu
Positions available: 7 Student Engagement Activity Leaders

Deadline: April 9, 2023

 

 

 

 

 
Before you Begin

Please have your resume prepared to upload to the application. Contact Career and Professional Development Services for support in developing your resume. 
Please check to see if you are eligible for Federal Work Study. Many of the hourly position strongly encourage it! Check with the Financial Aid Office. 
Each leadership position includes 2-6 supplemental questions. You may complete this application more than once if you decide you'd like to apply for more positions, but will need to reenter all your information again. Your progress will save if you click "Save Draft". But you may want to copy and paste your work into a Word Document in case of any technical difficulties.

Resources:

Contact Student Involvement and Leadership at sil@stmarys-ca.edu or 925-631-4704 with any general questions or concerns