Resources for New Tenure Track Faculty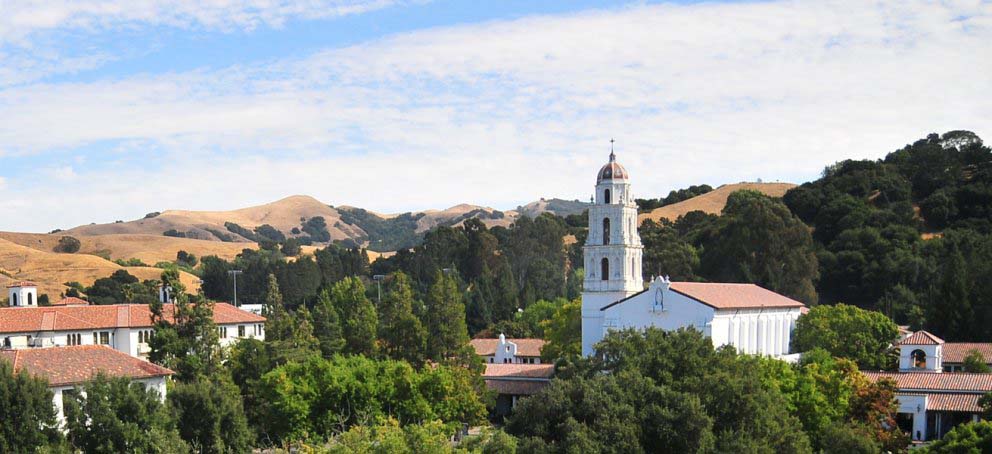 Body
Resources for New Tenure Track SMC Faculty  
As a new faculty member, you'll be provided with ongoing resources and support to help you navigate your teaching, scholarship, and professional development at Saint Mary's College. Read the short biographies of our new 2022-2023 SMC faculty and fellows. Below are more some of the resources and programs we organize to support new faculty.
New Faculty Orientation 
One of the first activities is a 2-day new faculty orientation created so that you can build community and get to know about life on campus. You can view the most recent agenda for the new faculty orientation at the link above. 

New Faculty Retreat  & Faculty Writing Retreat 
Faculty Development also hosts two retreats. The first is a New Faculty Retreat typically scheduled in November to help faculty gain skills and reflect on their teaching practice and work life balance. Before the start of the Spring semester, we also host a Faculty Writing Retreat. Both retreats are held in the beautiful Christian Brother Retreat and Conference Center / Mont La Salle in Napa, California. You can view the most recent agendas for the two faculty retreats above. 
Non-Hierarchical SMC Faculty Mentorship Model
Rather than traditional one-on-one mentoring dyads, faculty development has organized mentor-mentee 'pods.' As a non-hierarchical model, assigned faculty mentors share their insights and experiences in dialogue spaces. Likewise, new faculty can offer their own "mentorship" to established faculty sharing their own experiences, insights, and new approaches to teaching, scholarship, and service at SMC. The goal is to further advance a culture of faculty support, relationship building; and ongoing dialogue across disciplinary perspectives and social positionalities. You can view more information about this model of faculty support in the link above.
Image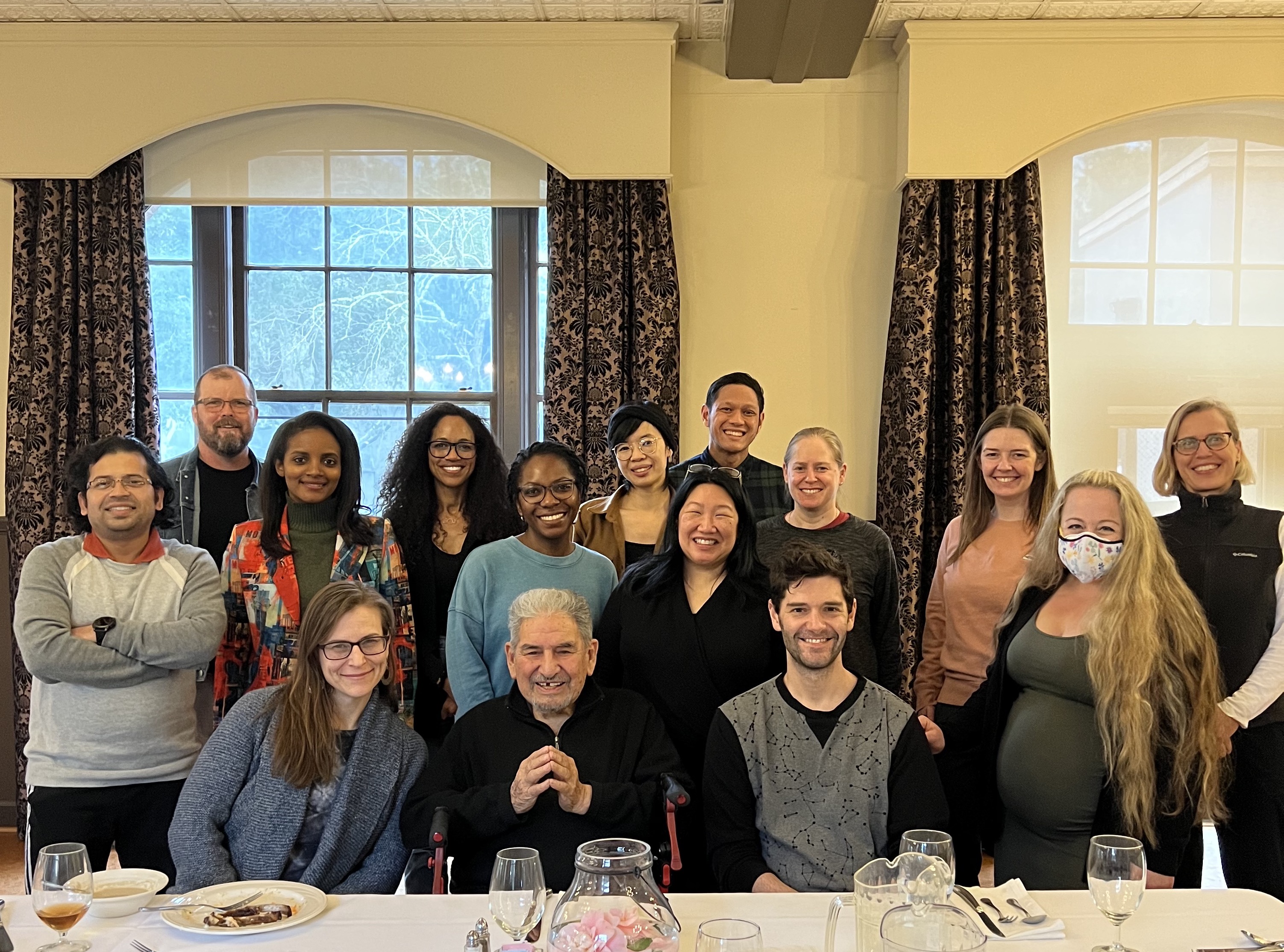 Image Credit
SMC Writing Retreat Participants 2023, photo courtesy of Dr. Mary Raygoza