Leadership & Organizational Studies (BALOS), BA
Applications for the BALOS program are accepted on a rolling basis. The final deadline for the Bachelor of Arts in Leadership and Organizational Studies program is July 1st, 2024. Applications received after July 1st will be reviewed on a space available basis.
Bachelor's Completion Program
Leadership is a capacity — rather than a skill — one which we need now more than ever and one that develops through a longer learning process. As we find we need new ideas and approaches in the workplace, we realize that understanding leadership is necessary to move forward in the 21st century. Leadership means working with true collaboration to address problems and issues. It's about adapting to change and working with and through relationships.
Learn More
We're here to help you navigate the application process every step of the way. Here are some resources to give you more information about what you'll need as you get started.
Program Duration
Image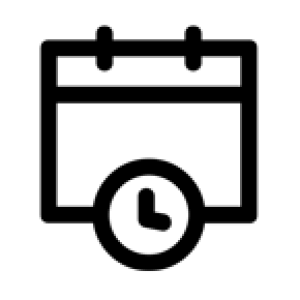 Sequence of 14 courses over 21 months designed to build skills that are applicable beyond the workplace. This accelerated program is designed to help you grow and succeed, not just receive a diploma.
Learning Environment
Image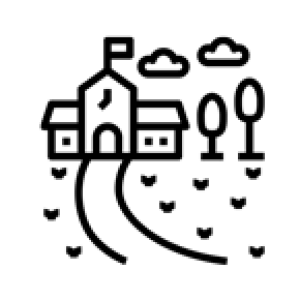 One to two in-person sessions on campus per month, with readings and online discussions in between.
Average Class Size
Image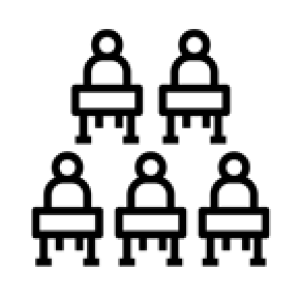 15-18 learners per cohort. Cohort members in the program form a learning community. Your success starts with connections.
Meet With Us
Going back to school is a big step- our team is here to help you through it. To find out if our program meets your needs, fill out a quick form to schedule a meeting with an Admissions Counselor!
Image
"I (had) heard from other adult learners that this program enriched their lives in a way that was totally different than any other place. I felt like I was a number at the other places... and here I felt, Oh gosh, I love this place."
— Felicia S.
Image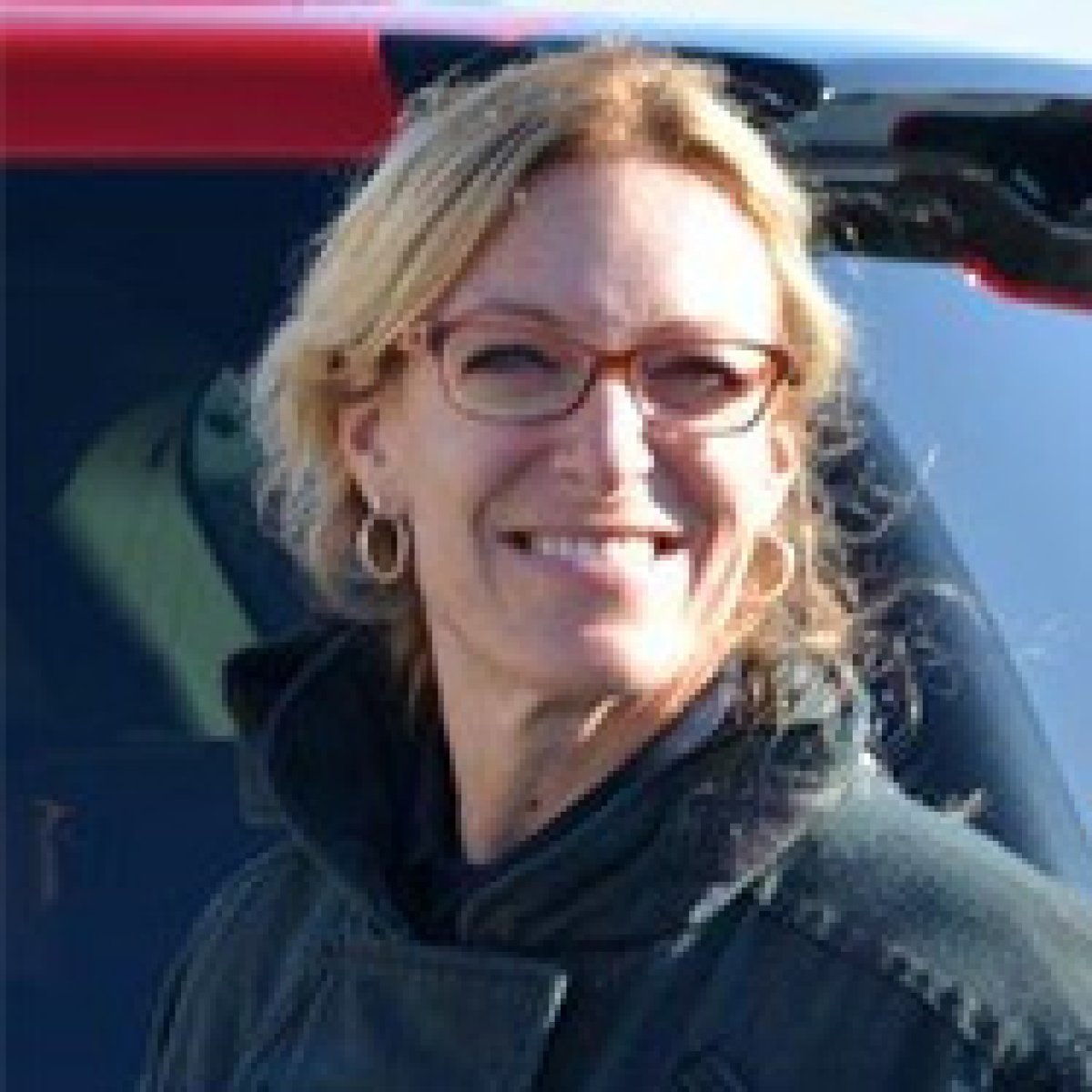 "I've felt, as we complete each course, that there is a method to the madness, people have sat down and thought about the program. They've thought about what we need to do to be successful and made it truly meaningful."
— Diane H.