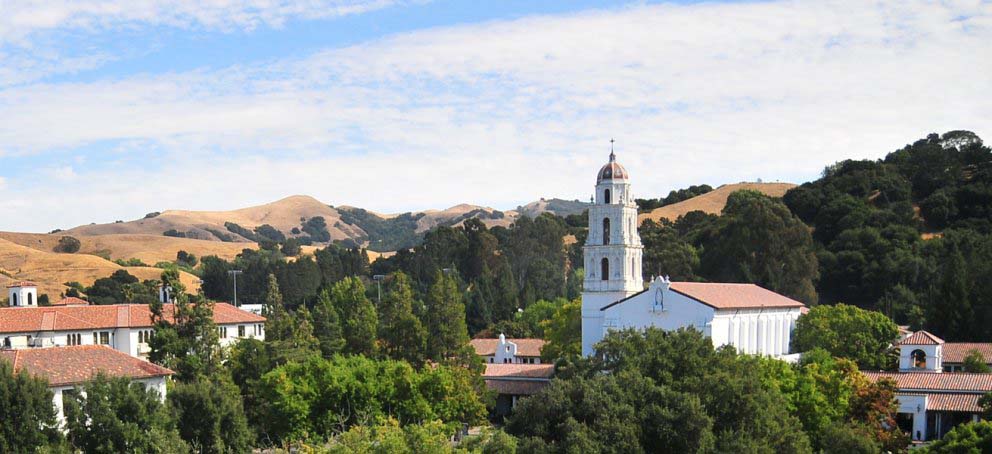 Body
Looking for experiences that reflect where the physical sciences meet psychology?
Medical Scribe with ScribeAmerica
The scribe will work one on one with board-certified physicians assisting with documentation for each patient evaluated by the doctor.  It is an exceptional opportunity for anyone interested in medicine to gain first-hand experience following a physician in an emergency department setting. 
We offer paid classroom & clinical training. Each employee will have multiple training sessions both in the classroom and the department during which we teach extensive medical terminology and appropriate medical/legal charting documentation.
For more information, you may also visit our website.  
Yale Mind and Development Lab
The Yale Mind and Development Lab, under the direction of Dr. Paul Bloom, is accepting applications for our annual Summer Internship Program (applications for Summer 2021 are closed). Our research explores how children and adults understand the physical and social world, including topics such as morality, religion, free will, and the nature of the self. For more information, please see http://minddevlab.yale.edu/.
This internship will provide interns with the opportunity to work with graduate students and postdocs on both ongoing and new studies. Because projects are at various stages of completion (from pre-design to post-data collection), interns will be able to be involved with a wide range of activities over the course of the internship. Activities may include developing new project ideas, designing new experiments, recruiting participants, running experiments, analyzing data, and presenting results.
The internship runs full-time. The 2022 application cycle begins in January 2021 and closes on March 20, 2021. 
Who can apply? Undergraduate students at all stages and from all universities, around the world, are welcome to apply- including those graduating in 2020. The internship is best suited for students interested in pursuing graduate studies in developmental, social, or cognitive psychology. 
How can I apply? For more information and to apply, see http://minddevlab.yale.edu/join-us.
_____________________________________________________________________________________________________________
If you know of any relevant experiences, please contact us and let us know.
Meanwhile, you can check out our Resources page to help you get started in your search!