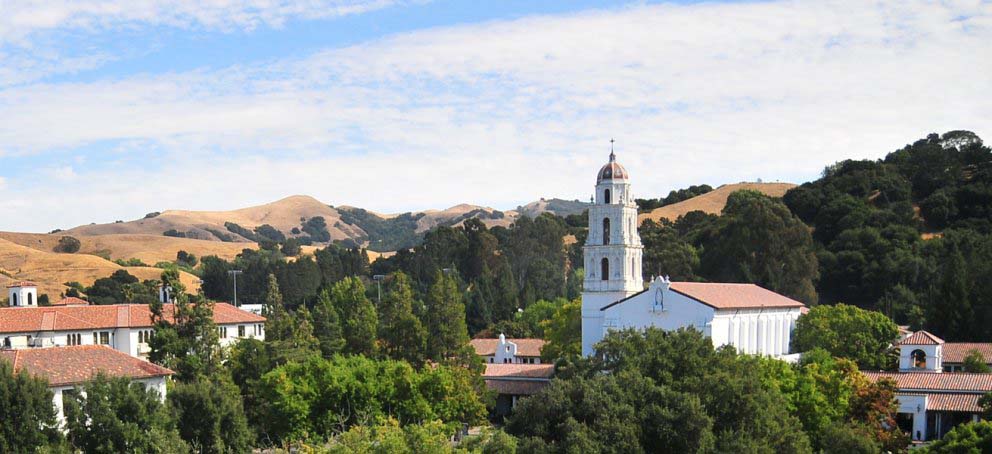 Body
The best way to share your Gael pride is spreading the word. Saint Mary's is looking for the best and brightest to follow in your footsteps and become Gaels, too!
Today's students tell us their first introduction to SMC came from word of mouth—specifically from alumni, like you, who are able to give them authentic insights into our College. You know what makes Saint Mary's special. We invite you to notify our Admissions office about students you think would be a great fit for Saint Mary's.
You can do this in two ways:
Talk to a prospective student (High School or Transfer). Tell a prospective student about your Saint Mary's experience and encourage them to apply.
Refer a Gael, waive $60 application fee. Share a bit of information about a prospective student by filling out a Refer-a-Gael form. Prospective students who are referred via this form will have their $60 application fee waived.
We value your recommendations and rely on all of our alumni to continue contributing to the spirit of Saint Mary's.