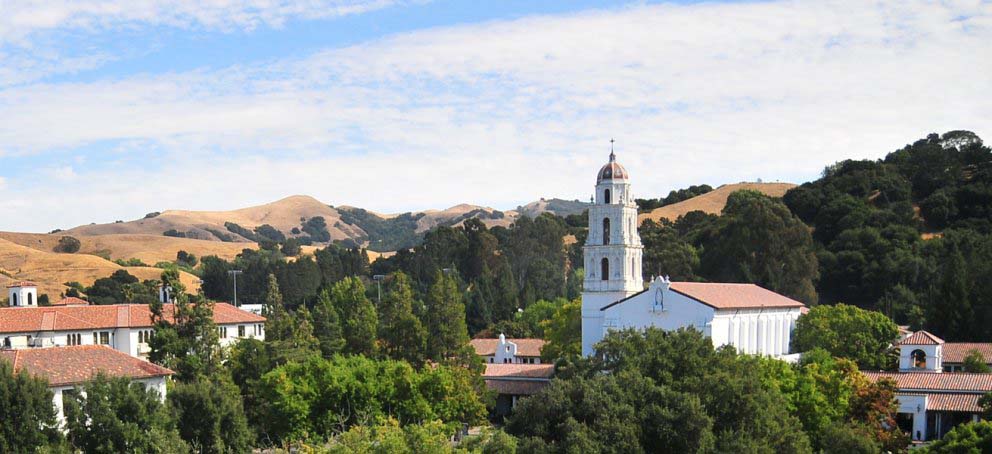 Body
BAY (Bay Area Youth) Collaborative members support academic achievement and social emotional development of middle and high school students engaged in the Teen Center at Alameda Point Collaborative.
Team members implement enrichment activities, academic mentoring, and family engagement programming. Our program and approach is grounded in the following theoretical orientations: trauma informed care and practice, an asset based community development perspective, and restorative justice practices. 
BAY Collaborative is a paid experience coordinated by the Catholic Institute for Lasallian Social Action (CILSA) in collaboration with community partners. Students receive an hourly wage, and Federal Work Study students are encouraged to apply. 
Students have a choice of working 4-8 hours/week for the entire school year. This opportunity also includes early move-in for training in August and periodic training throughout the school year.
Student Benefits
Join community-based organizations engaged in supporting youth

Connect with mentors who are experts in the field of education

Engage with youth and local communities

Explore career pathways related to education and youth development

Earn a competitive hourly wage

Receive training related to trauma informed care and practice, asset based community development, and restorative justice