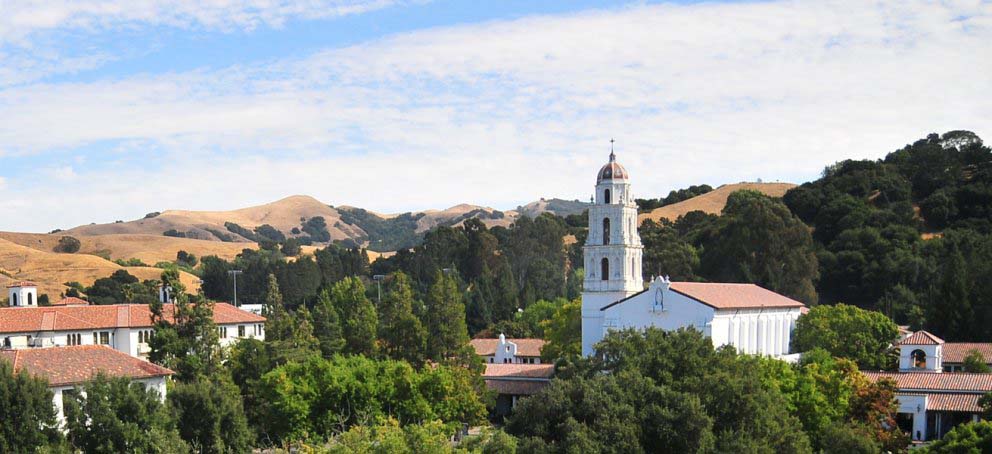 Body
To apply for PAID positions as Jumpstart Team Leaders or Corps Members, go to the: JUMPSTART Application (click here!)
Every child deserves the chance to succeed, yet studies show that children from low-income neighborhoods are at a greater risk of school failure.
CORPS MEMBERS work with small groups of preschool children on language and literacy skills, right in your community, and attend training and service days. 
When you become a Jumpstart Corps member you will work with a team of peers to develop classroom activities for preschool children, implement a 2-hour curriculum twice a week and volunteer in the classroom for an additional 2-4 hours per week. You'll also attend weekly trainings on early childhood education, family involvement, social justice and other topics. Jumpstart Corps members work between 10-15 hours per week for the entire school year. Typically, half of those hours are served in an Oakland preschool classroom. No experience with children is necessary.
TEAM LEADERS In addition to the above Jumpstart corps member responsibilities (noted above), you will coordinate and lead a team of Jumpstart corps members. Most team leaders have served as corps members and are interested in growing in their leadership capacities.