CILSA Partnership Opportunities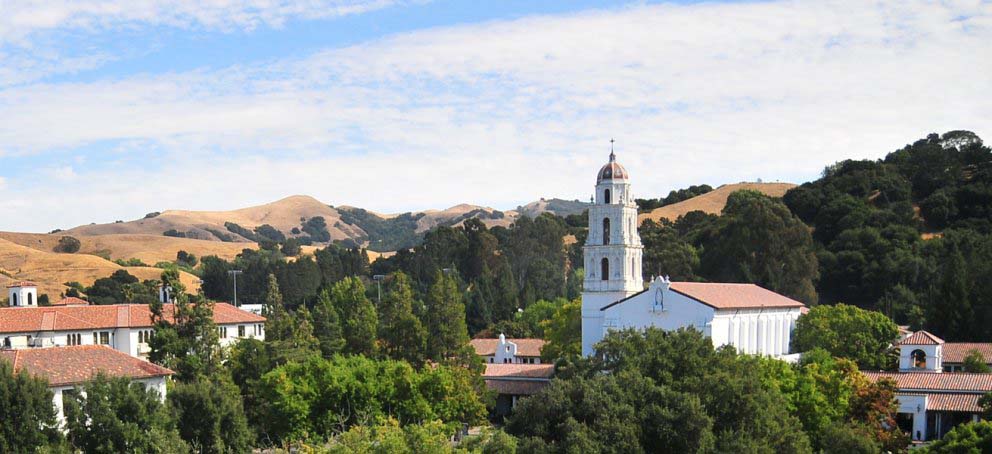 Body
CILSA collaborates with students, faculty, staff, and community partners to create and sustain transformative community engagement experiences inspired by the Catholic, Lasallian, and Liberal Arts traditions.
AmeriCorps VISTA Program
Saint Mary's College of California's AmeriCorps VISTA project, "SMC Collective Impact Hubs," is designed to empower communities and fight poverty by expanding and deepening our collaborations with nonprofit organizations in the Bay Area.  VISTA Members will work four days per week at their partner sites and one day per week at the College.  AmeriCorps VISTA members will have three main responsibilities: serve as a liaison between the College and the community partner, strengthen the infrastructure at each nonprofit for volunteer management, and a capacity-building project as designed by each site. Apply here to host a SMC VISTA Member.
Public Service Internship Program
The Public Service Internship Program (PSI) is a credit-bearing learning experience coordinated by the Catholic Institute for Lasallian Social Action (CILSA) in collaboration with faculty. In PSI, students are unpaid interns (8-10 hours/week for one semester) at Bay Area non-profits big and small, city governments, and any type of entity that would fall under the notion of "public service." The internship also includes an academic component during which students explore theories of change, organizational theory, vocational exploration, and topics related to each student's field of study. Learn more and apply to host a PSI student.