Grad Grounds Application, Sites and Fees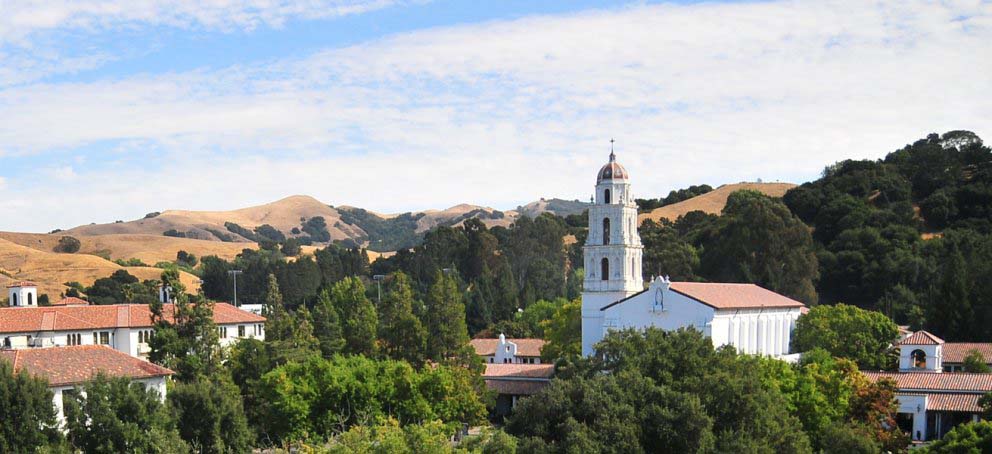 Body
Apply for a Grad Grounds reception site below and learn more about the process.
How Do I Apply?
Decide whether you will apply as an individual or as a group of graduates (undergraduates are only eligible to apply).  If applying as a group, you need to assign one person in your group as the main group contact who will be responsible for the application, gathering the fees from the group, and collecting and submitting all necessary paperwork.  The maximum number for one group is six graduates.  See group size guidelines.
This is a contract between the graduate and Saint Mary's College. Therefore, the graduate must complete the paperwork, not a family member of the graduate. 
This is an undergraduate celebration only. Graduate students are not eligible to have a Grad Ground.  
Attend the Grad Fair on March 1, 2023 to get more information from Meetings, Events, & Conference Services. 
Be sure to take a look at the site location photos online or in-person before selecting a location. 
Complete the online application. The online application will be available by 8:00 a.m. on March 8, 2023. 
Once the application has been submitted, you will not be allowed to change your site preferences nor add people to your group. 
The online application will close on March 15, 2023 at 4:30 pm. The Office of Meetings, Events, and Conference Services will be sending receipt of application confirmation emails to group leaders on March 24, 2023. Please note, your reservation is not guaranteed until you submit all required documents and fees. Click here for instructions for completing the required documents, post commencement site guidelines and fees.  The final day to submit completed documents and fees is April 14, 2023 by 4:30 p.m.  If you miss the deadline, your reservation will be cancelled.
Receive notice of your confirmed reception site location no later than April 21, 2023.
Site Assignments
Reception site assignments are not guaranteed until the following documents are electronically signed and submitted to the grad grounds email with site fees: Facility Use Agreement; Certificate of Liability Insurance; Alcohol Responsibility Form; and the Catering Vendor Agreement.
Final assignments will be posted online no later than April 21, 2023.
Reception Group/Site Sizes
Each location area is limited to a designated number of reception sites.  See Site Locations for capacities.
Each designated reception site has an established maximum number of guests that can be accommodated. Group sites max out at six graduates.  Each graduate is provided an approximate 25' x 25' space and is allowed a maximum 15 guests.
Multiple reception sites are designated in each location, so keep in mind the areas are shared with other groups. 
Reception Site Fees
The range for participating is between $125.00- $200.00 per graduate based on "plot" size and location.
Catering Vendor On-site fee is $50.00 per group (if applicable)
All payments must be submitted online via credit card or e-check.  Online payment information is provided after applications are submitted (DO NOT pay through GaelXpress).  All fees must be submitted with one payment including:  site fees, certificate of liability insurance fee, and catering vendor fee (if applicable).  No cash or checks will be accepted. 
All fees are due by April 14, 2023 by 4:30 p.m.
Reception site fees help cover the costs involved with setting up the sites (i.e., portable restrooms, trash cans, chalking designated sites, etc.) and with cleaning up after the receptions are concluded.  As the graduate schools have their graduation celebrations on Sunday, the campus must be returned to its pristine condition overnight.
Insurance Information
Each group is required to provide the College with a Certificate of Insurance naming Saint Mary's College as additionally insured for $1,000,000.00. The rate for a one-day policy arranged by the College is $100.00 per reception group.  If purchasing through the College, include the additional $100 payment with your site fees.
All required documents and payment must be submitted online by April 14, 2023 by 4:30 p.m.
Questions? Contact Meetings, Events & Conference Services at gradgrounds@stmarys-ca.edu.