Multiple Subject Teaching Preliminary Credential
Summer Term 2024 Priority Deadline: March 1st, 2024
The final deadline for the Multiple Subject Teaching Preliminary Credential program is April 1st, 2024.
Apply early to be eligible for our onramp program and start your classes in Spring 2024.
*For HNU Students: Contact our admissions team at ksoe@stmarys-ca.edu to learn more about transfer assistance*
Continue on to a Master of Arts in Teaching
Getting your multiple subject teaching credential is a great first step towards a rewarding teaching career. In less than a year, you can earn a Master of Arts in Teaching. Working your way up the salary pay scale with this advanced degree is definitely worth the small additional investment of time. The program offers you the opportunity to enhance your knowledge of student learning, as well as to deepen your understanding of contemporary issues in education.
Credential offered: Multiple Subject Teaching Preliminary Credential from the State of California
---
Learn More
We're here to help you navigate the application process every step of the way. Here are some resources to give you more information about what you'll need as you get started.
Program Duration
Image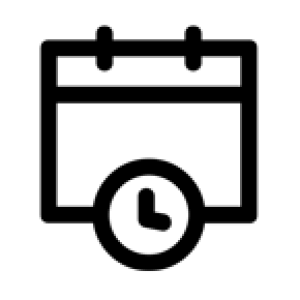 12 months (full time), part-time available. This is a program designed to help you grow and succeed.
Learning Environment
Image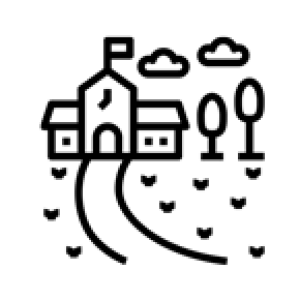 This program meets in-person, Mon-Thurs, afternoon/evening classes
Average Class Size
Image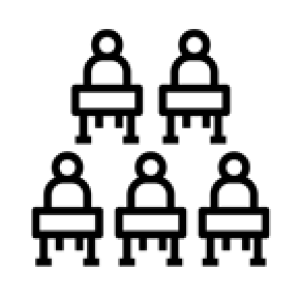 Small cohort sizes. Cohort members in the program form a learning community. Your success starts with connections.
Meet With Us
Going back to school is a big step - our team is here to help you through it. To find out if our program meets your needs, fill out a quick form to schedule a meeting with an Admissions Counselor!
Why the Multiple Subject Preliminary Teaching Credential?
Earning a Multiple Subject Teaching Preliminary Credential provides a firm foundation for your career as a K–8 public school teacher. Our teaching program is one of the most well-respected in the area, and our credentialed students are some of the most qualified educators to teach in K–8 schools in California.
Special pathway for undergraduates
The Justice, Community, and Leadership (JCL) undergraduate major has a four-year concentration. In four years, students earn their BA in Justice, Community, and Leadership and a preliminary Multiple Subject Teaching Credential to work in K–8 schools in California. 
Program Highlights
Benefits of our preliminary credential program:
You learn with a cohort of fellow students through the entire program
Extensive field experience/student teaching that exceeds state requirements
Personal attention from responsive and supportive Cooperating Teachers and College Supervisors
Faculty members are highly qualified professors and educational leaders
Supervised student teaching placements in diverse settings
Intentionally small class sizes
Flexible courses of study options for busy students
Student-centered curriculum
One-year, full-time program; part-time options available
Admissions once a year in Summer
Post-Grad Success
Career options include:
Teaching in a public, private, charter, or parochial school
Teaching in your own self-contained classroom
Teaching as part of a team
Teaching core subjects in a middle school (at least two subjects; for example, English/social studies or mathematics/science)
Teaching courses primarily organized for adults
Excellent record of job placements
Our students who complete their teaching credentials at the Kalmanovitz School of Education have an excellent history of finding teaching positions. With California facing teacher shortages, you will be in demand after earning a Multiple Subject Teaching Preliminary Credential.
Once admitted and enrolled in our Multiple Subject Teaching Credential program, consider applying for the Golden State Teacher Grant. Awards of up to $20,000 are available. Learn more and apply today.