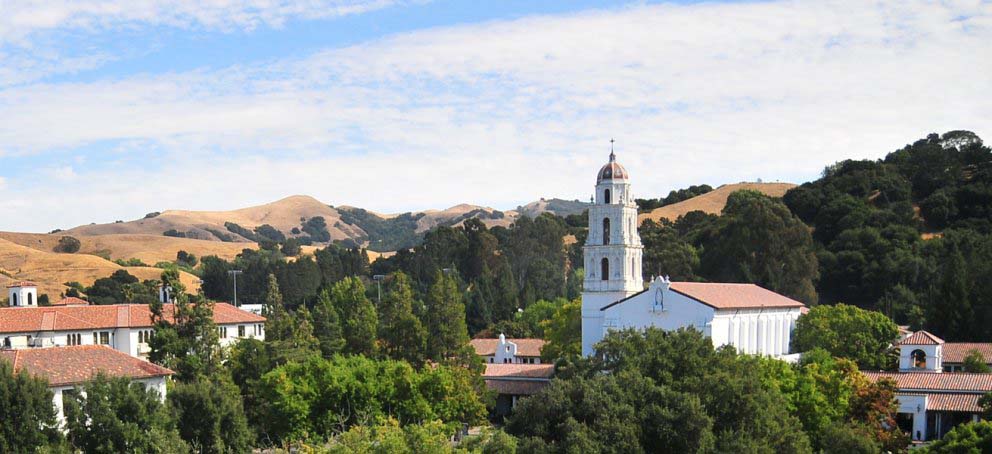 Body
Our Executive MBA students typically have more work experience. Their years of professional experience allow them to add depth to class discussions by sharing work challenges and solutions.
Professional work experience:
Management experience, which may include managing people, projects, budgets, or leading teams.
Academic preparation:
A bachelor's degree in any academic field from a regionally-accredited institution.
The Graduate Management Admissions Test (GMAT) is NOT required.
Required Documentation:
Non-refundable $50 Application Fee
Personal Statement
Official transcripts of colleges or universities with a degree conferred (electronic preferred)
A resume of relevant business experience
Two recommendation letters from individuals who can discuss the applicant's professional experience 
International Applicants:
Please mail all hard copy application materials to:
Saint Mary's College of California
Office of Admissions
1928 Saint Mary's Road
PMB 4800
Moraga, CA 94575
You can email documentation directly to Graduate Business at smcadmit@stmarys-ca.edu. Note that we do require official test scores and transcripts.
---