Graduate Business Programs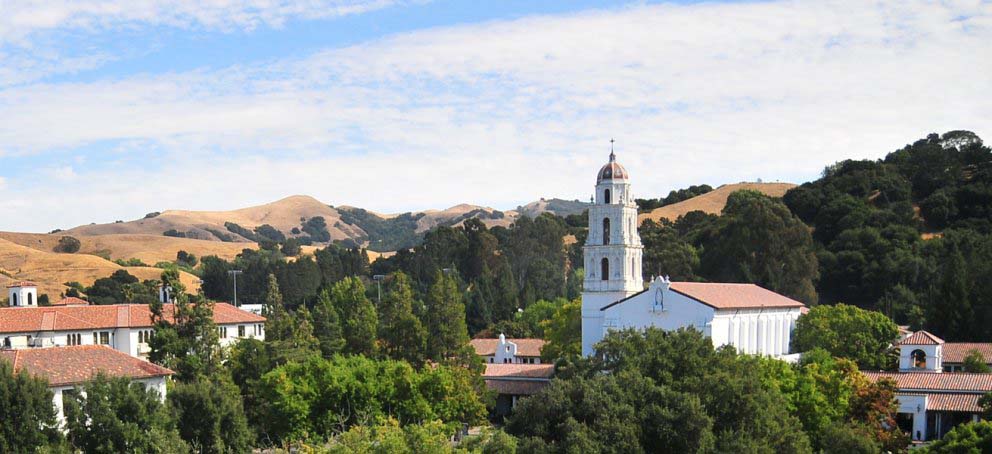 Graduate Business Programs
The Graduate Business School at Saint Mary's  places a great deal of emphasis on global thought in order to cultivate students that will ultimately lead the way in a world of decreased barriers and increased interconnectedness.
It's vital that tomorrow's leaders are capable of including ethical, economic, social and environmental values when they analyze and decide on business and economic issues.
To prepare our students for this new frontier, we bring the world within reach in as many ways as possible.