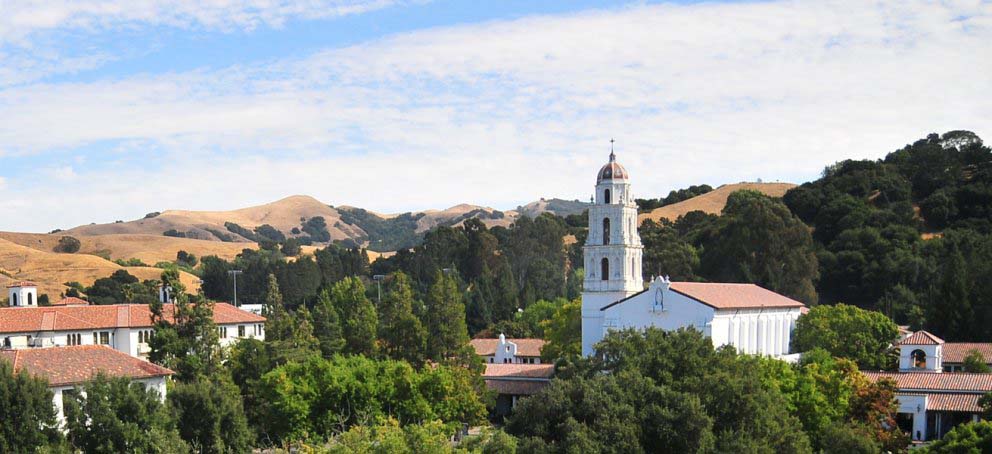 Body
CURRICULUM
EXECUTIVE MBA PROGRAM
The Saint Mary's learning environment is student-centered, interactive, focused on collaboration, and designed to stimulate critical thinking. You'll join an intimate class of experienced professionals, which allows professors to actively engage everyone in the learning process—even during online sessions. Many students tell us that they learn as much from classmates as they do from professors.
In the business world, your success often depends on your ability to complete work through teams. While much of the curriculum involves individual work, you will also work with a team on group presentations and projects, allowing you to refine your leadership and teaming skills.
The curriculum is designed to develop your capabilities in three broad areas:
Analysis and critical thinking
Assess organizational performance across a wide range of criteria, including financial, operational, ethical, and marketing effectiveness.
Forecast changes and evaluate the effect on the business using quantitative and qualitative techniques and models.
Broad functional knowledge
Identify and diagnose business problems related to human resources, accounting and financial management, operations, marketing, and other functional areas.
Identify, select, and justify strategies and tactics at functional, business, and corporate levels.
Responsible leadership
Evaluate business opportunities and develop strategic implementation plans.
Communicate effectively as a manager and leader, including presenting analysis, justifying recommended actions, and gaining support from others.
Negotiate and collaborate with others who have different interests and objectives.
Create a committed and motivated workplace culture with a shared mission and common values.
Assess and discuss ethical and social implications of situations, actions, policies, and proposals.
Concentrations
You can earn a general management degree by completing four courses from either of the two concentration options or you can tailor your MBA to your career goal by selecting a concentration in entrepreneurship or business analytics.
Entrepreneurship
The aim of the Entrepreneurship concentration is to provide you with the frameworks and skill-sets for an entrepreneurial mindset and practice. You will gain practical tools such as ideation and design thinking to increase and manage your creative and innovative energy; learn how to turn this energy into viable entrepreneurial opportunities; understand how to raise financial capital for new ventures; and learn new venture planning, including business model innovation for economic and social value creation.
Business Analytics
The aim of the Business Analytics concentration track is to provide a practice-oriented quantitative background for analyzing large data sets and facilitating business decision-making. We accomplish this by equipping you with knowledge of fundamental tools such as Python, Tableau, and Excel and quantitative techniques in optimization and statistics for the purposes of better obtaining and serving customers and other important business decisions.