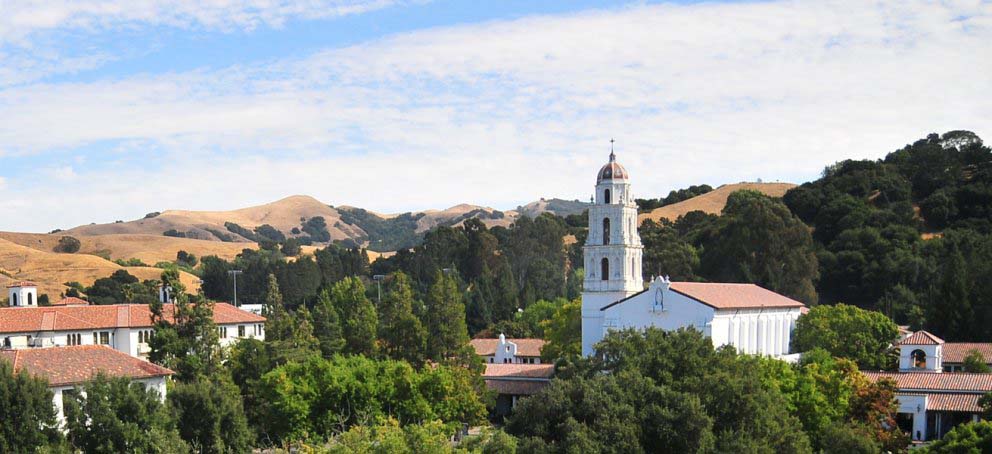 Body
M.S. in Finance students are highly motivated individuals with quantitative aptitude interested in pursuing a career in the financial industry.
Professional work experience:
There is no minimum work experience required for admissions.  Professional experience is preferred. 
Academic Preparation: 
Applicants for admission to the M.S. program must hold a bachelor's degree or its equivalent from an accredited college or university.
Applicants are required to take the GMAT or GRE if their overall GPA is below 3.0.
Required Documentation:
Non-refundable $50 application fee
Personal Statement
Official transcripts of colleges or universities with a degree conferred (electronic preferred)
Resume
Official GMAT or GRE Score (depending on GPA)
International Applicants:
Please mail all hard copy application materials to:
Saint Mary's College of California
Office of Admissions
1928 Saint Mary's Road
PMB 4800
Moraga, CA 94575
You may email documentation directly to Graduate Business at smcadmit@stmarys-ca.edu. Note that we do require official test scores and transcripts.