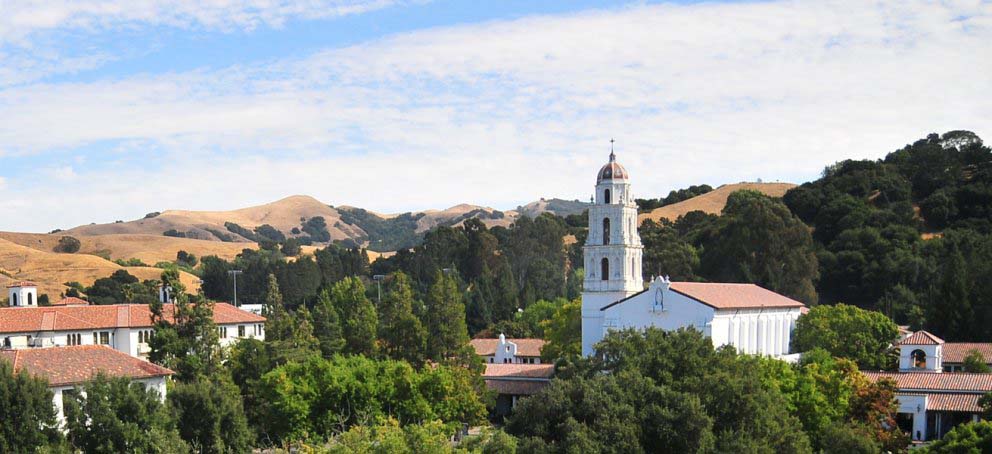 Body
The MS Finance Program takes an applied approach to financial analysis, focusing on both quantitative and qualitative aspects of the field. It is also a part of the CFA Institute's University Recognition Program and as such we cover more than 70% of the CBOK (Candidate Body of Knowledge) needed for the Chartered Financial Analyst (CFA) exam. We go deep into the curriculum so that you have a complete understanding of the material, and are fully prepared to take all three levels of the exam upon completion of your Master's degree.
These are the courses you will need to complete for your M.S. in Finance degree:
Add on a MBA with a Finance Concentration
If you want to continue your education, your M.S. in Finance coursework will count toward a Saint Mary's MBA with a Finance concentration. This accelerated program allows you to earn an MBA by completing the eleven additional courses listed below. You may qualify to have the three foundation courses waived based on tests or academic transcriptions.
Foundation Courses
Core Courses
If you want to qualify as a full-time student—to satisfy visa requirements, for instance—you may take an MBA course while completing the M.S. in Finance Program. This would allow you to meet the MBA requirements within three to six months after completing your M.S. degree. If you are an international student, the two courses that you must take each quarter in the M.S. in Finance program will satisfy the course-load requirement for a student visa.
Schedule
The M.S. in Finance program begins in Summer/July on our Moraga campus. This is a 15 month part-time program delivered in a hybrid format (both online and in-class) allowing participants to work full-time while attending classes.
How It Works
The hybrid format classes meet via live web conferencing on Tuesday and Thursday evenings during the week from 6pm - 8pm. Additionally students meet face-to-face on Saint Mary's campus in Moraga on alternate Saturdays.
You and your classmates will advance through the curriculum together by attending two courses each quarter.