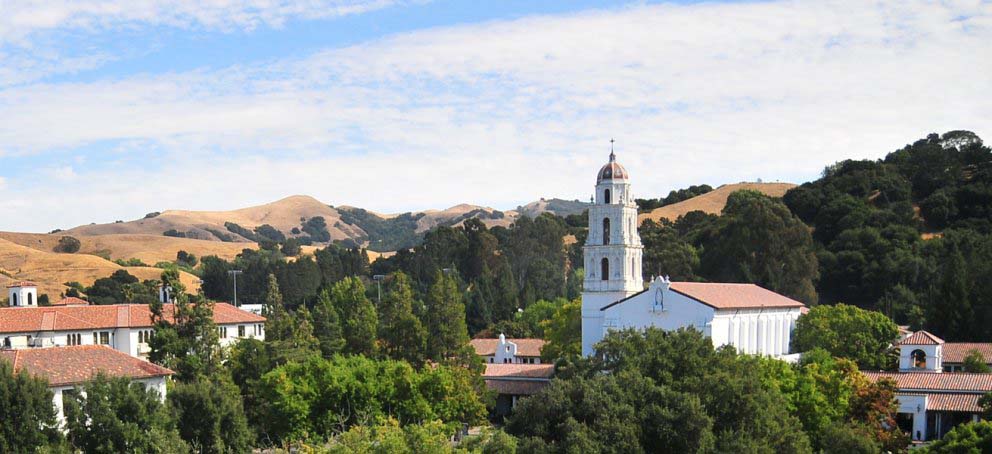 Body
Professional Development Workshops
In addition to the foundation courses, Professional MBA students are required to participate in the Career Advantage Series (CAS) to round out your business education. Prior to graduation Professional MBA candidates will need to attend a least two Career Advantage Series events from a wide variety of workshops offered throughout the year.* Recent topics include: Negotiations, Global Leadership, Effective Networking, Business Etiquette, Social Media Marketing, Persuasive Presentations, and Managing with Influence.
*You may also attend Executive Speaker Series events in order to gain CAS credit.
Global Trip
Professional MBA students will be required to participate in the course "Doing Business in World Regions" which includes a trip abroad. The additional international requirement will provide students with the opportunity to immerse themselves in the  business culture in Asia and develop a global mindset and outlook. The objective of this requirement is to expand the participant's vision of how business operates worldwide by offering the opportunity to travel abroad for an executive level 10 day global immersion trip and improve their understanding of the significance of the visiting countries' impact on American business, culture and the world economy firsthand, creating a global and responsible mindset.