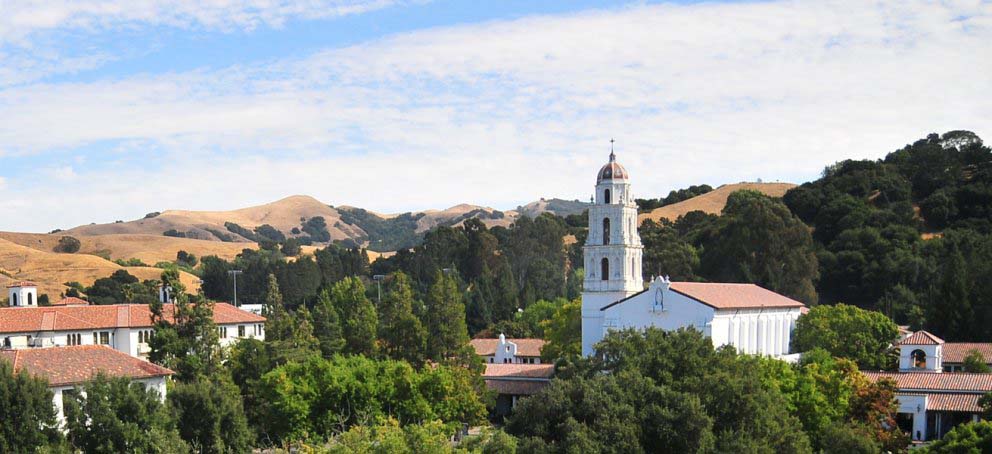 Body
How are the Professional MBA and the Executive MBA Programs different? [back to top]
Admission requirements are different:
Professional MBA applicants are required to take the GMAT and have two years of work experience.
Executive MBA (EMBA) applicants must have a minimum of five years of managerial experience. The Graduate Management Admission Test (GMAT) is not required for admission to the Executive MBA Program.
Class formats are different:
Professional MBA students choose the classes they will take each quarter. All classes are held on the Moraga campus in the evening or Saturdays. Students are graded using the traditional letter grade system.
Executive MBA students take classes in a lock-step format, with the same classmates in each course for the duration of the program. EMBA students have a choice of campus locations and program formats. EMBA Program students receive honors, pass, or fail grades.
Are your courses taught on a quarter or semester system?
The Graduate Business Programs are on a quarter system. Each quarter is 11 weeks.
Is the GMAT required? 
The Graduate Management Admissions Test (GMAT) or Graduate Record Examination (GRE) is required only for the Professional MBA Program.
If English is my second language, do I need to take the TOEFL? 
International applicants who studied in a non-English language at the undergraduate level are required to take the TOEFL (Test of English as a Foreign Language). We require a total minimum The TOEFL score of 550 Paper Based, 213 Computer Based, 79 - 80 New Internet Based. Please contact us if you would like more information.
What is the tuition?
Due to the multiple formats that are offered, we would like to consult with you on the program that best fits your needs. Tuition varies by program & format. Please contact an admissions advisor at (925) 631-4888 or email smcmba@stmarys-ca.edu.
Does Saint Mary's offer Scholarships or Financial Aid? 
Yes, we offer scholarships.  Visit the scholarships page for details.
Financial Aid is also available.  Graduate students are eligible for a variety of loans, including both subsidized and unsubsidized Federal Stafford Loans and the Graduate PLUS Loan. For more information, click here or contact: 
Office of Financial Aid: (925) 631-4370
Graduate Business Office: (925) 631-4500
Does Saint Mary's College hold information sessions about the graduate business programs? [back to top]
Yes, we hold information sessions throughout the year in various locations. 
Who should you contact to discuss which program fits you best? [back to top]
Please contact an admissions advisor at (925) 631-4888 or email smcmba@stmarys-ca.edu.