Professional MBA Schedules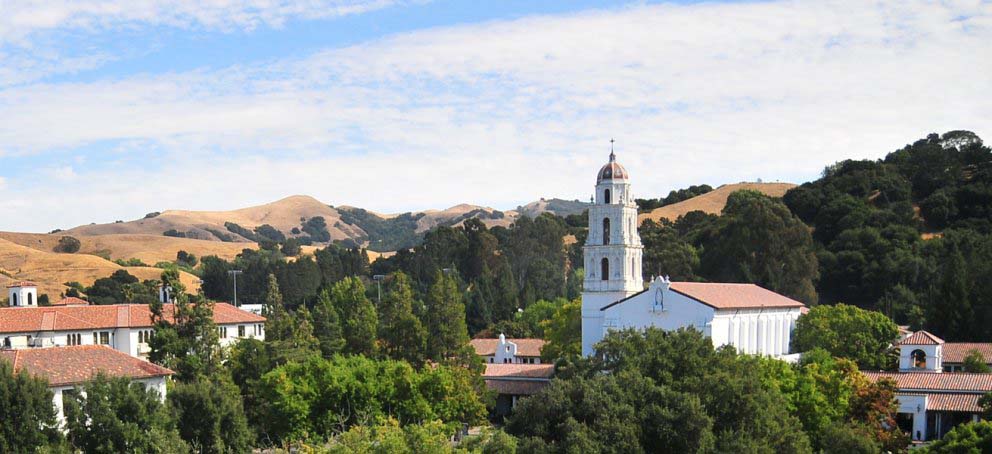 Body
You can start the Professional MBA Program at the beginning in Spring Quarter (April) or Autumn Quarter (October).
Choose weeknight or Saturday classes
You will attend one weekly class session for each course. Each session lasts four hours, including a substantial break. We offer convenient class times:
Evening classes (Monday, Tuesday, Wednesday, or Thursday from 6:00 p.m. to 10:00 p.m.)
Saturday morning classes
Most students take two courses per quarter, but you can design your own schedule to fit your home and work responsibilities. If you are not fully employed or if you are between jobs, you may wish to accelerate the program and take three or four courses per quarter. Or, if your life is busy, you can take one course per quarter—or even skip quarters—as long as you complete the curriculum within five years.
Enjoy a beautiful and safe campus
All Professional MBA classes are held on Saint Mary's main campus in the secure residential community of Moraga. You'll enjoy our beautiful and safe study environment with easy access to classrooms, computer labs, library, and other facilities. Parking is plentiful and close to your classroom. The basketball team isn't too shabby either (yes, as students you can get free tickets to select games).