Alumni Association Faculty Fellowship Grant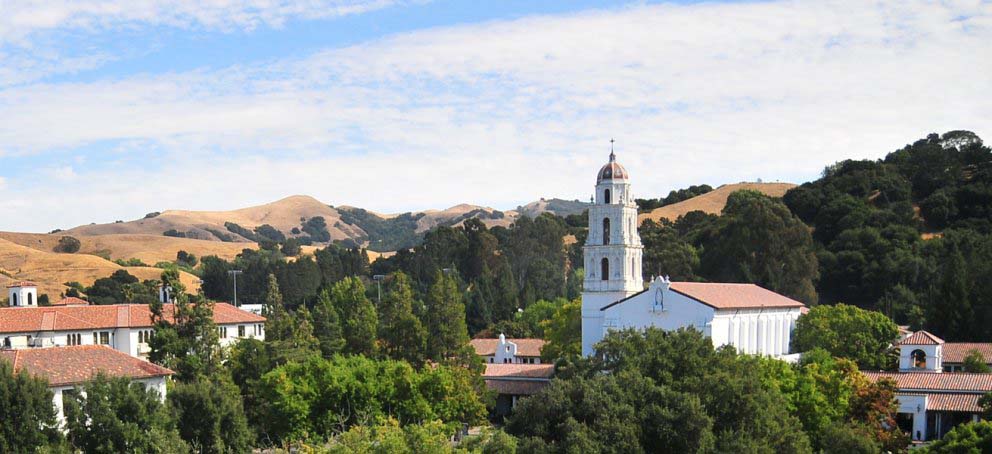 Body
Each year, the Saint Mary's College Alumni Association awards a grant to a faculty member who has demonstrated that his or her project will help to enrich and influence the lives of students at the College. Our Board is proud to deliver the grant as it helps to strengthen our relationship with the College community, develops the culture of stewardship of alumni toward the College and helps to accomplish one of our mission goals. The grant to which you are applying and requesting funding should describe your project, how it is consistent with the Mission of the College and how it will improve your ability to teach in the Lasallian tradition.  
To apply, download the application attached below and return to the Office of Alumni Engagement (Rheem Campus) or by email to ccarmign@stmarys-ca.edu by Friday, June 7, 2019 at Noon. 
Contact Courtney Lohmann '05, MA '07, Senior Director of Alumni Engagement, with any questions at (925) 631-4577 or ccarmign@stmarys-ca.edu.
Past Award Recipients
2019 Alumni Faculty Fellows:
Khameeka Kitt-Hopper '02 and Greg Smith
2016 Alumni Faculty Felows:
Nancy Lam and Gloria Aquino Sosa
2015 Alumni Faculty Fellows:
Ronald Ahnen and Hisham Ahmed
2014 Alumni Faculty Fellows:
Hoang Vu and Julie Ford
2013 Alumni Faculty Fellows:
Vidya Chandrasekaran and Rebecca Proehl
2012 Alumni Faculty Fellows:
David Gentry-Akin and Rosemary Graham
2011 Alumni Faculty Fellows:
Margaret Field and Maria ruiz
2010 Alumni Faculty Fellows:
Vidya Chandrasekaran and Ed Tywoniak
Files