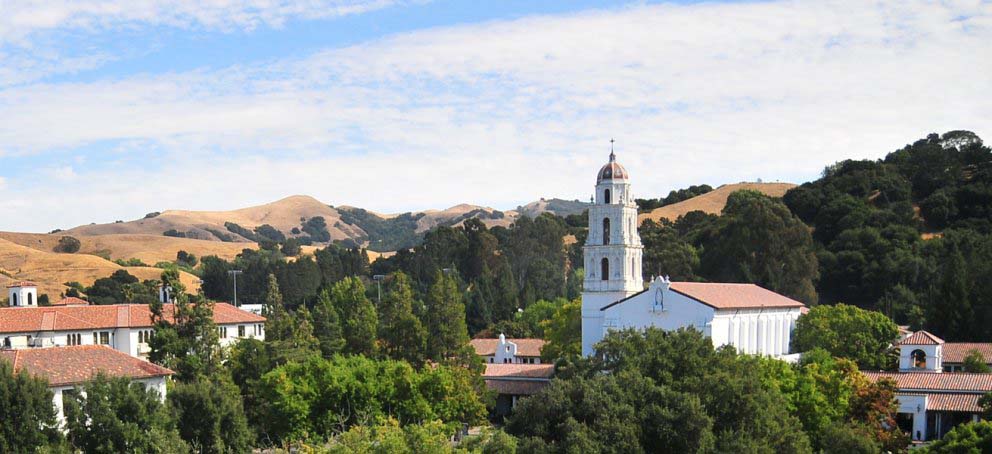 Body
The Rite of Christian Initiation of Adults (RCIA)
The Mission and Ministry Center has the privilege to accompany members of the Saint Mary's Community in their Sacramental preparation and their personal journeys of faith. Sacramental Preparation, called the Rite of Christian Initiative of Adults (RCIA), enables an individual to grow in faith while becoming a fully initiated member of the Roman Catholic Church through Baptism, Eucharist and/or Confirmation. The term RCIA stands for the Rite of Christian Initiation of Adults that originated in the earliest traditions of the Church for welcoming new members into the Catholic community. RCIA consists of a series of stages of preparation, as well as rites (rituals), which take place over at least one academic year. You can sign-up for RCIA anytime but meetings take place from September through late April of each year. We are still planning our gatherings for this year, but we will have Information Meetings to explain more about the process and how it works.  
RCIA is for you if:
You were never baptized OR are a baptized Christian but who wish to become a member of the Catholic Church. 
You are a baptized Catholic but are uneducated in the faith and wish to prepare to receive the Sacraments of Eucharist and Confirmation.
You are active in your Catholic faith already and wish to receive the Sacrament of Confirmation.
You are baptized and confirmed, and simply want to explore the tradition and teachings again at this point in your life! 
The RCIA and Confirmation programs are designed not only to prepare participants for the Sacraments but to help them develop a deeper relationship with God. The preparation process can be easily summed up in five words: Pray, Question, Reflect, Serve, Together. Candidates meet weekly to pray, discuss a shared text, and build a community of support for each other on this journey of discernment and commitment. Together, we will participate in a retreat and put our faith into action using our talents by serving others. Each participant is asked to select a sponsor who provides guidance and support during the preparation process as well as the encouragement to continue to grow in faith afterward.
For more information, contact Br. David Caretti, FSC, brotherdavid@stmarys-ca.edu.