Body
Workshops
CAPS collaborates with the Wellness Division and Peer Advocates in Wellness (PAW) to host many fun and informative events and workshops. 
Whether it's the Wellness Fair in September, Send Suicide Packing on World Suicide Prevention Day or surveying your mood on National Mood Screening Day, CAPS is available to add insight, support and awareness. 
CAPS also sponsors Pet Therapy on campus.  Be on the lookout for our four legged furry friends in their bright yellow "Pet Hug Pack" therapy vests. Joey, the therapy dog and Bart, the horse were visitors to our latest Stress Management Fair.
Image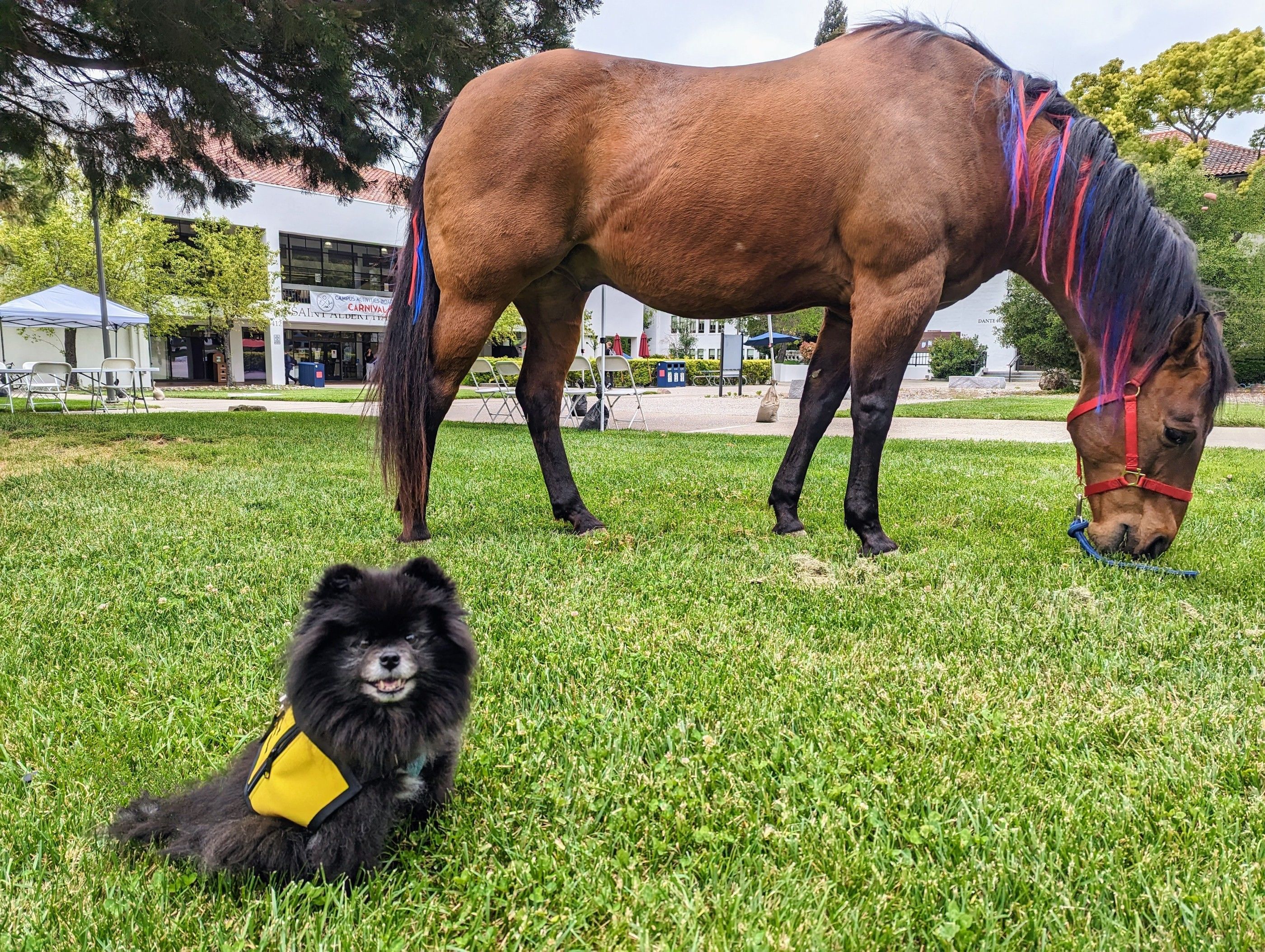 CAPS staff are happy to visit classes, residence halls, and student organizations to talk about our services and offer requested programming on topics such as stress management and adjusting to college.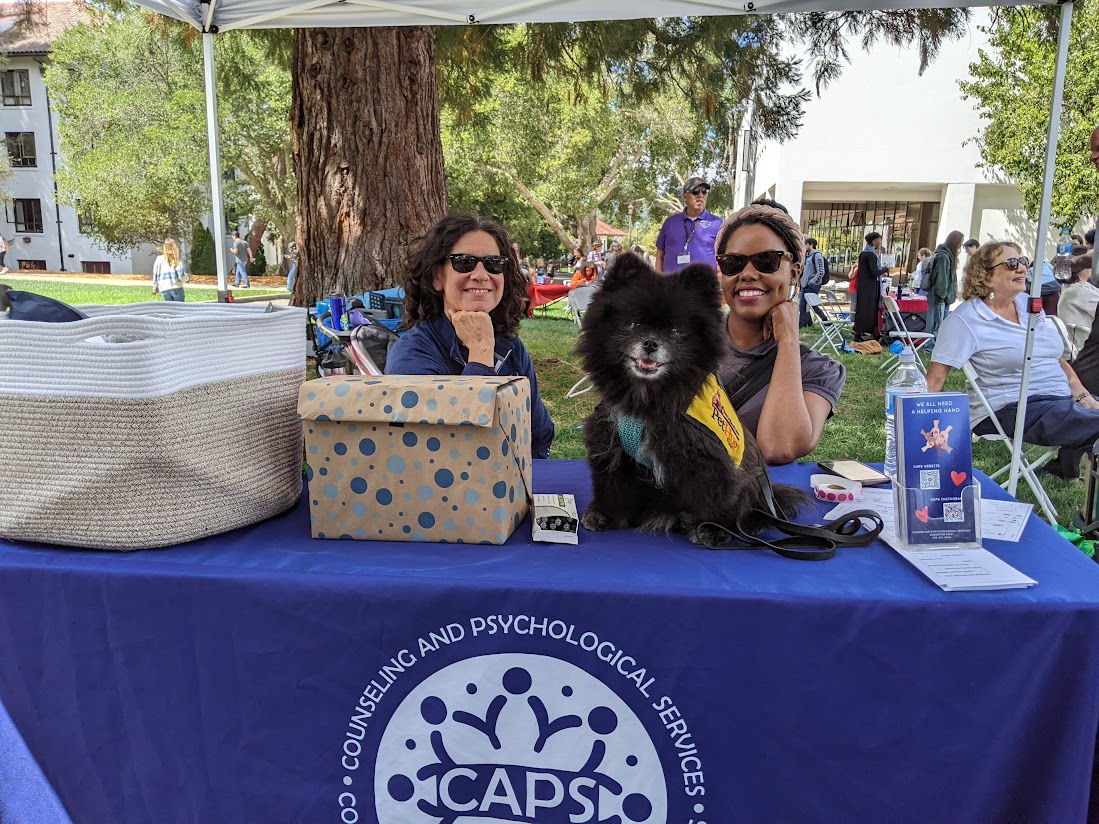 Here's a recording from a workshop on Study Skills!  
Here are some topics that we have presented in the past:
Adjusting to College Life
Eating & Body Image
Alcohol & Drug Education
Stress & Time Management
Procrastination
Sexual Assault & Prevention
Coping With Grief & Loss
How to Resolve Roommate Conflicts
Understanding & Awareness of Diversity Issues
Navigating the Holidays