Body
The CAPS staff is dedicated and committed to a respectful understanding and honoring of the social, emotional and cultural contexts represented by each individual student.
CAPS provides individual and group counseling, emergency and crisis intervention, prevention-oriented outreach and educational presentations, consultation and training. CAPS maintains strict confidentiality, establishes a professional atmosphere, and holds to the highest clinical and ethical standards.
In response to the changing needs of the Saint Mary's College Community, the CAPS staff is committed to training, life-long learning and its own professional growth and development.
Image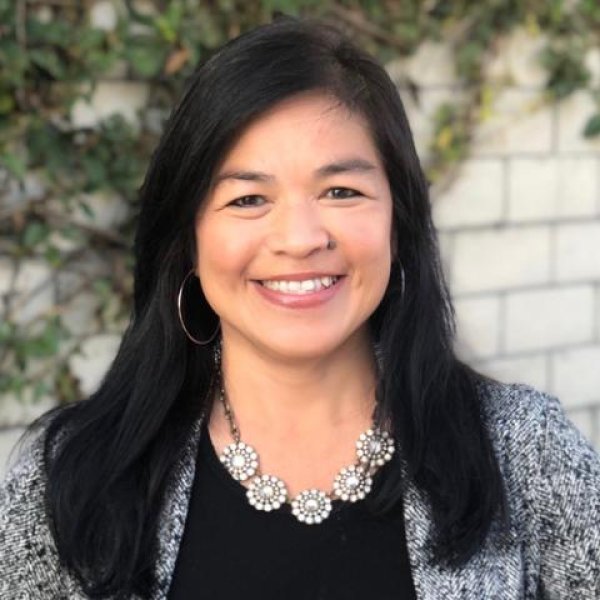 Dai To, Ph.D.
Assistant Vice President for Wellness, Director of Counseling and Psychological Services
Dr. To is a licensed Clinical Psychologist and received her doctorate from the Wright Institute in Berkeley, CA.  As Director, she is available for consultation to Faculty, Staff and family members  to address any concerns or questions about how to intervene and help a student.  She also provides individual and group psychotherapy with an emphasis on First Generation College Students.  Whether in her own clinical work or supervising the work of trainees, Dr. To is informed by her understanding of people both psychologically and socioculturally.  She has a deep appreciation for the developmental challenges of college students and understands that these challenges are often complicated by familial, cultural demands and expectations as well as internal conflicts.  Dr. To works with students to navigate this important time of transition and growth through providing support and insight oriented therapy that will allow students to understand the connections between their emotions, behavior and academic success.
Image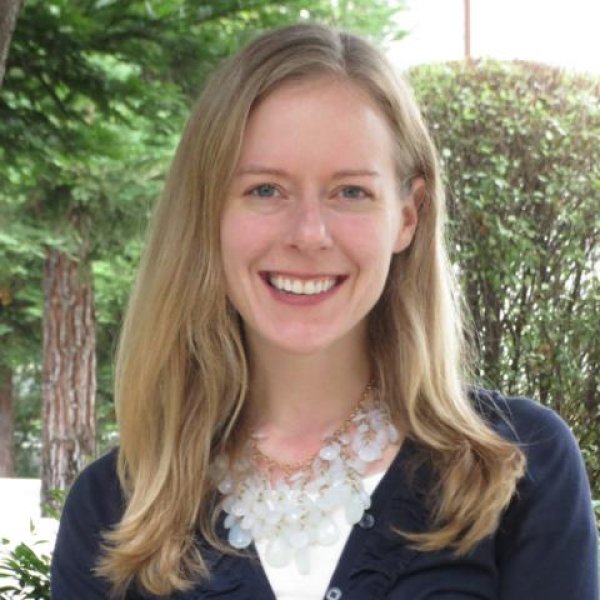 Cynthia Cutshall, Ph.D. (she/her)
Associate Director of Clinical Services and Operations / Outreach Coordinator
Dr. Cutshall completed her training at the University of Iowa, the Minneapolis VA Medical Center, and Humboldt State University. Before arriving at SMC, she worked in community mental health centers and skilled nursing facilities. In collaboration with Dr. To, Dr. Cutshall oversees clinical services and operations at CAPS. She provides care to Saint Mary's students, and she consults with concerned faculty, staff, family, and friends. Dr. Cutshall also works with Dr. Panish to provide supervision to training therapists at CAPS, and she manages outreach programming. Dr. Cutshall primarily employs psychodynamic, relational, and multicultural approaches in her work. She helps students gain insight into their patterns of thinking, feeling, and acting so that that they can better navigate challenges in their personal and academic lives. Dr. Cutshall is involved in anti-racist work on campus, and she strives to educate herself about the delivery of culturally sensitive mental health care.
Image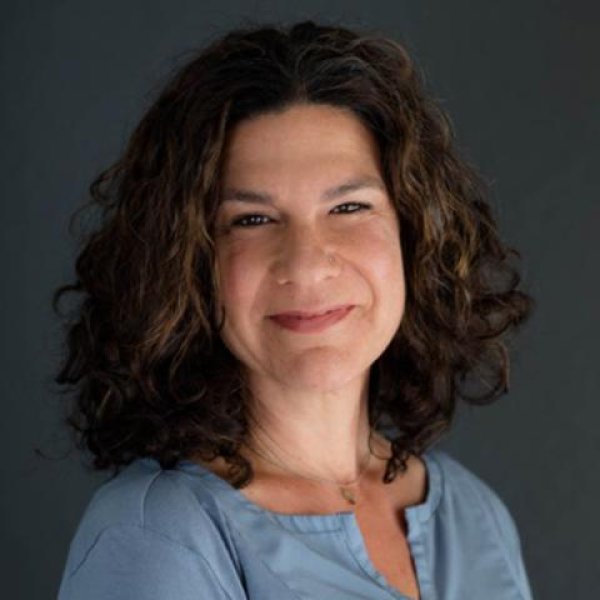 Jennifer Panish, Psy.D.
Training Coordinator / Staff Psychologist
Dr. Panish is a licensed Clinical Psychologist and received her doctorate in Clinical Psychology from California School of Professional Psychology in San Francisco. For the past 15+ years she has focused primarily on working with college students from a psychodynamic, multicultural and relational approach. Dr. Panish has worked with students dealing with a range of issues with a particular understanding of the pressures of higher education, as well as young adult development. Her special interests include crisis intervention, anxiety, depression, identity related issues (e.g. gender, sexual orientation, race), and life transitions. In addition to her work with college students, Dr. Panish also has a private practice in Oakland.
Image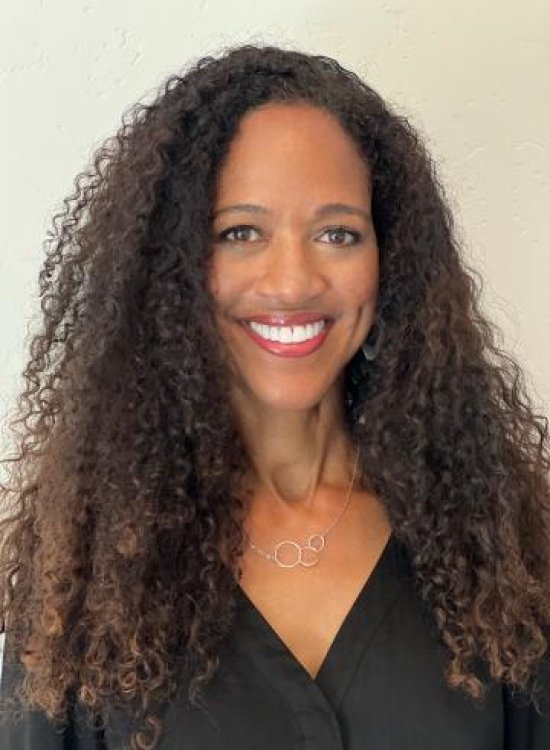 Kristen Freeman, Ed.D.
Staff Therapist
Dr. Kristen Freeman earned a doctorate from the University of Southern California in Education, and M.A. in Counseling Psychology, Marriage and Family Therapy from Santa Clara University. Dr. Freeman is a staff therapist in CAPS and visiting professor at the Kalmanovitz School of Education. Dr. Freeman brings over a decade of experience supporting diverse student population's mental health and well-being in a college setting. Her professional interest includes treating adolescence and emerging adults experiencing racial trauma, stress, anxiety, and depression and providing support during significant life transitions. Dr. Freeman's integrative approach is grounded in cultural relational, psychodynamic, CBT, and mindfulness practice. Dr. Freeman's culturally responsive and identity-affirming lens encourages insight, acceptance, and empowerment. Dr. Freeman also holds professional certifications in Mindfulness Meditation and Life/Career coaching.
Image
Carnetta Porter, Psy.D.
Staff Therapist, African-American/Black Student Focus
Dr. Carnetta Porter earned her doctorate degree in Clinical Psychology from the California School of Professional Psychology/AIU in San Francisco.  Her research and clinical interests include linguistic code-switching and acculturative experiences, cultural/racial identity development and racial trauma.  As a Black identified therapist, she brings to CAPS 30+ years of professional/clinical development operating through a multi-cultural lens working with diverse populations as a therapist and educator.  As a staff therapist at Mills College-CAPS, Dr. Porter provided individual and group therapy to students, and facilitated a Healing Circle to address the unique challenges and needs of Black/African-American identified students on campus.  Dr. Porter has held an adjunct faculty position at AIU/CSPP where she taught a course designed to develop first-year graduate students' awareness of their individual cultural identities and acceptance of cultural differences in others.  As a clinician, she embraces an integrative approach to therapy that includes psychodynamic, multicultural, cognitive-behavioral and trauma-focused modalities with a goal of empowering individuals to develop coping strategies to overcome and manage traumatic stressors that can produce identity crises and life/relational transitions in adulthood.  She lives in Oakland, CA and currently practices as a professional therapist in San Leandro, CA.
Image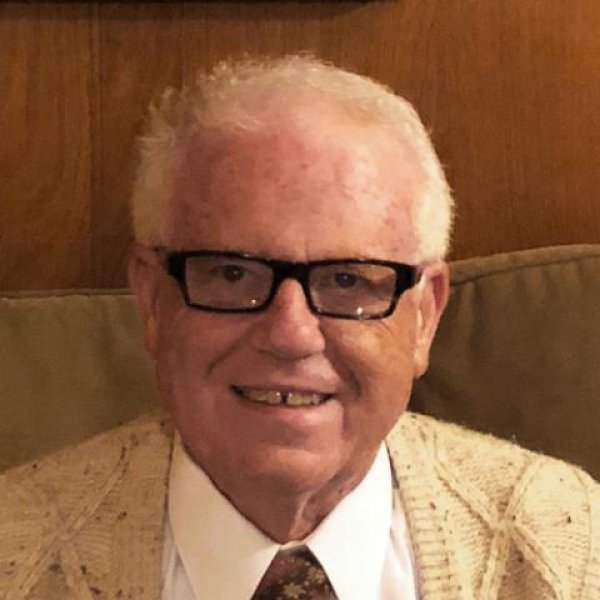 Thomas Jones, FSC, Ed.D.
Staff Psychologist
Dr. Jones is a Christian Brother who holds California state licenses as both a Clinical Psychologist and an Educational Psychologist.  He received his doctorate from the University of San Francisco. With experience in educational, correctional, and medical settings, Dr. Jones brings considerable experience in supporting the development of individuals who struggle to take care of their personal needs as they respond to institutional expectations. As a staff psychologist in CAPS, he is available to students regarding issues pertaining to the social, emotional, and academic challenges of collegiate life. He is also available to faculty and staff for consultation. Drawing on a number of paradigms, Dr. Jones incorporates elements of learning, multicultural, and psychodynamic theories into his practice.  He has worked with a wide range of issues that impact the well-being and development of students, including addressing learning differences; facing transition; managing family and peer relationships; building self-esteem; setting and attaining goals; coping with stress; and managing depression, mood swings and anxiety.
Image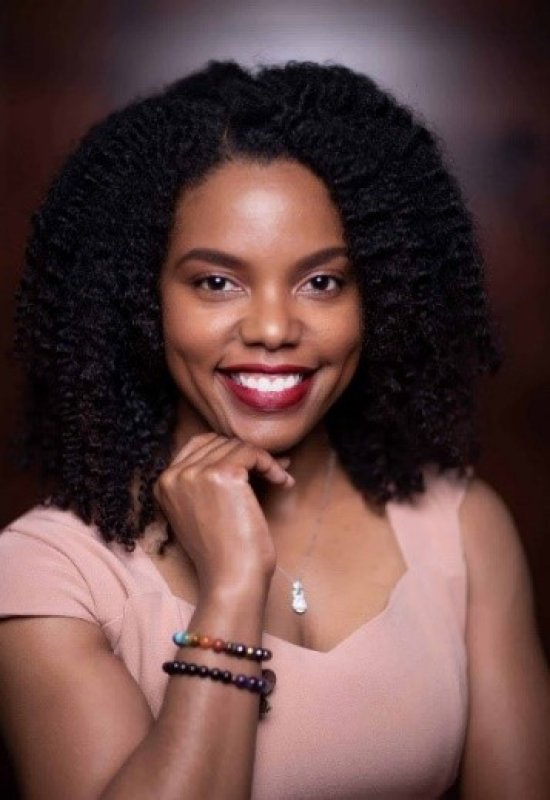 Shaleda Newson
MFT/PCC Trainee
Shaleda Newson received her BA in Psychology from San Jose State University. She has a background in Early Intervention, where she supported children with academic, social, emotional, and behavioral needs. She also holds a California Domestic Violence Counselor Certification. Shaleda is currently a Graduate Research Assistant, where she assists in researching the impact of COVID-19 on Black and African American high school students and their college-going pathways. Her interests are narrative therapy, mindfulness, strength-based, and relational cultural theories. As an MFT intern, Shaleda plans to further her skills in psychodynamic and relational therapy, not to mention destigmatize mental health and gain more experience and knowledge while interning at CAPS.
Image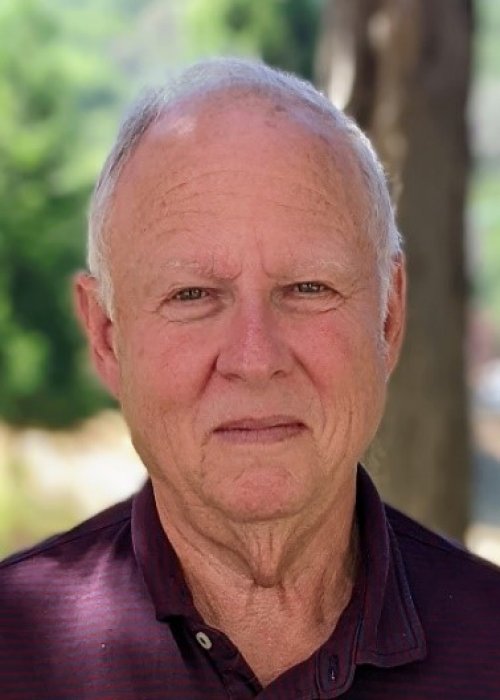 Joseph Fielding
MFT/PCC Trainee
Joseph spent the majority of his 40 year engineering career as  a senior manager at Chevron Corporation where he helped manage an extensive information technology infrastructure that spanned the globe.  After retirement from IT work  in 2013, Joseph started his second career as he obtained his credential to practice Substance Use Disorder Counseling.  He began his counseling career working at the San Francisco Drug Court and then at a residential treatment center in Berkeley called NewBridge. Over the last three years Joseph has been a student at Saint Mary's enrolled in the Counseling Masters Degree Program with the goal of obtaining his MFT and PCC licenses.  Joseph will be doing his one year internship at CAPS and is excited to be involved in individual and group counseling.
Image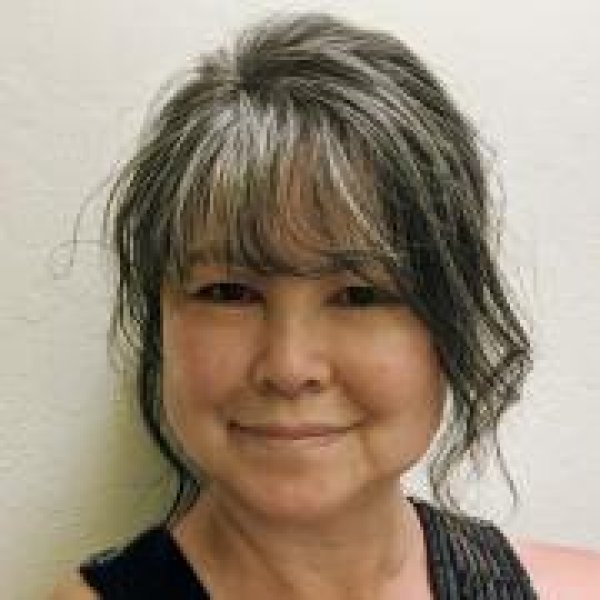 Heidi Tend
Office Manager
Heidi brings more than 25 years of logistics, managerial, and administrative experience. Prior to joining Saint Mary's, she served as Logistics Manager for EPC, where she managed such projects as courseware curriculum development, training certification, and training coordination.  When you come to CAPS, Heidi will be your first point of contact. She will help to navigate you through the process of filling out a questionnaire and setting up an appointment to see a therapist.  In her free time, Heidi LOVES DOGS, volunteers at a local animal shelter, and has one pet therapy dog of her own and one pup in training - you can follow them on Instagram @oscarandjoeyandfinley.  She is also responsible for coordinating the pet therapy events on the SMC campus.