Sustainability Speaker Series
Body
The Saint Mary's Sustainability Speaker Series provides a space for students, faculty, staff, and the community to come together in dialogue around the wicked sustainability problems of our time. 
Through this yearlong dialogue, we aim to gather inspiring and credible stories, amplify historically marginalized voices, and promote respectful, transformative dialogues on a range of topics, including climate, energy, ethical business practices, youth activism, food systems, policy, technology and more. Events are posted as details become available. 
Past Events
One LaSalle ~ Global Inspirations: A Shared Dialogue on Lasallian Commitments to Sustainability
Image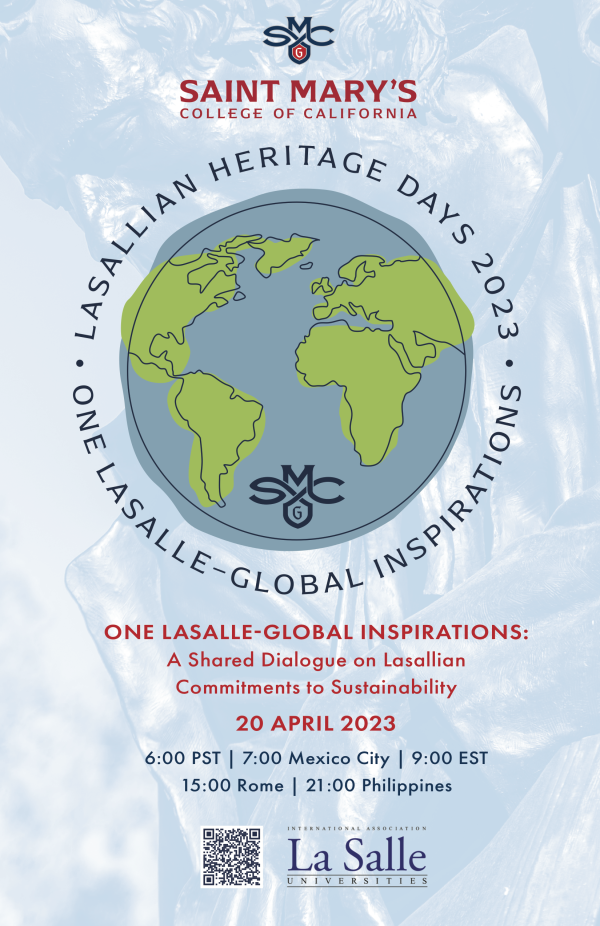 As part of this year's Lasallian Heritage Days and Earth Month, Saint Mary's and IALU are proud to host a panel of Lasallian Institutions throughout the world who will share their unique and innovative sustainability initiatives. We will end with a conversation around possible priorities for global collaboration. 
Healthy Lands, Healthy People Panel Discussion
Image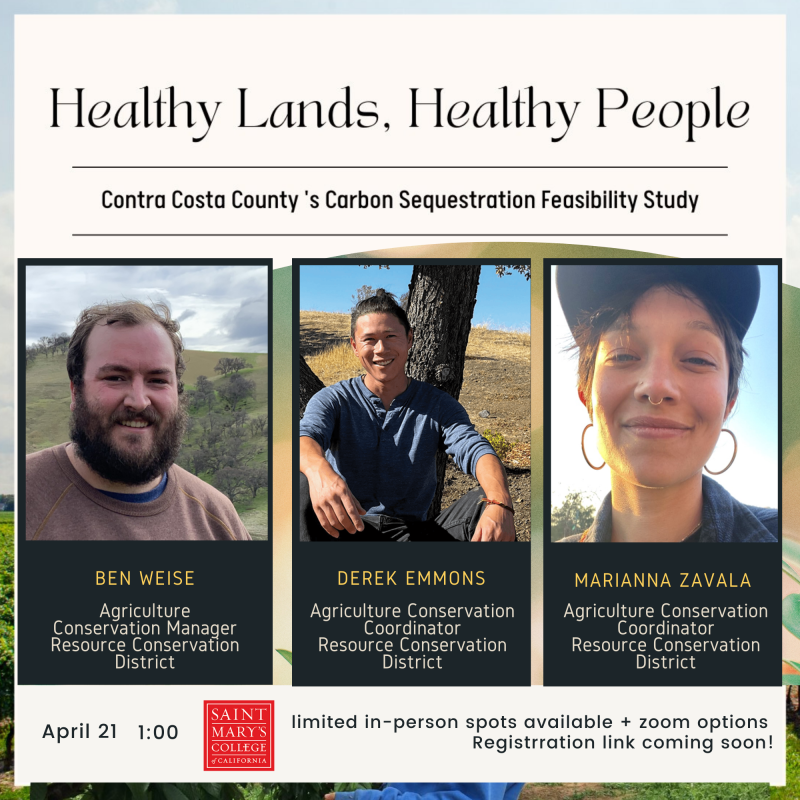 The Contra Costa Resource Conservation District (RCD), the County's Office of Sustainability and UCCE recently finished a feasibility study — Healthy Lands, Healthy People — to identify innovative strategies of storing carbon dioxide in our many different land uses. Join us for a panel presentation and discussion about opportunities and barriers for utilizing gardens, farms, parks, and open space to sequester carbon, produce revenue and conserve natural resources.
A Conversation with Co-Founder Maria Palacio of Progeny Coffee
Image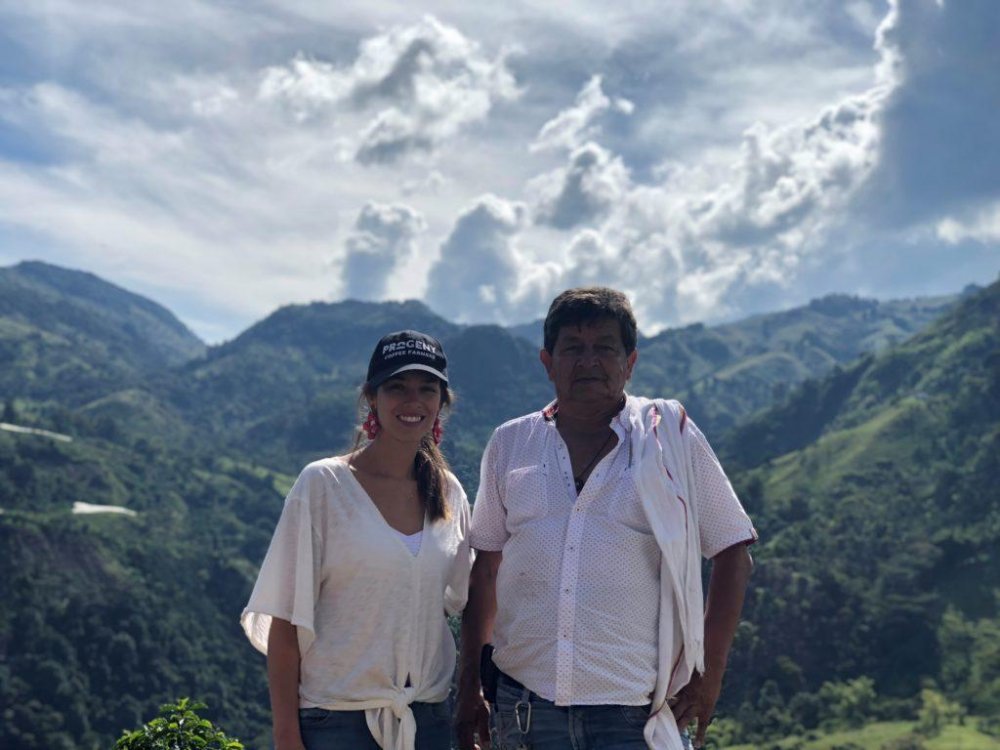 Join us for a presentation and conversation with Maria Palacio, co-founder of Progeny Coffee Farmers.   Progeny Coffee, Saint Mary's new coffee provider, sources their coffee beans directly from farmers taking out middle-men in an effort to disrupt the unsustainable commodity market and support sustainable farming practices.  Maria will tell us about her story of founding Progeny with time for Q&A afterwards. 
Author & Energy Expert Jennie Stephens on Diversifying Power 
Image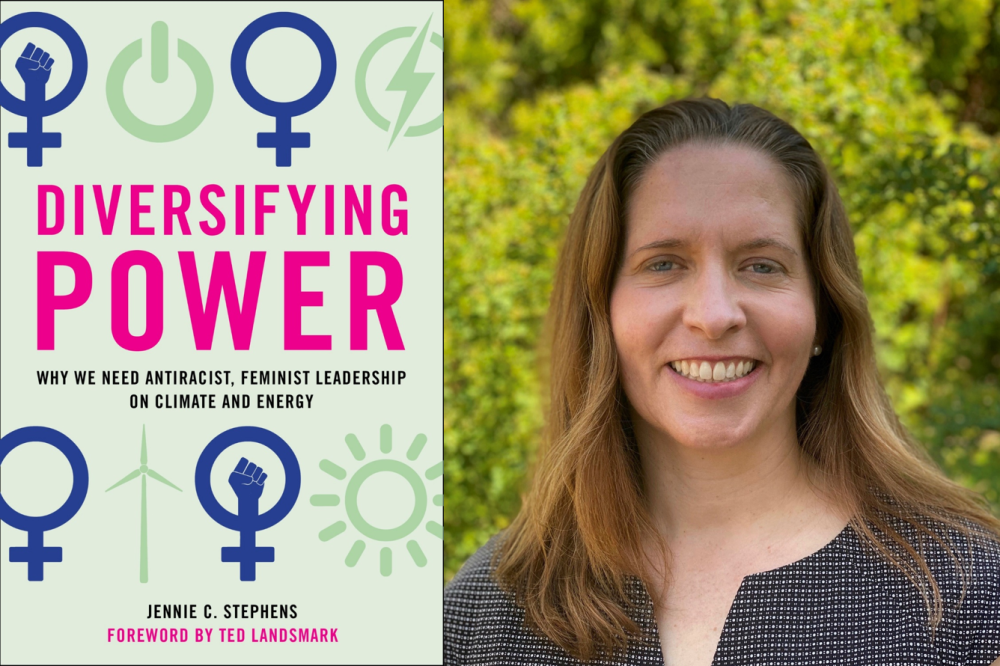 The climate crisis is a crisis of leadership. For too long too many leaders have prioritized corporate profits over the public good, exacerbating climate vulnerabilities while reinforcing economic and racial injustice. In this talk, author and energy expert Jennie Stephens will discuss her new book, Diversifying Power, which argues that the key to effectively addressing the climate crisis is diversifying leadership so that antiracist, feminist priorities are central. 
Stephens takes a closer look at climate and energy leadership related to job creation and economic justice, health and nutrition, housing and transportation. She looks at why we need to resist by investing in bold diverse leadership to curb the "the polluter elite," and reclaim and restructure climate and energy systems so policies are explicitly linked to social, economic, and racial justice.  Join us as Stephens describes some of the inspirational stories of diverse leaders who integrate antiracist, feminist values to build momentum for structural transformative change woven throughout her book. 
The Diaper for a Better Future
Image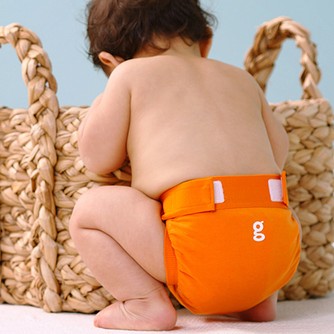 Jason Graham-Nye is the co-founder & CEO of gDiapers (http://www.gDiapers.com), the diaper for a better future.  Jason has had a circuitous route to the Executive Suite of a diaper company with B Corp certification. The overarching theme of his work has been to find a path that made meaning and money. Graduating from Newcastle University, he started his career with Nomura Securities in Tokyo as an Equity broker, making tremendous money but not a lot of meaning. Some would say morally bankrupting him. He returned to his native Australia to teach Japanese at high school. This was very meaningful work but alas, it nearly did bankrupt him financially. Around that time he met his future wife and together they went dating 200 times. They co-authored two dating guidebooks to Australia that morphed into "2's Company" Boutique Event Management, where they organized once in a lifetime romantic events for clients. A lot of fun but not a huge amount of meaning. With all the romance, a wedding and babies were inevitable. And with babies came the question of which diapers to use. Once they learned that one disposable diaper takes 500 years to biodegrade, and that it takes a cup of oil to make each diaper, they were on a mission to find an alternative. They happened upon a flushable, compostable diaper  technology from Tasmania, licensed the rights to the rest of the world outside of Australia & NZ, packed up the house, 2 year old son (with one in the oven) and moved 10,000 miles to Portland, Oregon to launch gDiapers. That was 2004. Ten years later they moved home to Sydney to be close to family as they raise their sons and continue to run the company. In 2020 they launched a second innovation, a Waste to Energy nappy service solution called gCycle (www.gCycle.com.au). The journey continues! Jason is passionate about disruptive innovation in product design, company culture and the Circular Economy.
This event will be moderated by Professor Michal Strahelivitz and will be offered in conjunction with her Global Marketing class. 
Tackling Poverty, Gender Inequality and Energy Access in the World's Most Neglected Communities
Image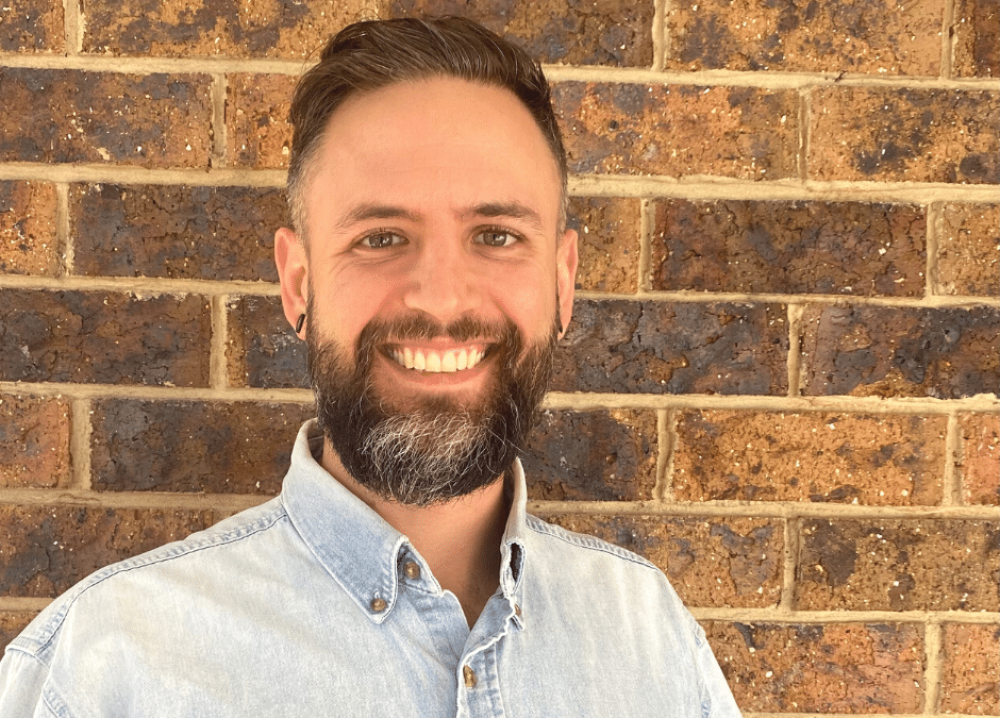 Luke Barbagallo is the Manager of Partnerships and Programs at the Pollinate Group. The Pollinate Group works with marginalized communities in India's urban slums and Nepal's rural villages to supply them with life-improving products, distributed by community-based sales agents, all of whom are women. Luke has been working with Pollinate Group (Formerly Pollinate Energy) since December 2016. For the past four years he has been a part of Pollinate's merger process, launched program operations in a new country, and has been instrumental in the COVID-19 response. He has a Bachelor of Entrepreneurship from RMIT in Australia and is completing his Master's studies in Disaster, Design and Development. Luke's passion area is the informal economy, its ability to support entire industries and the livelihoods of millions of people in India and Nepal. He is also passionate about the intersection between social entrepreneurship and humanitarian response in the face of increasing climate catastrophes. His work is also reliant on philanthropy, from both individuals and businesses; effective communication and messaging are vital to raise funds to create impact, and securing these partnerships is a part of his day to day work.
Nobility of Nature: Bees, Honey & Clean Water - Marriott on the Move
Image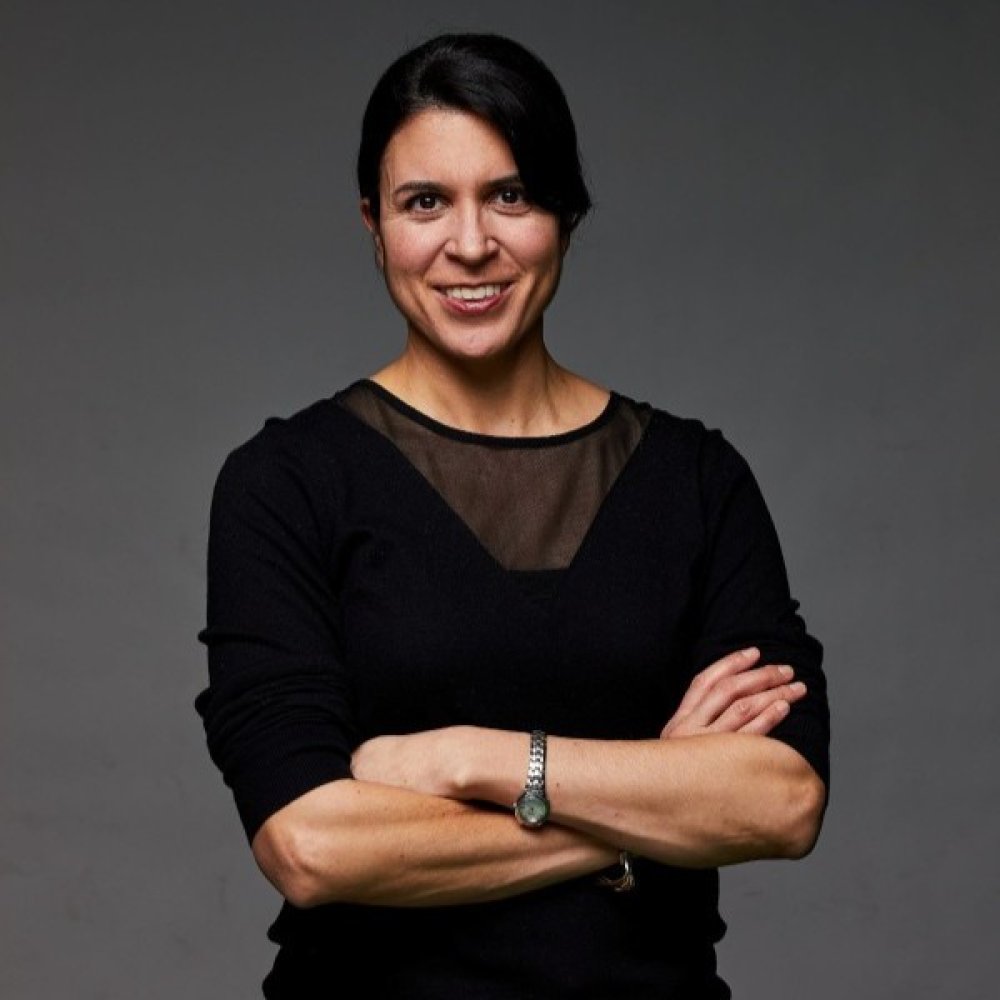 Niki Zoli is the former Director of Social Impact at Marriott International, Inc. While at Marriott Niki managed a portfolio of global and national social impact programs and initiatives, primarily in the youth employment, disaster response, resiliency and headquarters-area community engagement space. She also oversaw Marriott's expanded annual sustainability reporting to key stakeholders, including investors. In addition, she helped lead several of the company's signature environmental conservation partnerships, including the Nobility of Nature program in China to support freshwater preservation, and the Amazonas Sustainable Foundation's Juma project to help protect 1.4 million acres of Amazon rainforest in Brazil. More recently, she has joined on as a sustainability and social impact consultant for two of the largest and fastest-growing global research and insights organizations, AlphaSights and Third Bridge Group Limited. Niki also continues to advise and support global youth workforce readiness programs and is collaborating with World Central Kitchen, ReFED and World Wildlife Fund as they develop COVID-19 and post-COVID-19 era programs to ensure better access to more sustainable, nutritious food for those in need. She continues to speak regularly about sustainability and social impact and its value to a number of audiences around the world and is a Corporate Social Responsibility Expert and Consultant.
Waste Possibilities
Image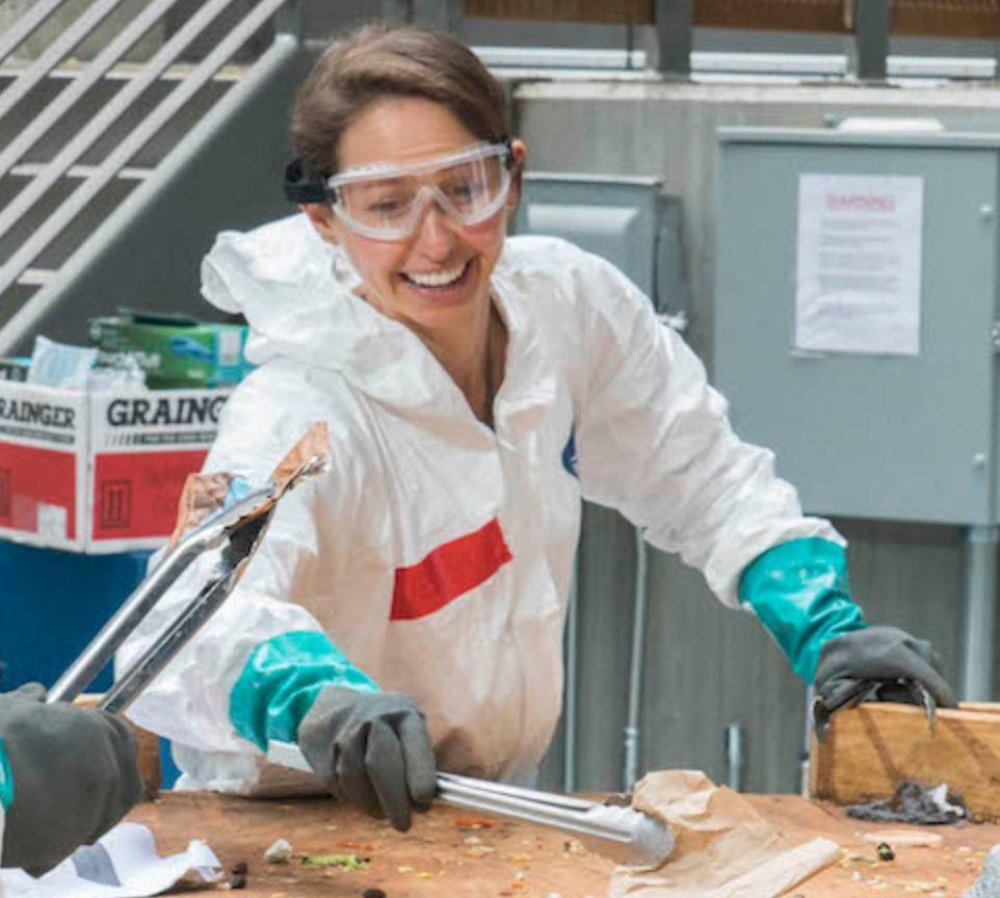 Jessica Heiges is an academic and practitioner whose work focuses on sustainable and just transitions to disposable-free dining. Join us for a talk with Jessica who will describe her research on zero waste using a systems-based approach with environmental and human health guiding principles within policy, infrastructure, and industry. Jessica is a Ph.D. candidate in Environmental Science, Policy, and Management at UC Berkeley.
Unintended Consequences: How we Invented the Global Plastic Crisis by Trying to Solve Others
Image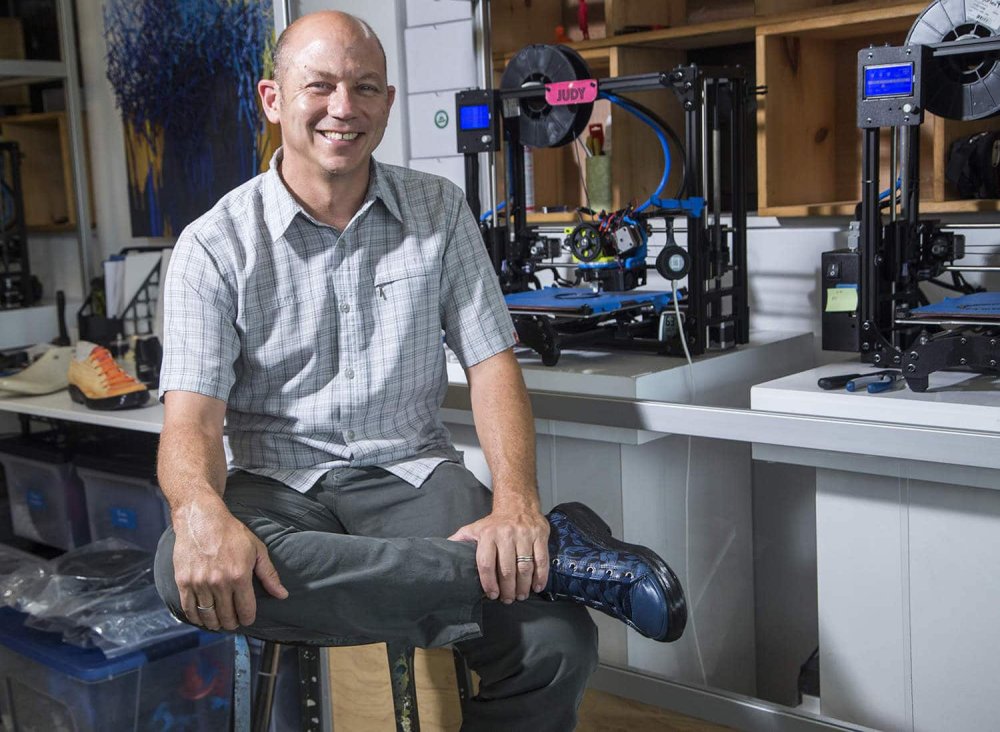 Aly Khalifa is a circular innovation entrepreneur focused on positive impact and sustainability. His training as a product designer and mechanical engineer is coupled with 27 years of inventive global manufacturing experience. This has enabled him and his team at DesignBox to launch impactful products for some of the most recognized consumer brands. His collaborations with distinguished talent have garnered dozens of patents and design distinctions. He is an Eisenhower Fellow with extensive experience in Asia. Currently Aly is serving as the Project Director of Plastic Collective and their current federal CRC grant to expand micro-enterprise recycling for remote and vulnerable communities and reverse the tide of ocean plastic.
Food Justice Panel Discussion - Growing Community through Food
Image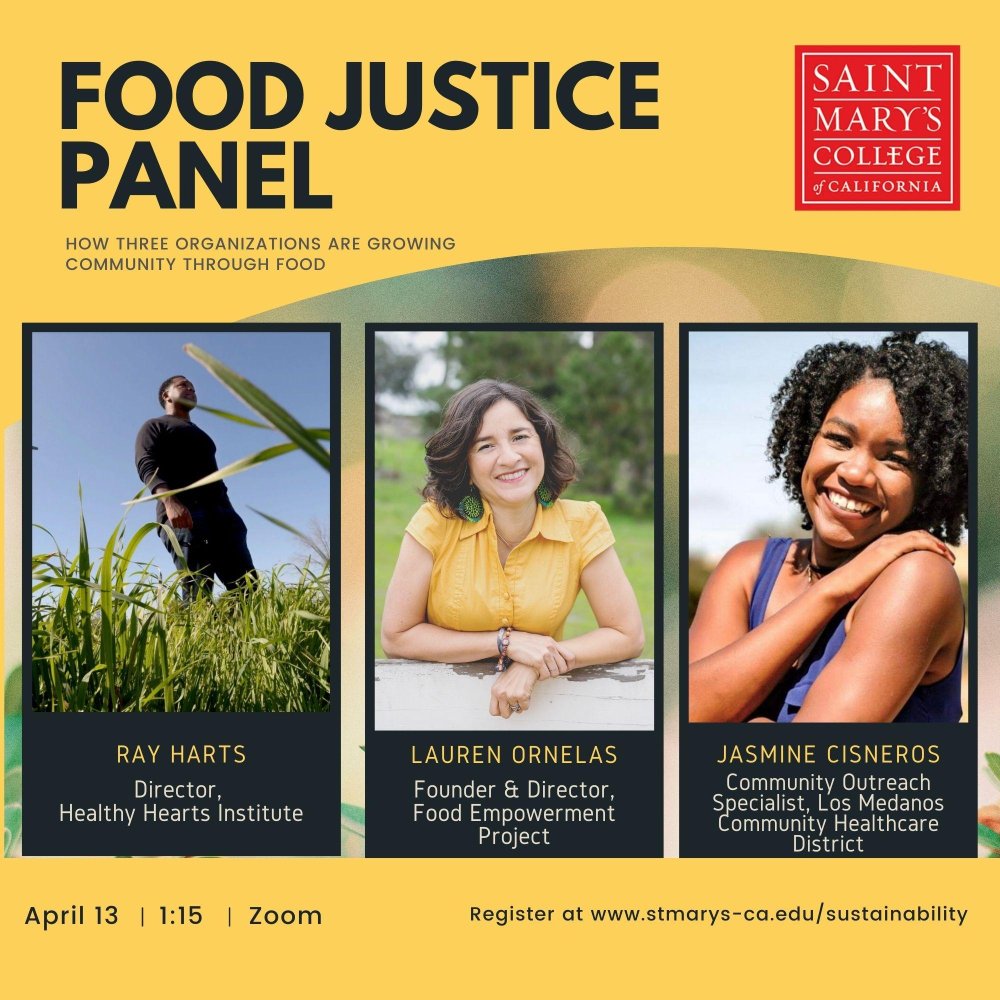 Food justice has emerged as a lively area for interdisciplinary research while simultaneously inspiring social movements and local community projects and organizations. We are honored and excited to host a panel discussion with members of three community-based organizations aimed doing work to account for and address inequities to food access in the East Bay Area.  Our guests will share stories of how their projects came to be and offer insights into their successes, challenges and journeys.  Speakers include Ray Harts, founder of Healthy Hearts Institute, a nonprofit designed to empower individual and community transformation through health and wellness programs, including a community garden and urban farm in the El Pueblo Housing Development in Pittsburg, CA; Lauren Ornelas, founder and director of the Food Empowerment Project, whose organization aims to create a more just and sustainable world by recognizing the power of one's food choice, and is currently collaborating with Saint Mary's faculty and Pittsburg community members to survey the access to healthy foods in their city; and Jasmine Cisneros, the Community Outreach Specialist for the Los Medanos Community Healthcare District, and director of the Ambrose Community Garden in Bay Point, CA. 
Documentary filmmaker, Michelle Aguilar, film screening of El Cacao and Q&A
Image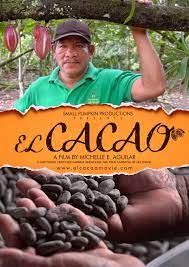 Join us for a film screening of El Cacao and Q&A with producer, director and editor, Michelle Aguilar. 
El Cacao exposes the dark side of chocolate production in Latin America by examining the economics of Fair Trade from the point of view of the indigenous farmers as they attempt to sustain their community through the growth, harvest, and trade of cacao beans in the global market. This 20-minute documentary film highlights the life of an indigenous Ngäbe farmer in Panama and his unconditional devotion to this so-called "superfood."  The film threads together the themes of neoliberal ideology, human rights, and the economics of the chocolate industry.  While the demand for chocolate in developed nations continues to raise, the farmers in developing countries, like Panama, are rarely awarded the economic incentive promised to them.