Sustainable Transportation
Body
The Department of Public Safety & Transportation and the Office of Sustainability actively work with members of the campus community to implement effective transportation programs to reduce single-occupancy vehicle traffic, enhance the campus sustainability efforts, and improve the commuter parking experience on campus. We encourage you to consider alternative modes of transportation to work/school as often as possible to help SMC with its goal of lowering our campus carbon footprint and single-occupancy vehicles (SOVs) coming onto campus.
Bus & BART
Students & Employees can ride BART to school/work and take the CCCTA Bus Line 6 for FREE from Lafayette or Orinda to SMC simply by showing your SMC ID. Schedule information here.
Image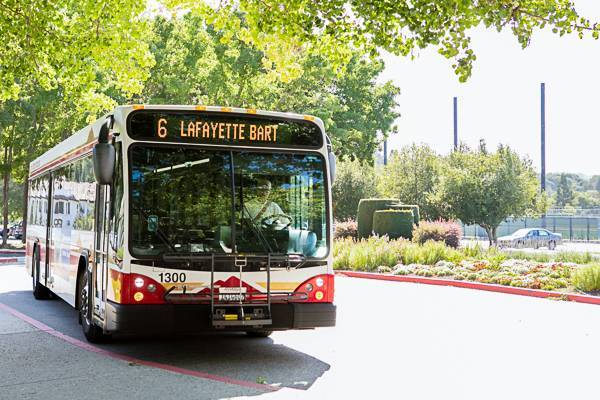 Saint Mary's Ride Smart Program with Lyft 
Saint Mary's has a partnership for shared ride subsidies with Lyft ride-hailing service.  You can use your existing Lyft account by adding your Saint Mary's email address to it.
Shared rides that start or end at Saint Mary's College and are to/from designated pick-up/drop off points will be subsidized for a portion of the ride. The designated pick-up/drop off points will include the Lafayette BART station, Orinda BART station, Ascot/Donald Dr. residential area (which has been expanded to include our Rheem campus), and Moraga Safeway.
Users will be responsible for costs exceeding the limitations of their Lyft program allowance.
Image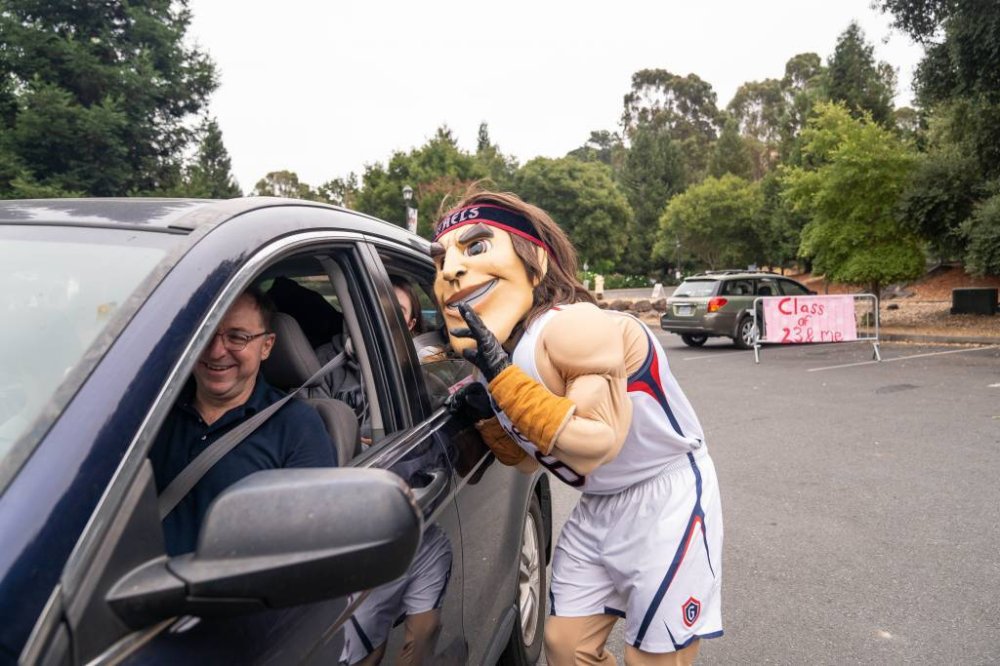 Bike/Walk
The 7.65-mile Lafayette-Moraga Regional biking and walking trail parallels St. Mary's Road through Lafayette and Moraga. Get the details on safe routes and incentives here. Find a map of on-campus bike racks here. 
Image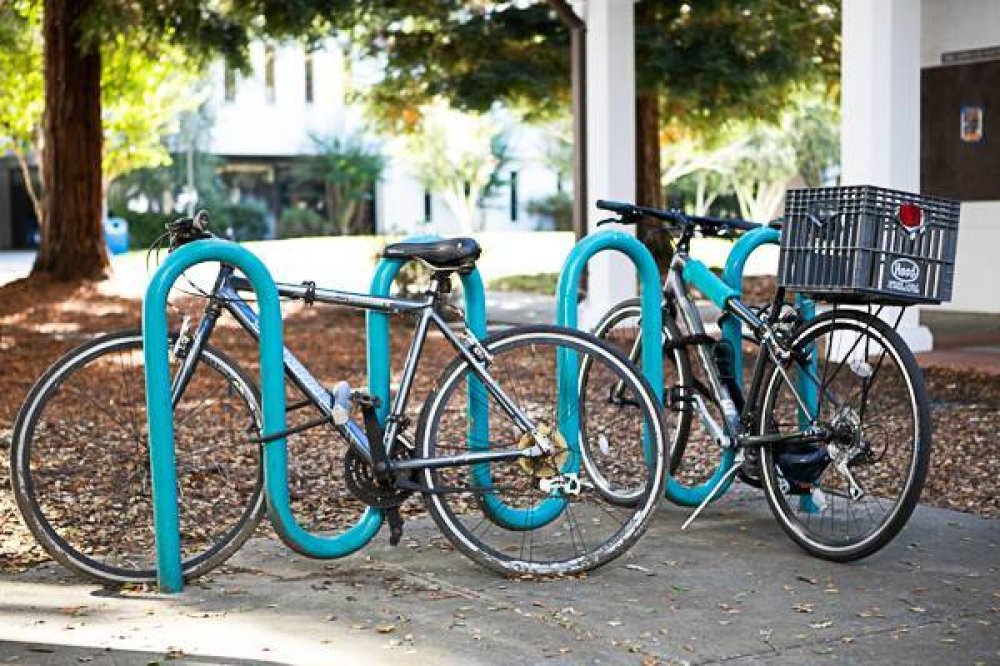 Carpool
The 511 San Francisco/Bay Area Carpool & Vanpool program and other commuting options:
511 SF/Bay Area Carpool & Vanpool is another way to find rides to SMC. Carpool & Vanpool matches can be made by applying online. Visit the 511 Contra Costa site here for details.
Image