Sustainability Living Learning Community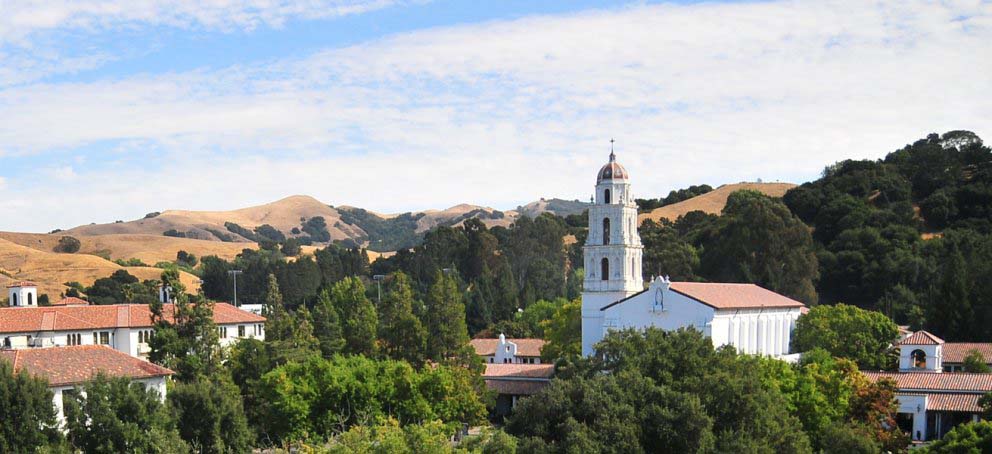 Body
The Sustainability LLC provides a living and learning environment that empowers students to creatively and consciously build a more just and sustainable campus and world. 
Successful living communities are built around a sense of shared purpose that is grounded in residential, academic and co-curricular experience. 
Want to live in a community with like-minded individuals? Want to hike, garden and cook meals together? Want to make real change on the Saint Mary's campus and inspire others to do the same?  Email Saint Mary's Sustainability (smcsustainability@stmarys-ca.edu) to be considered for next year's Sustainability Living Learning Community. 
Each member of the community will enroll in two 0.25 credit courses (one in Fall, one is Spring).