Internships for Politics Majors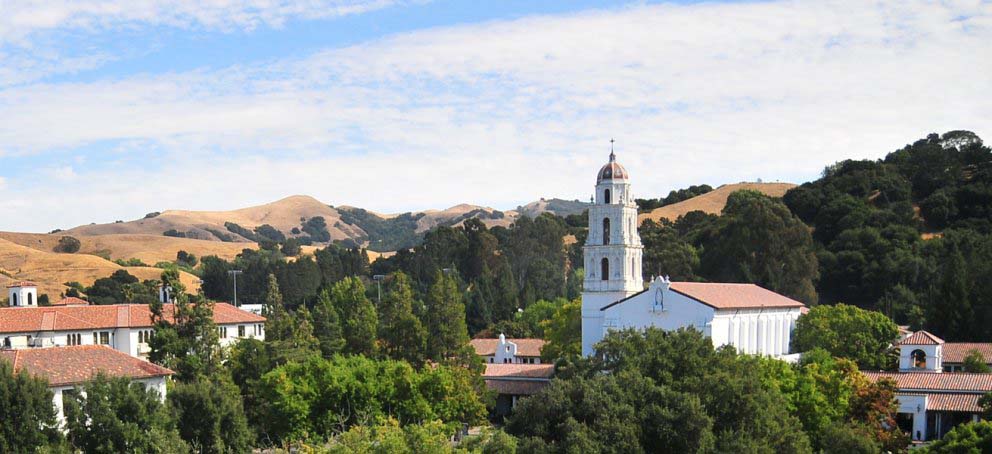 Body
Political Internships
The department participates in several off-campus programs that allow students to combine study with practical experience in public life. Students may enroll in POL 195 to receive academic credit for internships with local agencies, officials, or political groups. Of special interest to Politics majors is the Public Service Internship (PSI) program. It fulfills the Community Engagement (CE) core requirement and earns students a $1,000 Educational Leadership Scholarship. The internship includes an academic component, during which students explore theories of change, organizational theory, vocational exploration, and topics related to the Politics major.
Students interested in American politics can enroll in the Washington Semester Program at American University in Washington, D.C. It includes an internship with a government agency or interest group.
 https://www.american.edu/spexs/washingtonsemester/.
A similar arrangement with the California State University in Sacramento provides an opportunity to study California state government. https://www.csus.edu/college/social-sciences-interdisciplinary-studies/political-science/sacramento-semester.html
Panetta Congressional Internship Program
Saint Mary's College choses one student each year to participate in the Panetta Institute's Congressional Internship Program. Students will have the opportunity to work full-time for a member of Congress while earning college credit. This program is a semester-long fall internship in Washington, D.C.
SMC's Career and Professional Development Services:
Check out Handshake for internship opportunities.
Liberal Arts Bridge Internship Scholarships:
The LAB Internship Scholarship program provides scholarships of up to $5,000 to support participation in an unpaid or underpaid summer internships with non-profit or public sector employers.
Scholarship Program Details and Eligibility
- Scholarship Application Form
 
Bay Area/California Nonprofit and Advocacy Groups:
The groups listed below may also welcome interns. Contact them to find out more.
-A COMPREHENSIVE LIST OF BAY AREA NON-PROFIT ORGANIZATIONS
-CALIFORNIA ENVIRONMENTAL ORGANIZATIONS
-CALIFORNIA DOMESTIC VIOLENCE ORGANIZATIONS
-CALIFORNIA LEGAL ADVOCACY ORGANIZATIONS
-BAY AREA ORGANIZATIONS WORKING FOR RACIAL JUSTICE
-HUMAN RIGHTS ORGANIZATIONS AROUND THE BAY AREA 
-TOP 27 BEST NONPROFITS TO WORK FOR IN THE SF BAY AREA 
Capital Fellows Program
The nationally recognized Capital Fellows Program awards public policy fellowships to college graduates. It offers unique experiences in policy-making and development. Rooted in experiential learning and public service, Capital Fellows spend 10-11 months as part of a cohort working in a Legislative, Executive or Judicial Branch office. All Fellows receive:
    a monthly stipend of $2,794, as well as medical, dental and   vision benefits;
    fully-paid enrollment and earn six graduate units;
    student loan deferment; and
    upon successful completion of the fellowship, a Graduate Certificate in Applied Policy and Government.